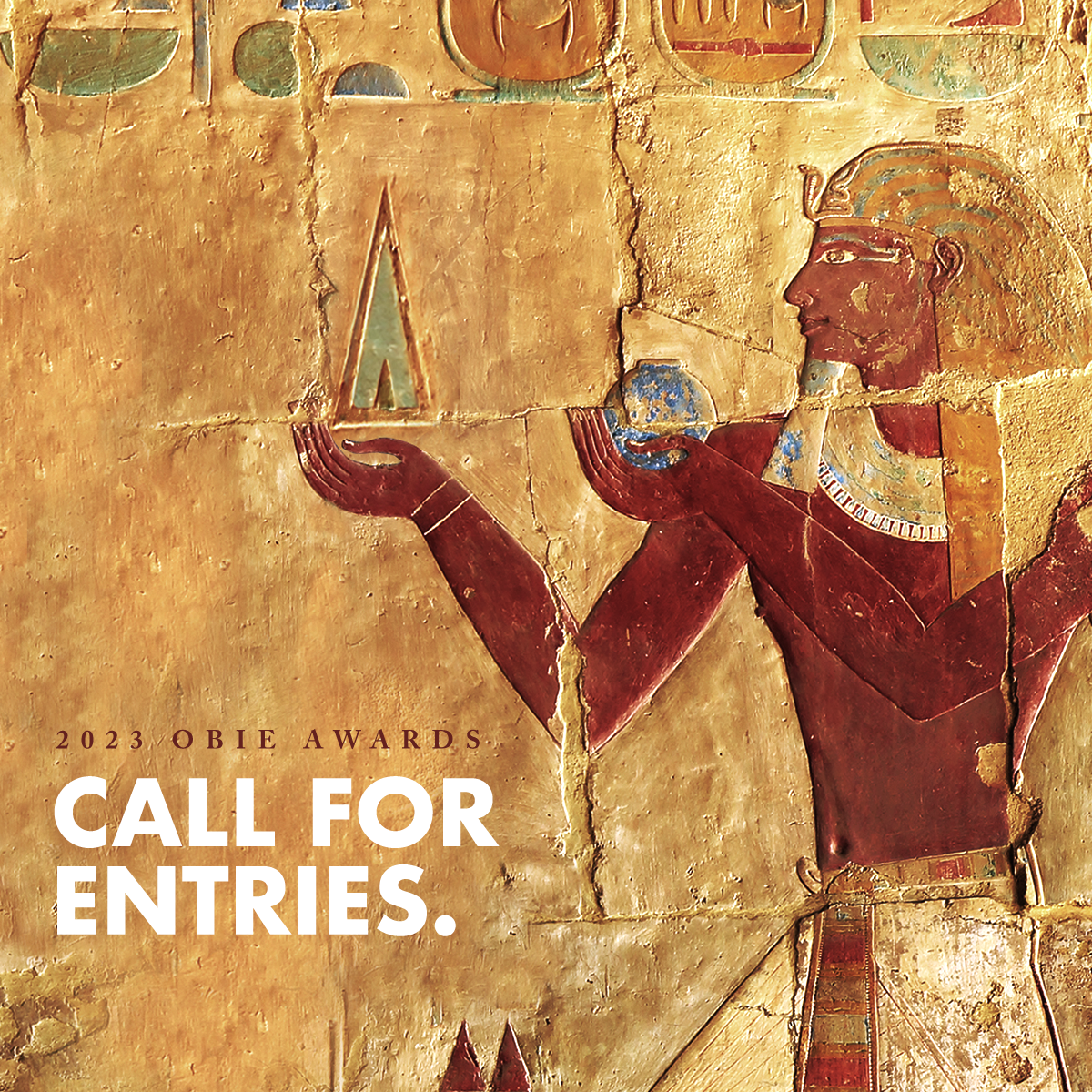 OBIE Awards
Since 1942, the OBIEs have honored the best, most innovative, breath-taking activations in our industry. Short for "obelisk" — the ancient Egyptian stone pillars that used pictures and posts to inform the masses and, thus, became the foundation for modern advertising — the OBIE Awards are a celebration of the best designs in the out of home (OOH) industry. 



Call For Entries Closed
From spectacular digital screens with addressable video to inventive transit takeovers, from eye-popping billboard campaigns to state-of-the-art augmented reality and experiential programs, the OBIEs honor the ways OOH grows every day.

Learn from previous OBIE judges and winners on the importance of creative in our Spotlight video series.