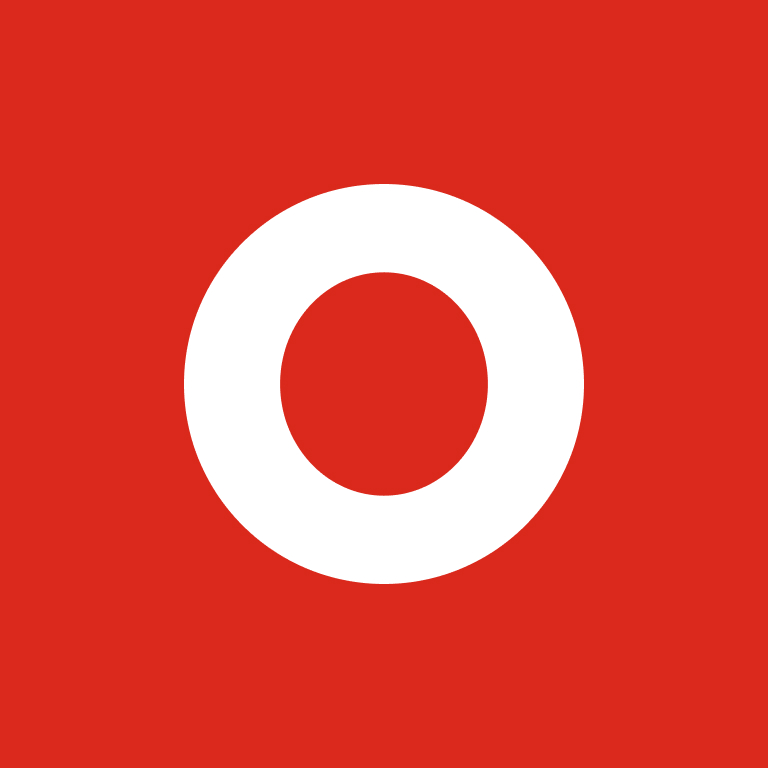 FOR IMMEDIATE RELEASE
Contact:
Cindy Stoller
(917) 331-0418
[email protected]
OAAA Announces 78th Annual OBIE Award Winners
59 OBIE Awards Presented for State of the Art Creativity in Out of Home Advertising
May 20, 2020 (Washington, DC) – The Out of Home Advertising Association of America (OAAA) announced today the 78th Annual OBIE Award Winners. OAAA presented the 59 OBIE Awards during a virtual awards show. The OBIE Awards recognize exceptional out of home (OOH) advertising design.
This year's Platinum OBIE Award, the highest honor of the year, was presented to Hearts & Science and Experiential Supply Co. for the Warner Bros. It Chapter 2 film out of home campaign. To announce the film's opening, the It Chapter 2 campaign was anchored by an elaborate full-scale carnival in Hollywood that allowed guests to experience the Derry Canal Days Festival and Funhouse as depicted in the film. The campaign also won a Gold OBIE Award in the Experiential Category.
"We are thrilled It Chapter Two has taken home the Platinum OBIE Award this year, and we are honored to be recognized in a field that includes so many creative thinkers and innovative marketers," said Dana Nussbaum, EVP, Media Warner Bros. "The Derry Canal Days Festival & Funhouse was close to a year in the making, and the product of tremendous collaboration across every area of the studio. The final experience brought the world of Derry to the streets of Los Angeles in a way we will never forget."
"On behalf of Warner Bros, Hearts & Science and Experiential Supply Co we would like to thank OAAA and the judges for this recognition. Although we will forever be proud members of The Losers Club, today we are humbled and overjoyed to be winners of this incredible honor," Nussbaum added.
Additional Gold OBIE Award winners are:
DASH TWO for Klarna
New York Road Runners/Colossal Media for New York Road Runners
The Johnson Group for West Tennessee Healthcare
R/GA for Amazon Prime Jack Ryan
Gold OBIE CRAFT Award winners are:
Copywriting: Viceland, VICE LIVE
Digital Design: Hearts & Science for HBO's Watchmen
Illustration: Black Forest Distillers/Mindshare/Kinetic/Colossal Media for Monkey 47
Photography: Viceland, VICE LIVE
"We are particularly proud of this year's OBIE winners as each represents what out of home is all about – inspired, creative campaigns that engage consumers wherever they are on their journey," said OAAA President & CEO Anna Bager. "Whether it's a painted mural, an experiential campaign that encourages true interaction or an installation on a rooftop for airplane passengers to see from above, out of home offers brands so many creative ways to deliver their messages and reach their audiences. Congratulations to all of this year's OBIE winners."
In addition to the platinum and gold awards, 13 silver and 36 bronze OBIE Awards were presented during today's ceremony. This year's judges included Joe Maglio, Chief Executive Officer at McKinney; Jeff Honea, Creative Director, National Geographic; Seth Jacobs, Executive Creative Director, Anomaly; Rodrigo Jatene, Chief Creative Officer, Grey West; Julia Morra, Creative Director, Cossette; Kelly Peppers, CEO, Colossal Media; and Julie Ruiz, Creative + Design Director, VICE.
Chief OBIE Judge Joe Maglio, Chief Executive Officer at McKinney said, "Nothing has quite the same stopping power or ability to grab attention as a well-executed OOH idea."
AT&T was honored with the 2020 OBIE Hall of Fame Award. Established in 1992, the OBIE Hall of Fame was created to recognize brands that have built an enduring legacy through the consistent use of the out of home advertising medium over many years.
"The OBIE Hall of Fame Award represents the pinnacle of success over a sustained career," said OBIE Chief Judge Joe Maglio, Chief Executive Officer at McKinney. "AT&T has demonstrated impressive art direction and stopping power in its OOH over time. While ideas and campaigns have evolved over the decades, consistency in quality has shined through."

The complete list of OBIE winners and Finalists can be found on the website at www.obieawards.org. High resolution digital files are available for all OBIE winners by contacting Cindy Stoller at [email protected].
###
The Out of Home Advertising Association of America (OAAA) is the leading national trade association representing the out of home advertising (OOH) industry across all creative formats including billboards, street furniture, transit advertising, and place-based media. As the industry's unifying body, we advocate, educate and innovate on behalf of a diverse membership representing 800+ media companies, advertisers, agencies, ad-tech providers, and suppliers. We are dedicated to promoting the newfound power and relevance of OOH to help advertisers break through an increasingly fractured media marketplace and reach consumers in the digital and mobile era. Our industry's digital and creative renaissance and evolution includes the integration of new technologies like digital OOH, state of the art planning and measurement capabilities, and new ways to buy and sell OOH, including programmatic. We are proud of our longstanding role as the primary advocate in Congress, at states, and in the courts, for the protection and safeguard of the OOH industry. Established in 1891, OAAA has offices in New York City and Washington, DC. Please visit us at oaaa.org.