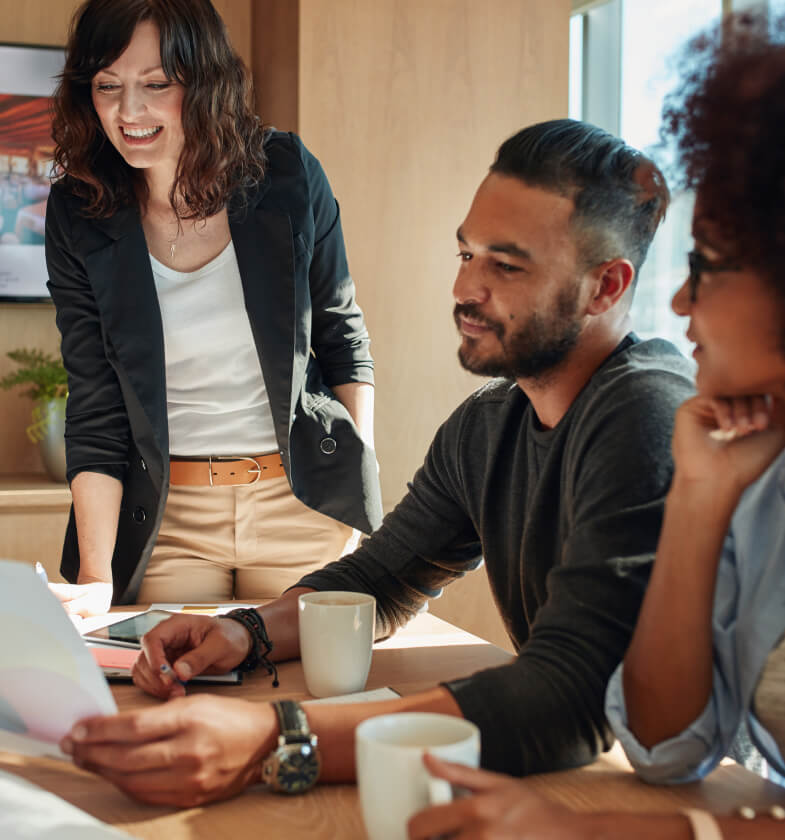 FOARE
Facts
Established in 1930, FOARE's research projects help ensure OOH is a competitive and preferred means of advertising, both today and tomorrow.
FOARE is a 501(c)(3) charitable foundation.
Over $1.5 million has been contributed to FOARE to support research and scholarship programs over the past five years.
FOARE's research is available to all OAAA members and is frequently published in major journals.
FOARE has conducted groundbreaking research on digital billboard traffic safety issues.
FOARE's research spans diverse areas, including land use takings, downtown mixed-use development impacts, and public opinion studies and articles.
Since 2001, FOARE scholarships have been awarded to more than 200 students, most of whom have ties to the OOH industry.
Course curricula for college marketing and advertising programs has been provided to 600+ colleges, universities, and textbook providers.
Giving to FOARE enables you to plan and secure the industry's future.
All contributions to FOARE are tax-deductible.
Planned Giving
Establish a legacy within the OOH advertising industry by including FOARE in your will or by making stock donations now or in the future. Call Stephen Freitas at (202) 833-5566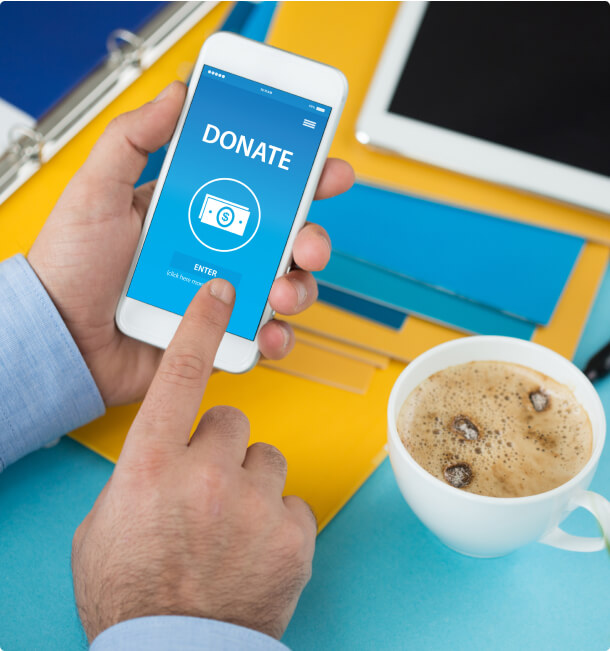 Honorariums and Memorials
Tax-deductible contributions may be made in honor or in memory of a special person or group. An acknowledgment letter will be sent to the individual being honored, or the person's family memorialized, informing them of your contribution.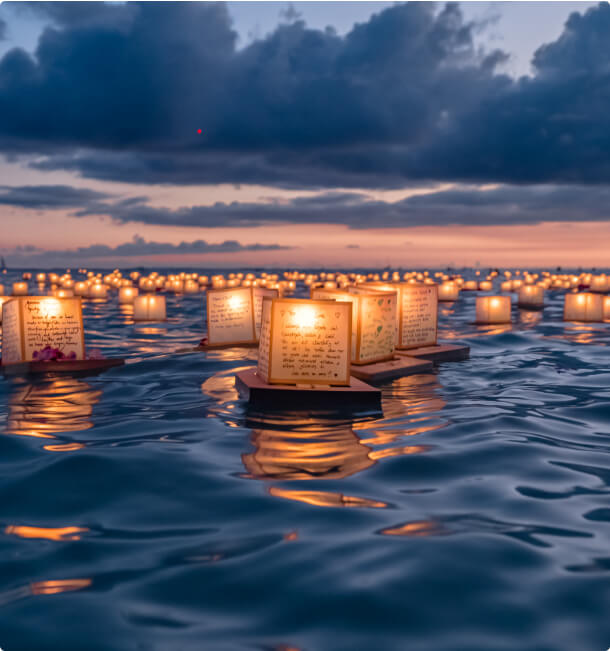 Annual Contributions
Your tax-deductible gift will help FOARE sponsor innovative research and special education programs to position the industry for a future of continued growth and prosperity. Your contributions will also help fund the FOARE scholarship program, including the Ruth Segal Scholarship, to expand educational opportunities for friends and family of the industry.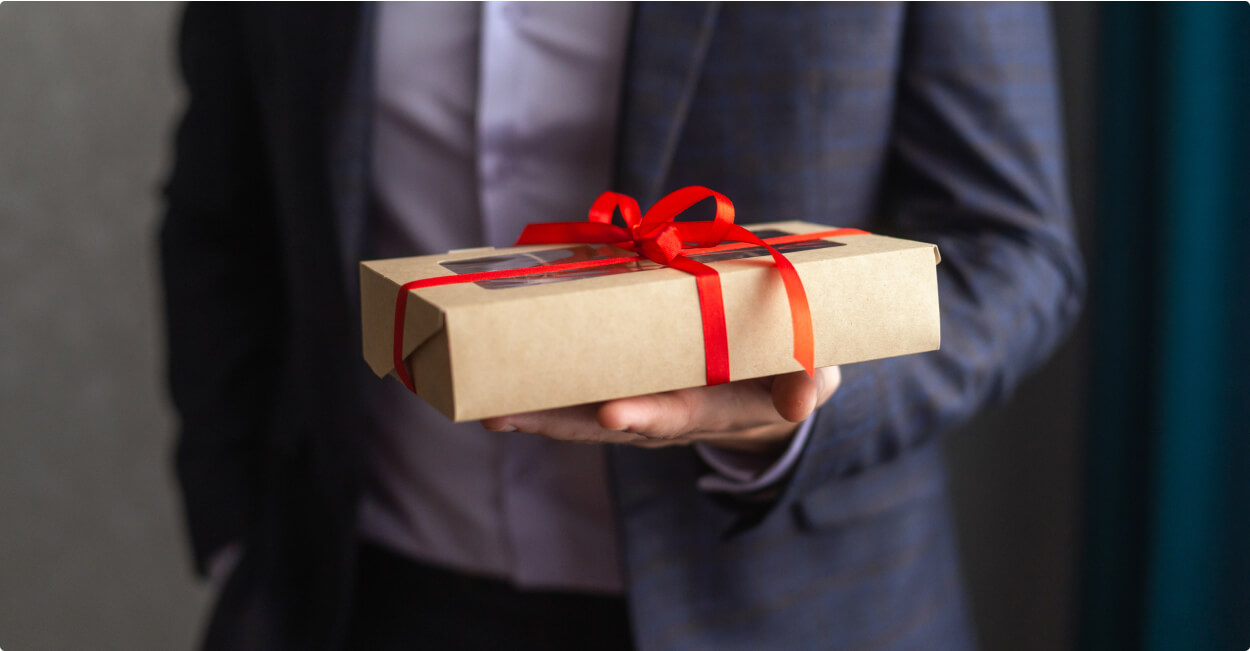 FOARE
Board of Directors
Chairman
---
Paul Cook – Chairman
President, Wolverine Sign Works
Board Members
---
Michelle Costa
EVP & Regional President, Clear Channel Outdoor
Dawn Del Mastro-Chruma
CEO, Del Mastro Outdoor
David Feldman
EVP & COO, Park Outdoor Advertising
Hal Kilshaw
EVP, Government Relations, Lamar Advertising Company
Patrick McLaughlin
VP, Business Development, DDI Media
Bill Reagan
President, Reagan National Advertising
Mitch Schwartz
VP, Government Affairs, OUTFRONT Media
Diana Stevenson
CEO, Grace Outdoor
Mike Zukin
CFO, VP, Secretary, Meadow Outdoor
Ex-Officio Members
---
Scott Wells
President & CEO, Clear Channel Outdoor
FOARE Counsel
---
J. Allen Smith
Attorney, SettlePou
FOARE Consultant
---
Thomas Smith
Thomas M. Smith & Associates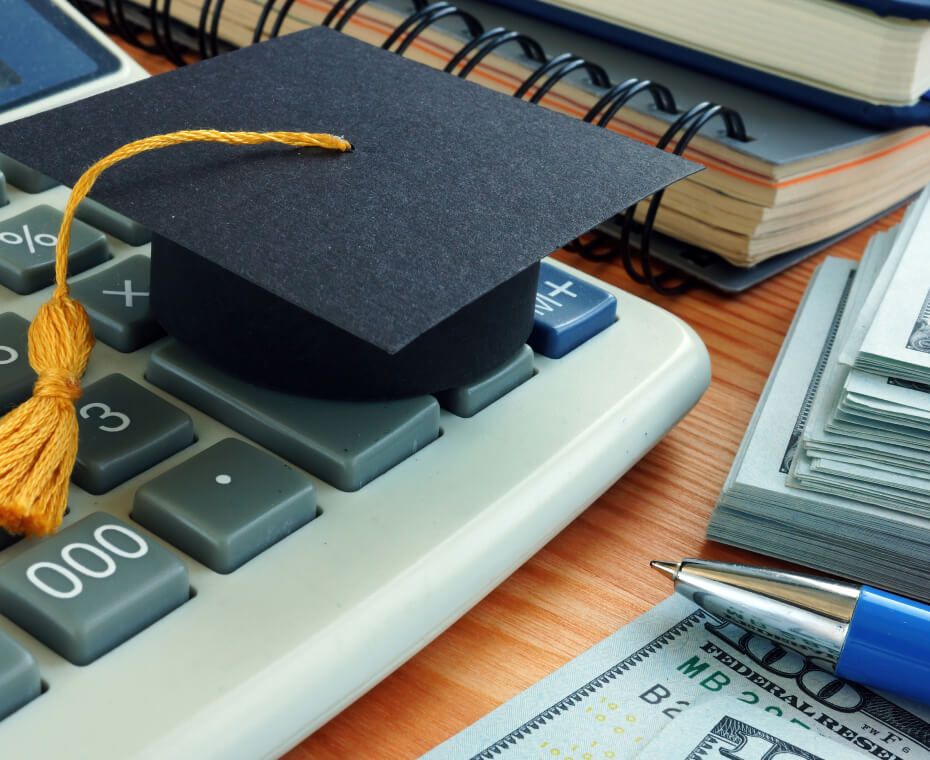 FOARE
Scholarship Program
Recognizing the link between higher education and the future of the industry, the FOARE scholarship program supports the education and career goals of those who are part of the OOH advertising industry family with five general scholarships and seven named scholarships each year.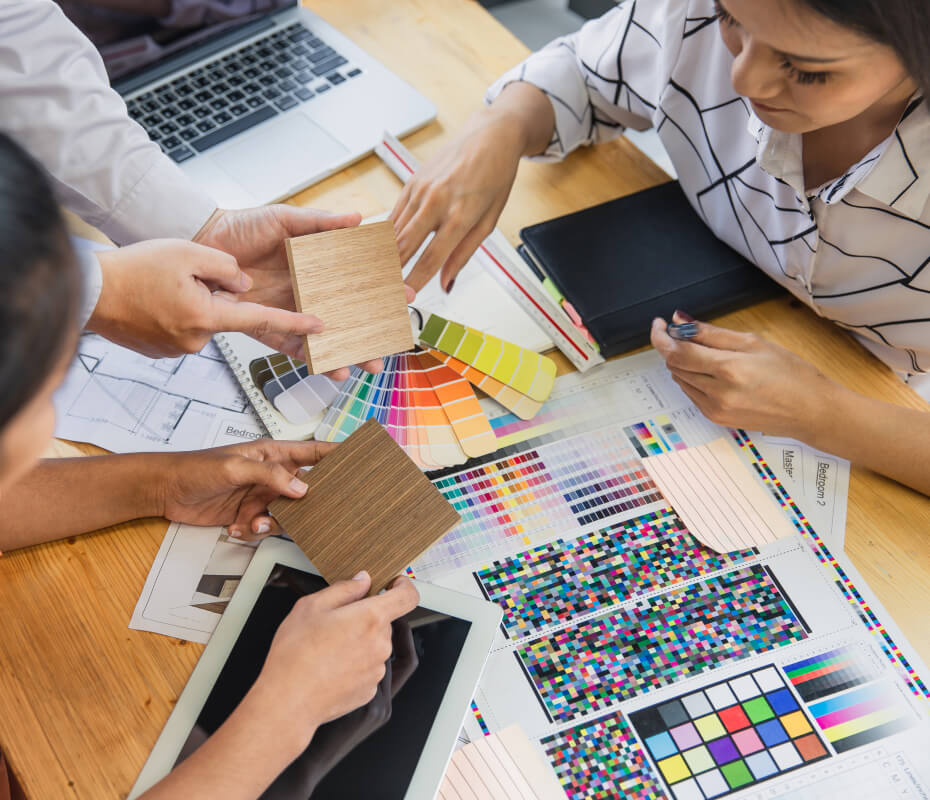 FOARE
Research
Administered by OAAA, FOARE enhances and expands knowledge into OOH's most important issues. Ranging from a digital billboard lighting study, an MMM and attribution analysis, and marketing and consumer behavior research done in conjunction with Harris Poll and OnDevice, FOARE's comprehensive research is featured in special reports, academic journals, and college curricula.
Support
Our Foundation
Each contribution to FOARE is a building block for the growth of OOH. Join us in our mission to accelerate the industry's growth with a tax-deductible donation.
Contribute to FOARE