Accelerating the OOH Revolution
Since its founding in 1891, OAAA has promoted the responsible growth of OOH, and today, fueled by smart data, digital technology, unrelenting innovation, and an exciting vision for the future, OOH advertising has never been more relevant, more impactful, or more effective.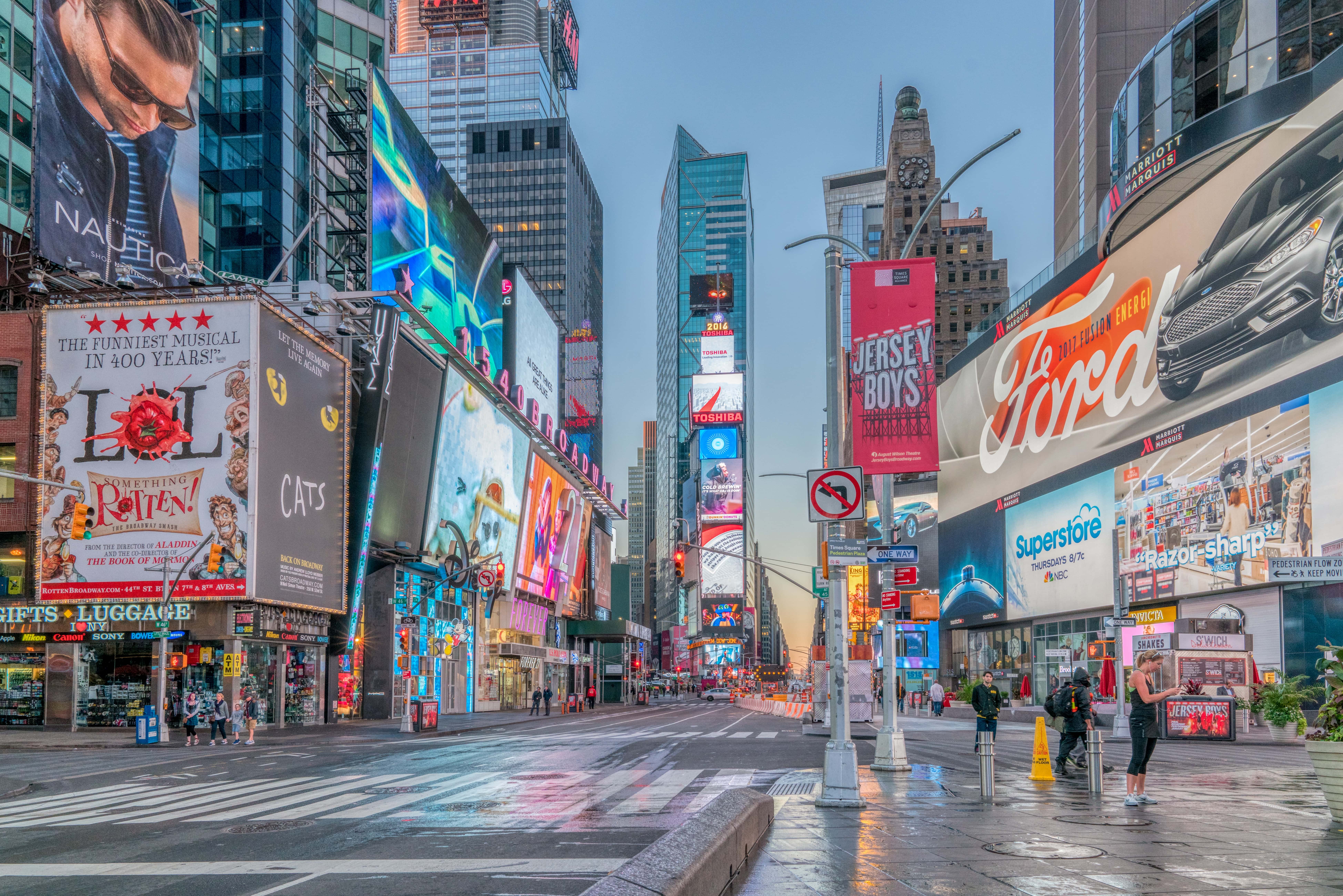 Our
Members
OAAA is comprised of 800+ member media companies, advertisers, agencies, ad-tech providers, and suppliers.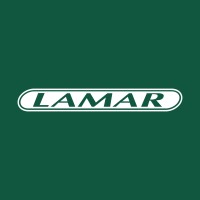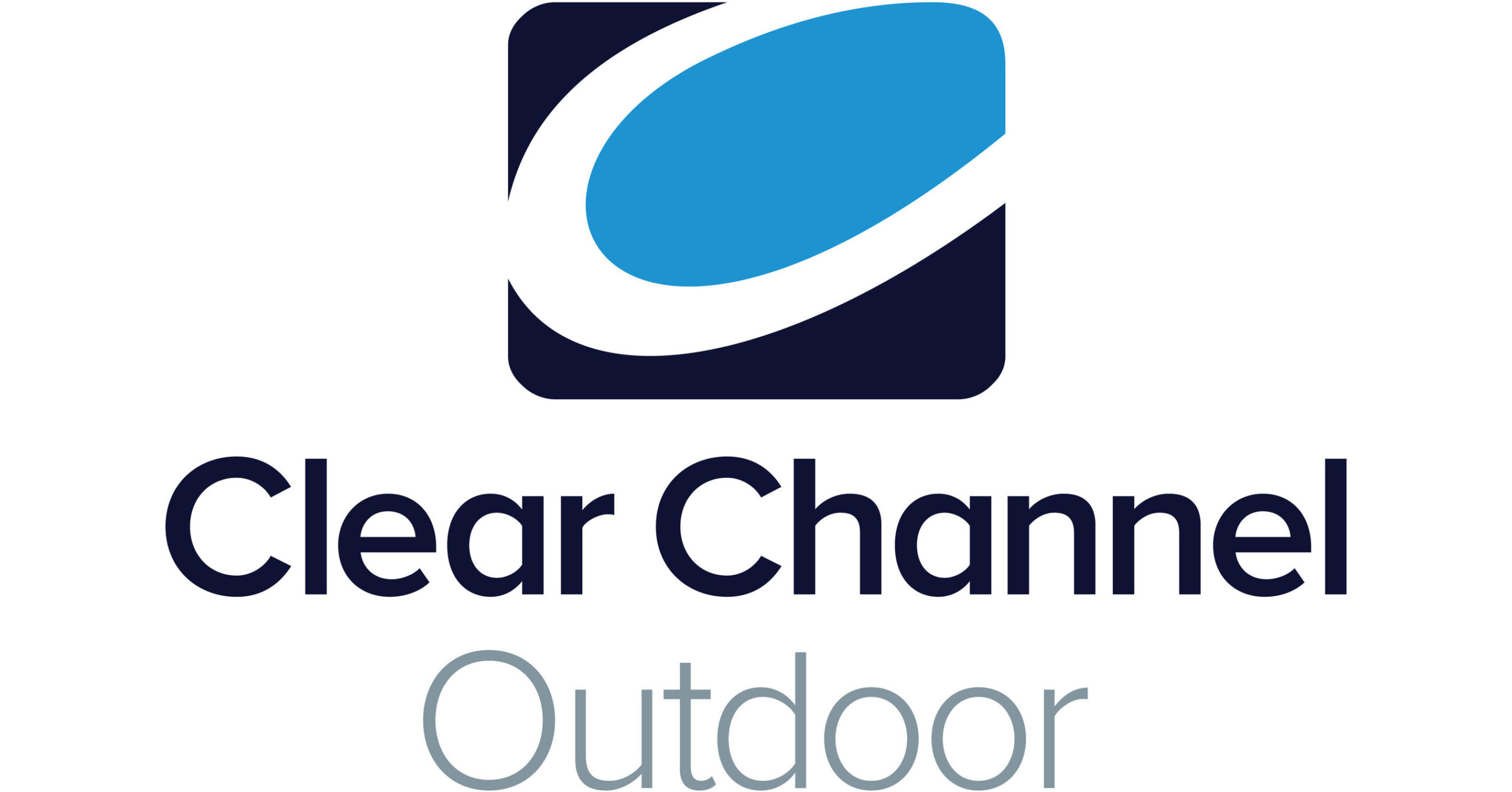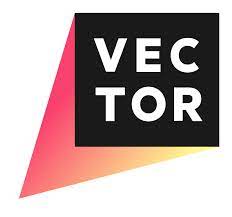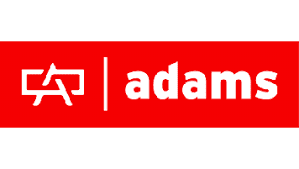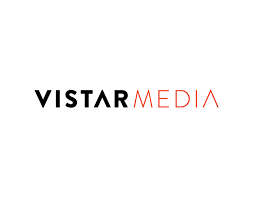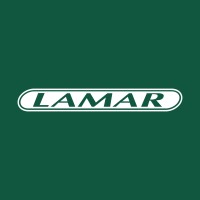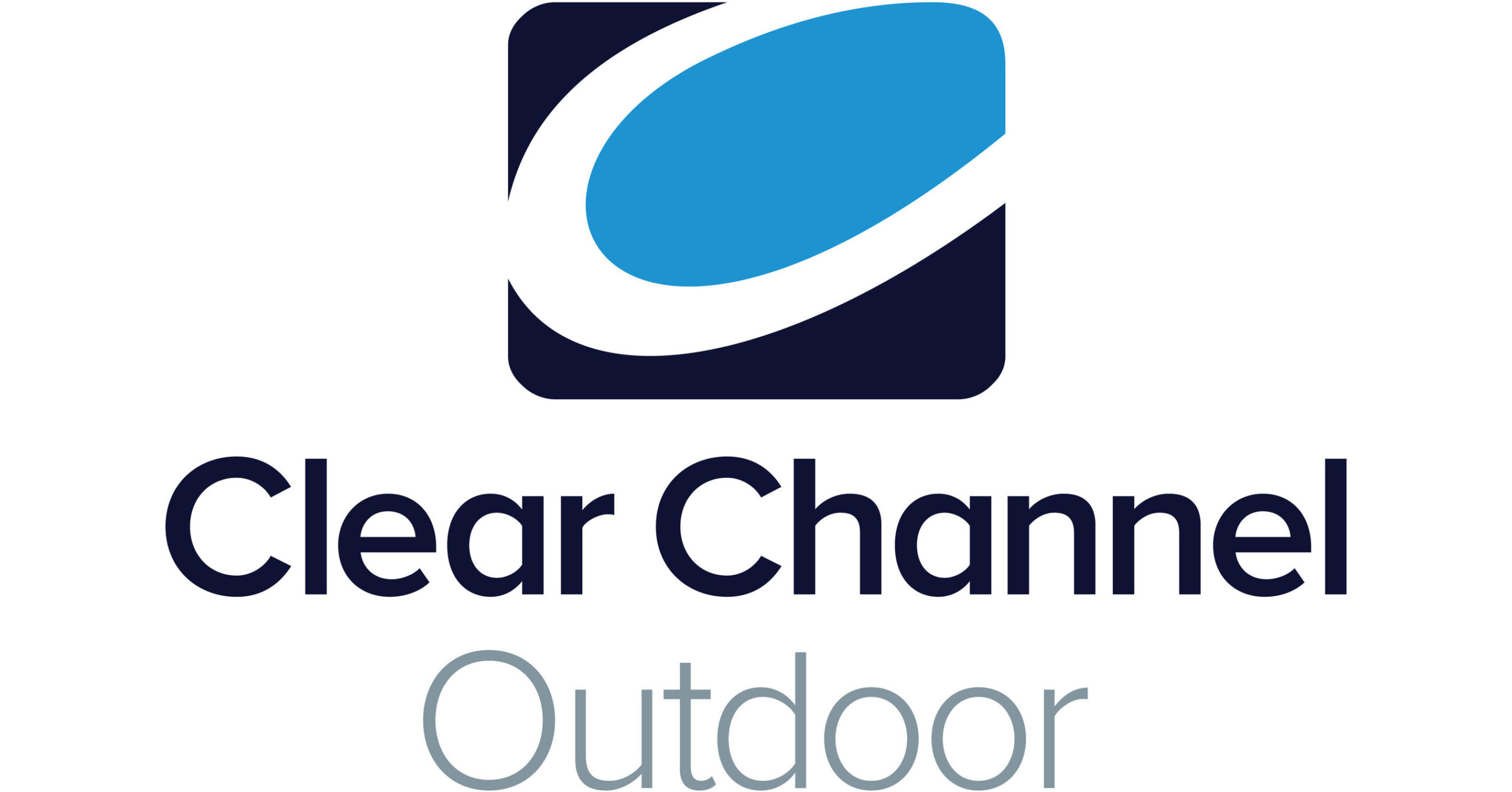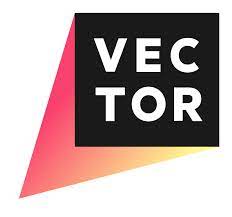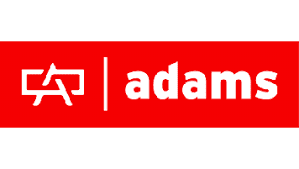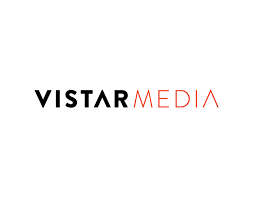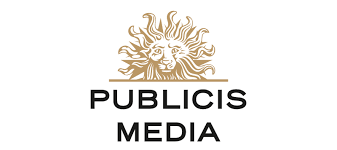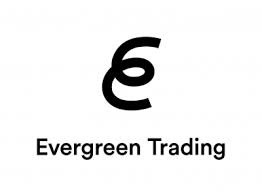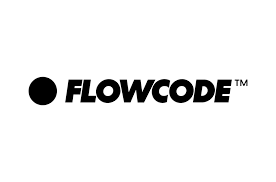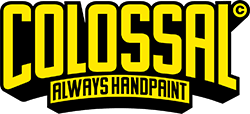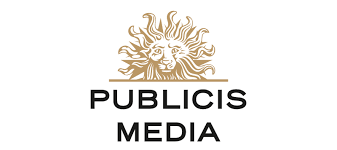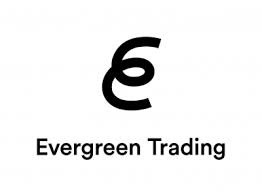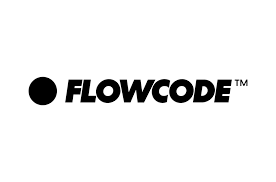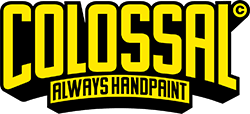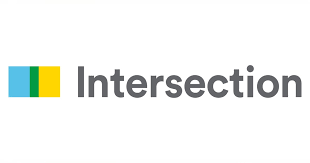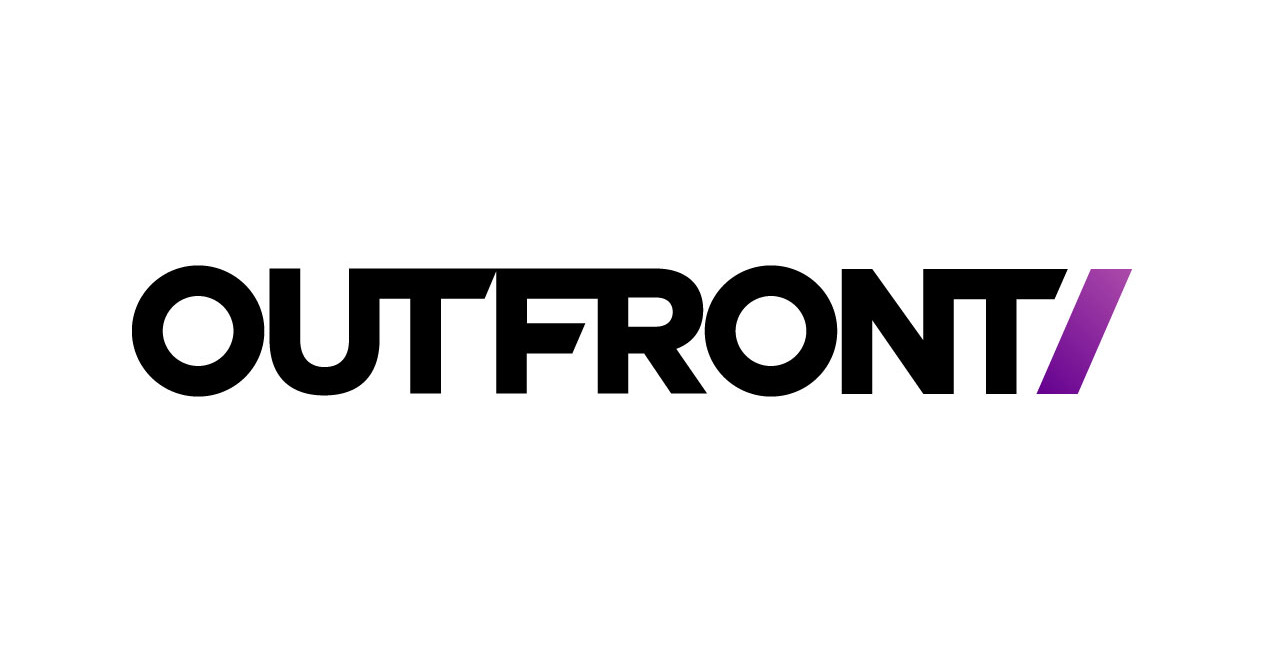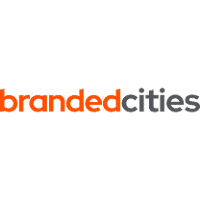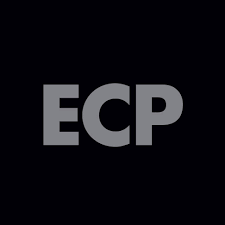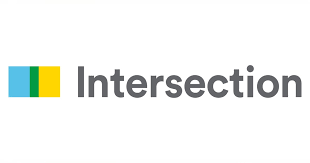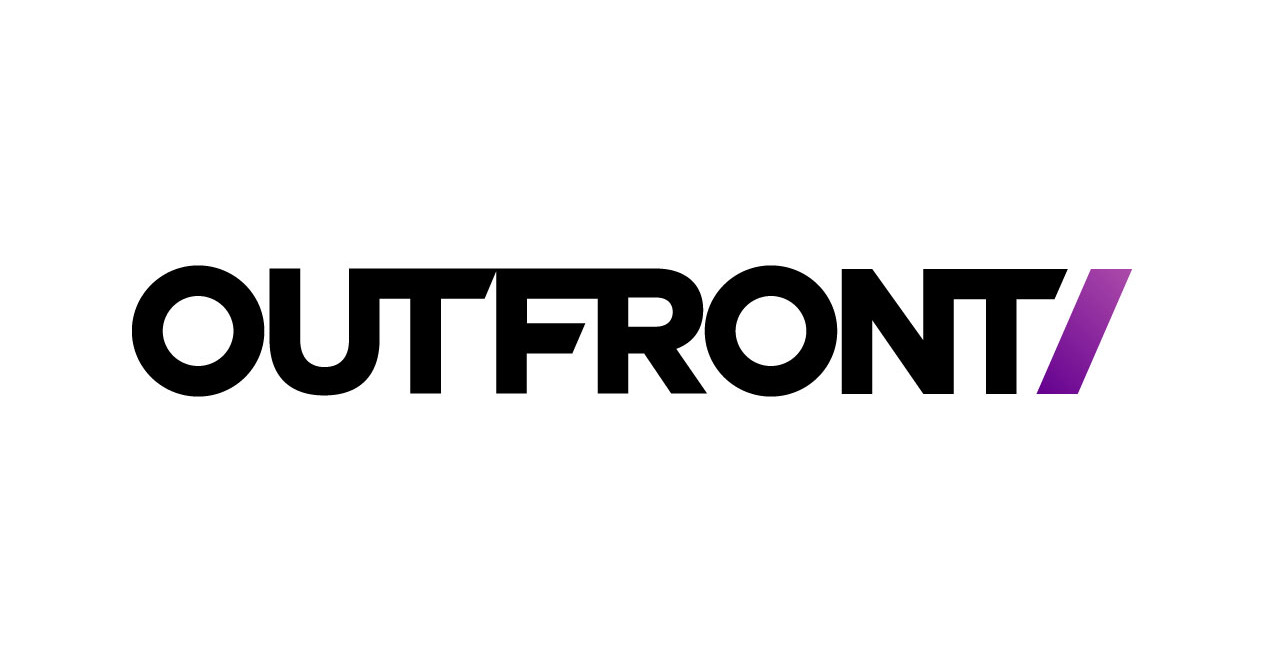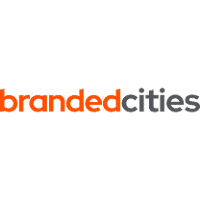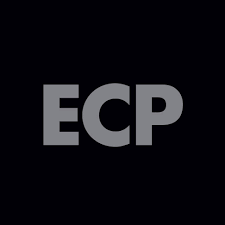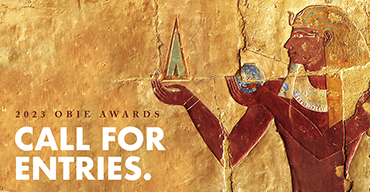 Events
Events – OBIE Awards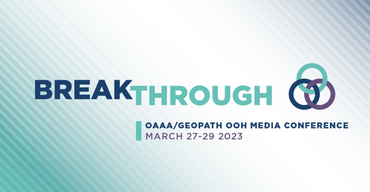 As the end of the year approaches, please consider giving your support to an important research and educational initiative for the industry. The Fo
OAAA has assembled an impressive roster of experts ready to discuss the latest OOH trends, technologies, and drivers of growth at DSE 2022.
WASHINGTON D.C. (October 4, 2022) – Social media users are regularly seeing out of home advertising creative in photos across their feeds, confir
Get
Creative
OAAA provides the tools, education, best practices, resources, and support its members need to win in the marketplace.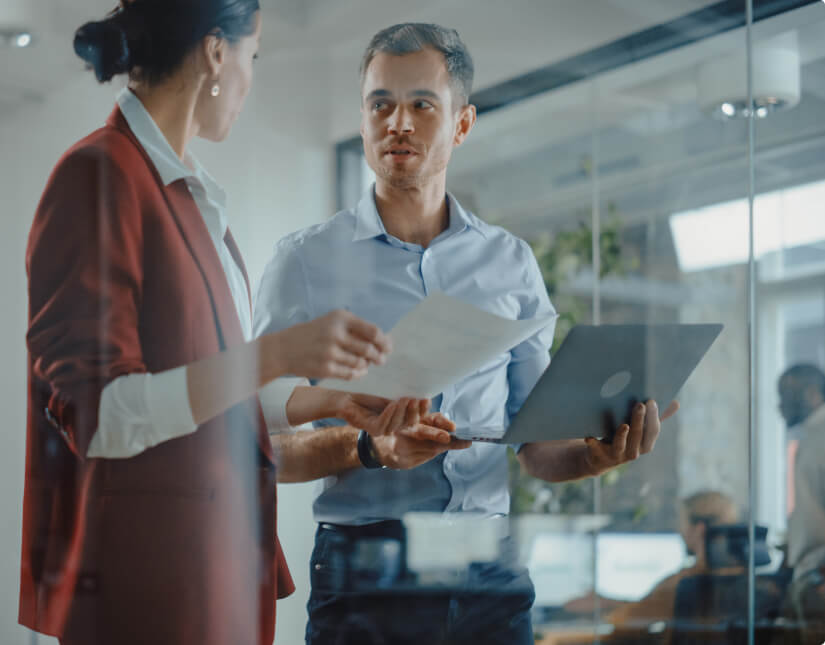 Ready to
Join Us
OAAA protects, advocates, and accelerates the growth of the entire OOH industry while reaching new heights of collaborative success with its members.
Become a Member