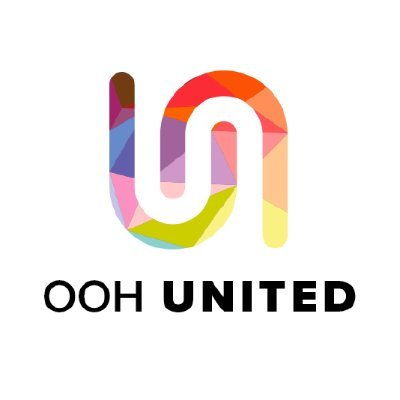 OOH United
The OAAA is a proud partner of Out-of-home (OOH) UNITED.

OOH UNITED is an industry-wide initiative committed to advancing a culture built on diversity, equity, and inclusion (DEI) and is core to industry growth. The changemakers of OOH UNITED are committed to the shared responsibility of creating a culture that celebrates the strength that comes from differing perspectives.
To get involved or learn more, please visit oohunited.org.