About OOH
OOH is one of the fastest-growing channels, and consumers have more awareness of OOH ads today than they did before the pandemic. Today's OOH offers new digital technologies, new formats, a new audience ratings system, and more creative thinking to help advertisers and their agencies take their message further. The industry has embraced innovation to keep pace with where advertising and the consumer are headed.
OOH reaches consumers no matter what their media consumption habits are. It goes where most other media can't to surround and immerse consumers out of home, where they spend the vast majority of their waking hours. With so many versatile formats, OOH offers a blank canvas to break through the clutter and hold people's attention wherever they work, shop, travel, and play.
Thanks to OOH, the potential for advertisers and agencies to drive results is virtually unlimited OOH can be:
Anything
From billboards to bus wraps, from digital boards to kiosks, OOH comes in all shapes, sizes, and formats.
Anywhere
From highways to city streets, from airports to shopping malls, OOH delivers a powerful message anywhere and everywhere.
Anytime
From morning to night, from dynamic displays to always-on content, OOH grabs attention on every consumer's schedule.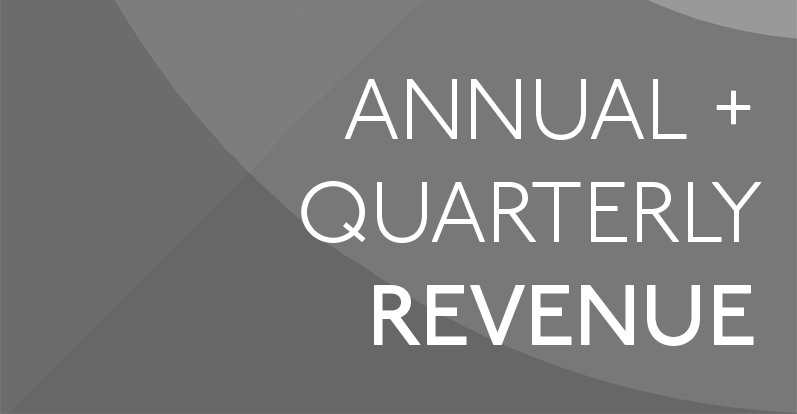 OOH Resources
Facts & Figures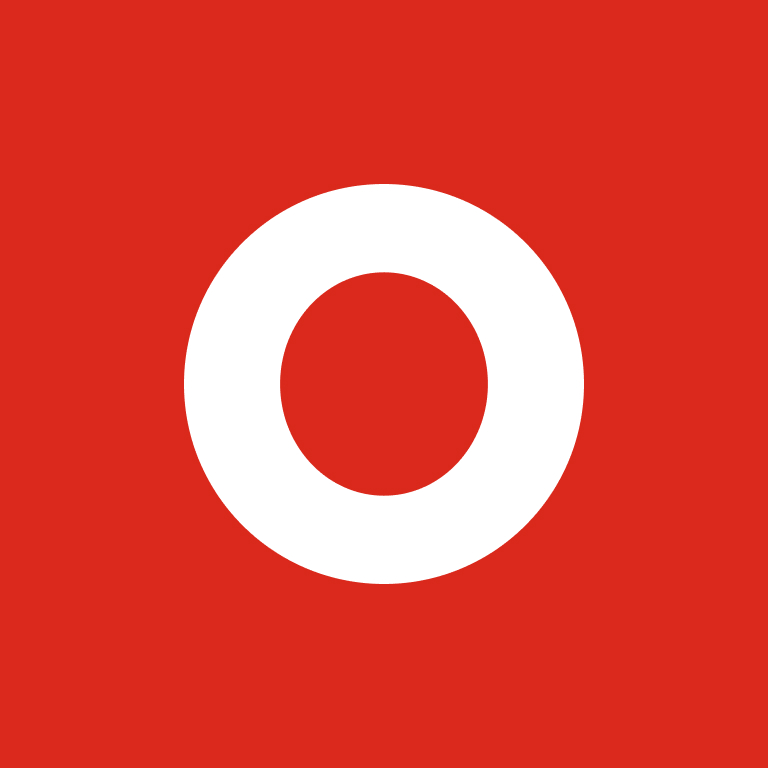 OOH Resources
Facts & Figures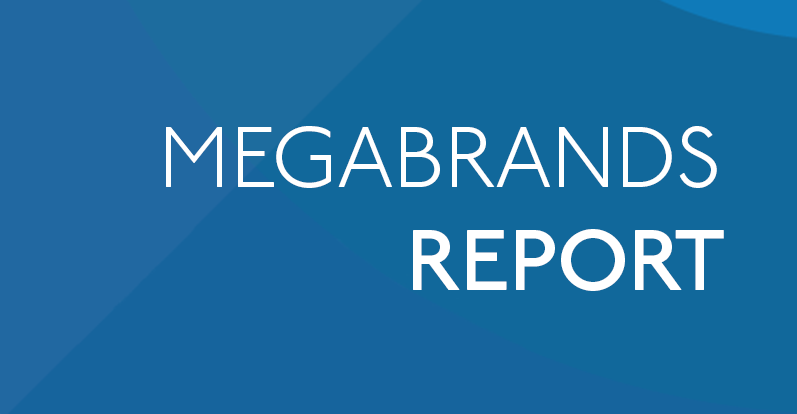 OOH Resources
Facts & Figures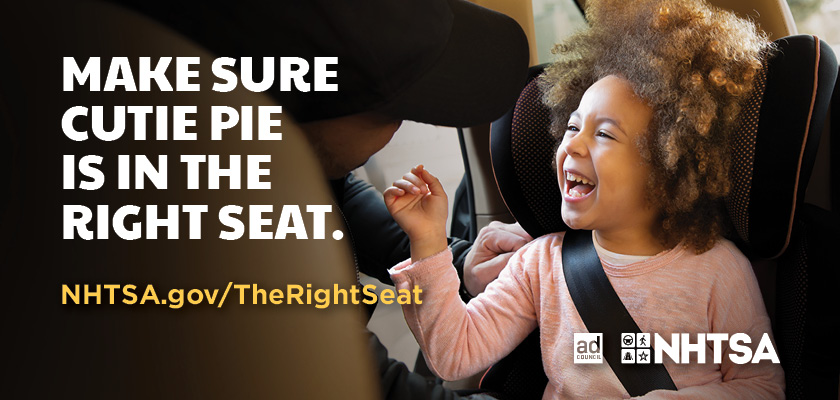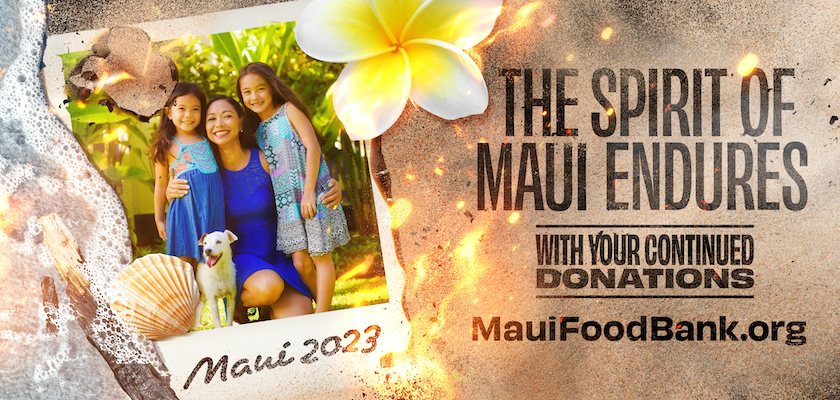 Public Service
Current OAAA Campaigns
Subscribe to
OAAA's Newsletter
Get the newest and freshest OOH updates, research, and insights delivered to your inbox each month.