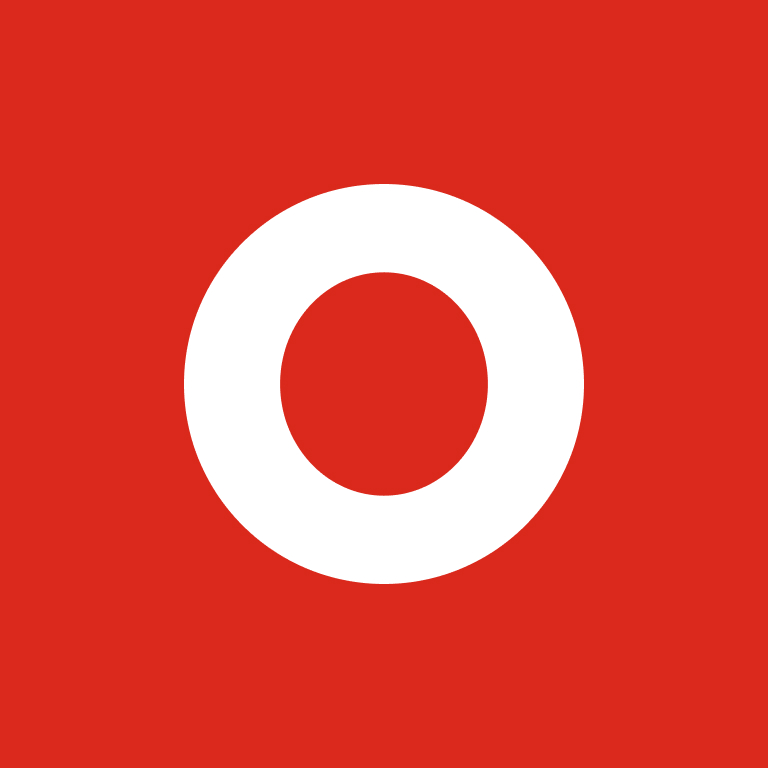 OAAA members consider safety and health on job sites as a top priority in the workplace. OAAA and the OOH industry support common-sense Occupational Safety and Health Administration (OSHA) legislation that promotes a safe and healthy work environment.
OSHA was formed in April 1971 as part of the Department of Labor to administer the Williams-Steiger Occupational Safety and Health Act. The Act requires employers to provide a safe work place for their employees and places heavy responsibilities on foremen, supervisors, and managers to assure a safe work environment.
The OOH advertising industry is mainly governed by OSHA regulations contained in:
The "General Duty Clause" of the Act mandates:
Each employer shall furnish to each of his employees a place of employment which is free from recognized hazards that are causing or likely to cause death or serious harm to employees.
Each employer shall comply with the Occupational Safety and Health Standards promulgated under this Act.
Each employee shall comply with the Occupational Safety and Health Standards, and all rules, regulations, and orders issued pursuant to this Act which is applicable to his own actions and conduct.
OSHA's broad responsibilities include:
Promulgating health standards
Conducting workplace inspections
Issuing citations and proposed penalties
Restraining imminent danger situations by seeking injunctive relief
Approving state OSHA plans.
OSHA uses 10 regional offices to carry out its duties. Each office services a number of area offices. Twenty-six states have state approved plans and the local contact will be the state OSHA officer.
Penalties for OSHA violations, along with the range of permissible civil and criminal penalties for each violation, are generally defined by statute. The act requires minimum penalties for certain classifications of violations as follows (listed in descending degree of seriousness with permissible civil penalty ranges):
Willful: $5,000 to $70,000 for each violation.
Repeated: $5,000 to $70,000 for each violation.
Serious: up to $7,000 for each violation.
Other than serious: up to $7,000 for each violation.
De Minimis: Generally no penalty assessed.
Egregious: A flagrant violation, the effect of the penalty is multiplied and the penalty applies to the entire company in all locations.
Criminal sanctions are severe if an employer willfully violates any standard, rule or order and causes the death of an employee and can result in a fine up to $10,000 and imprisonment for no more than six months.
In addition to the aforementioned regulations, OOH advertising operators should be aware of the OSHA regulations governing:
The industry currently enjoys a variance from the OSHA general industry standards for fixed ladders contained in 29 CFR 1910.27(d)(1)(ii), 29 CFR 1910.27(d)(2). Click here for a copy of the variance. This variance is generally referred to as the Qualified Climber Program (Gannett Variance). For more information regarding the Qualified Climber Program, please contact Kerry Yoakum at OAAA.
Post Published August 31, 2022