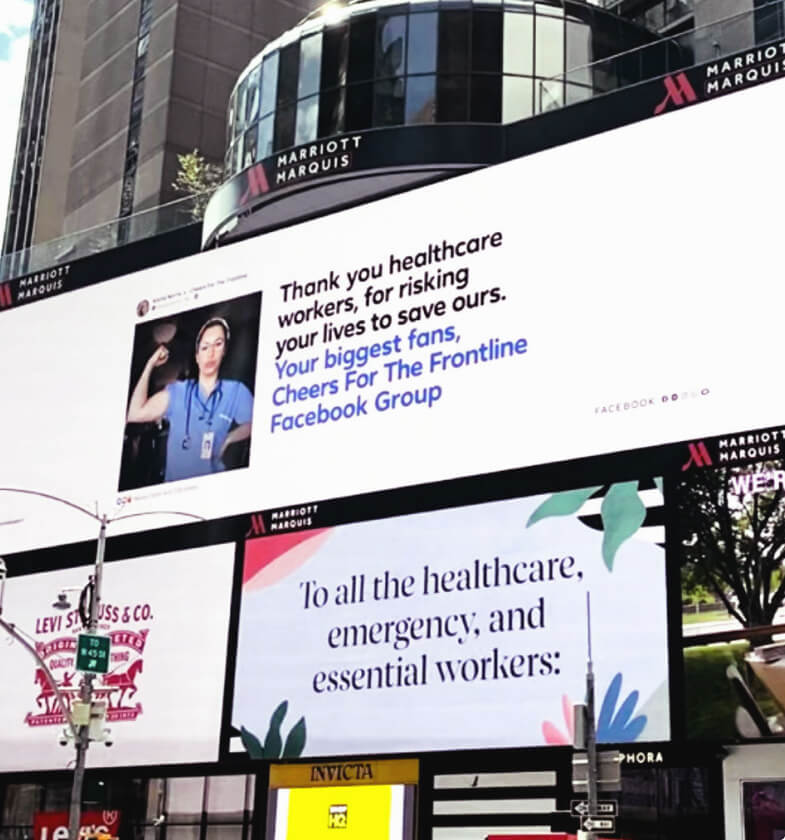 About
OAAA
OAAA's 800+ members are media companies, advertisers, agencies, ad-tech providers, and suppliers that represent the vast OOH industry. Since its founding in 1891, OAAA has promoted the responsible growth of OOH, and today, fueled by smart data, digital technology, unrelenting innovation, and an exciting vision for the future, OOH advertising has never been more relevant, more impactful, or more effective.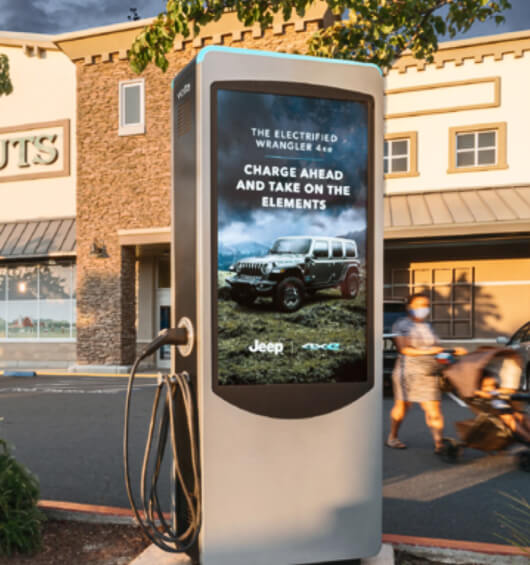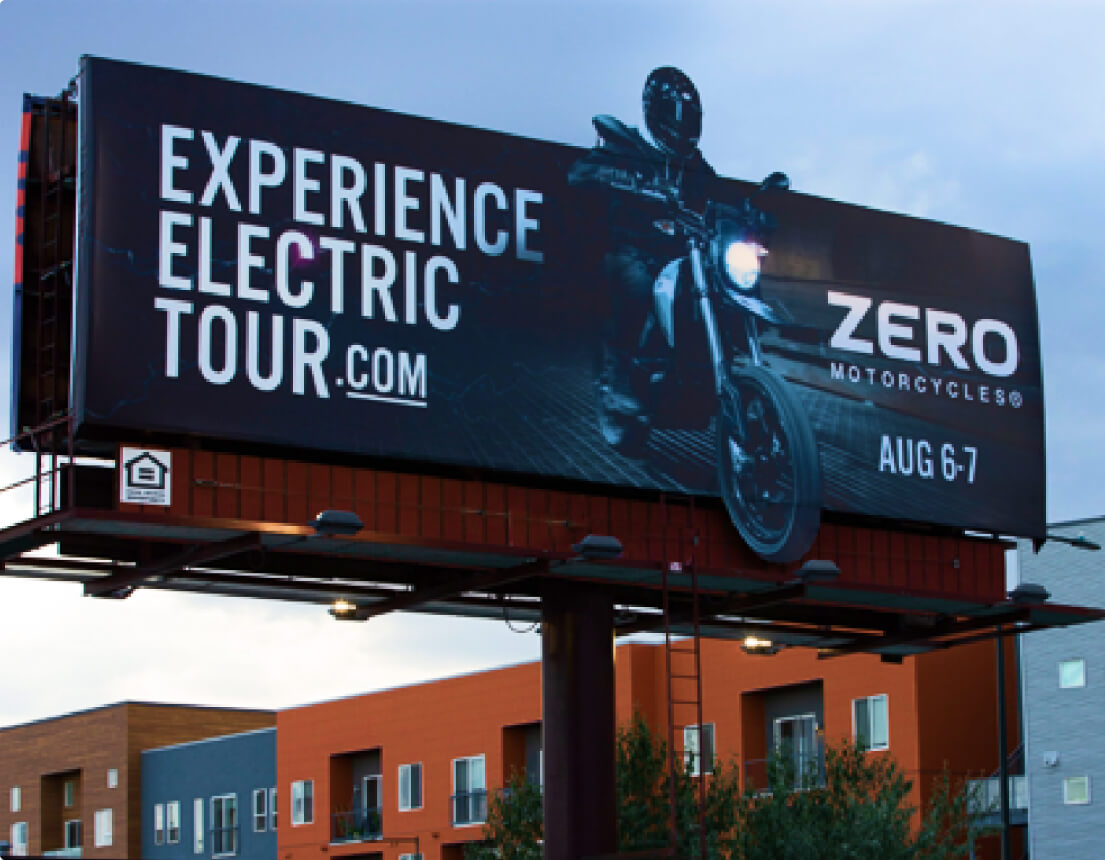 #
1
2022 Fastest Growing Medium
130
+
Years of OAAA History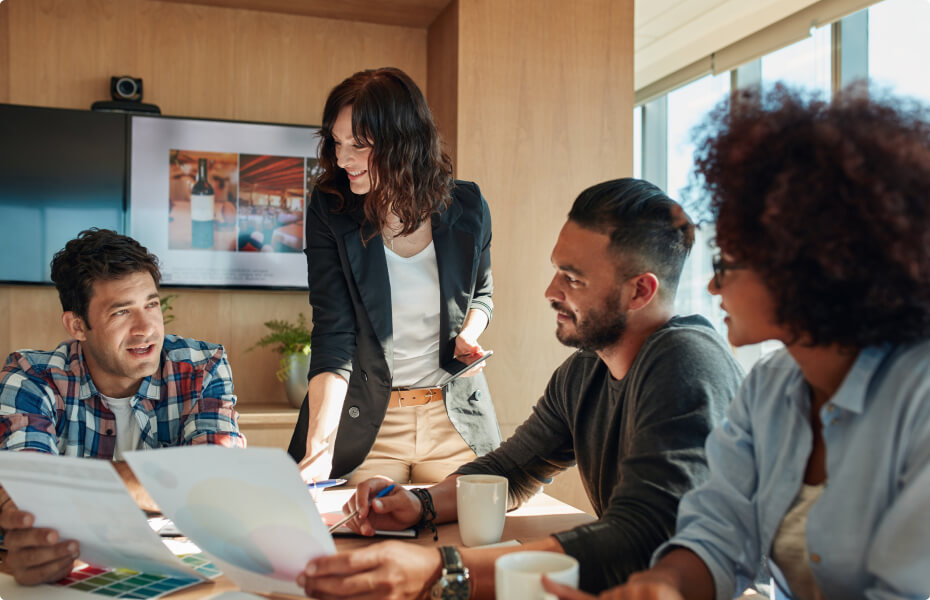 Our
Vision
To lead and unite a responsible OOH advertising industry committed to serving the needs of advertisers, consumers, and communities.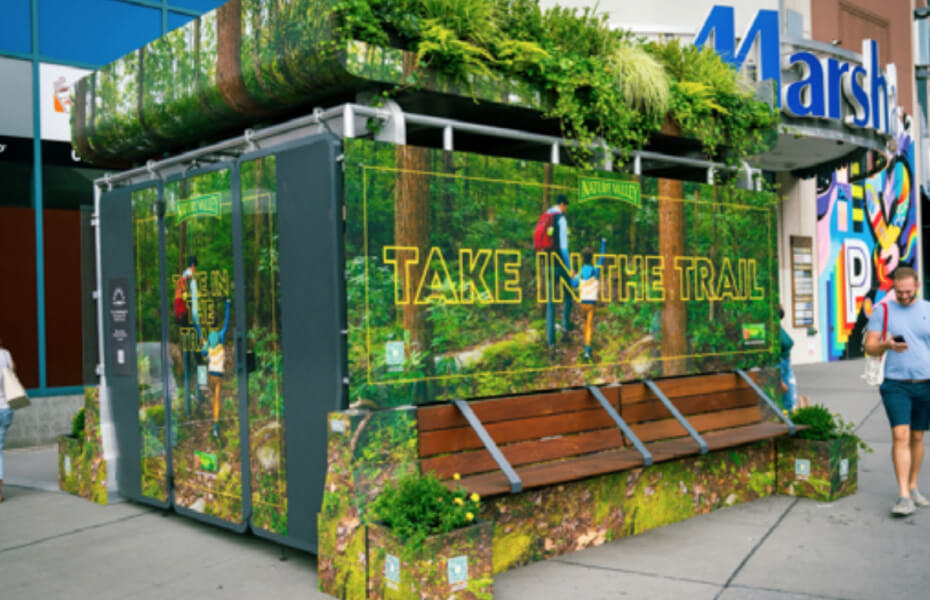 Our
Mission
To be a passionate advocate and a progressive thought leader that protects, unites, and advances the interests of the OOH advertising industry.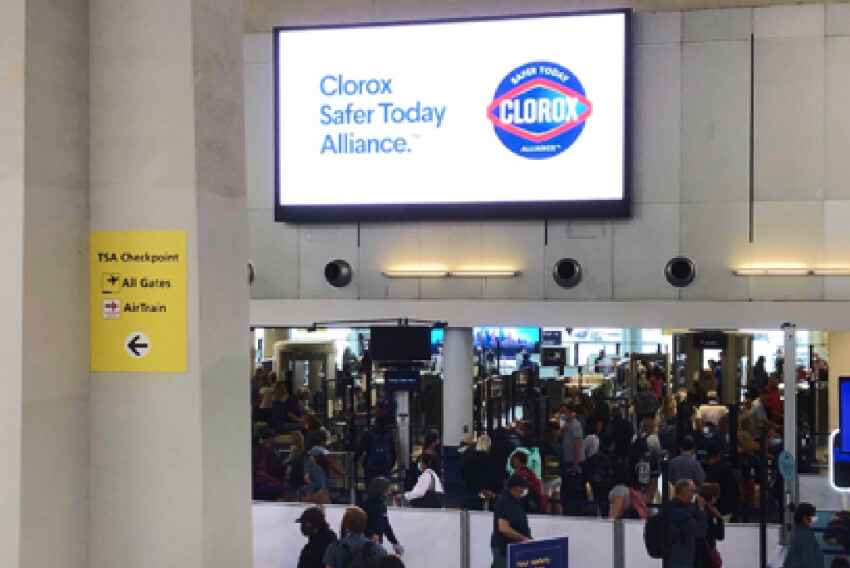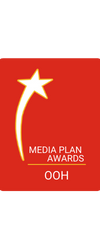 OOH Media Plan Awards
Call for Entries Closed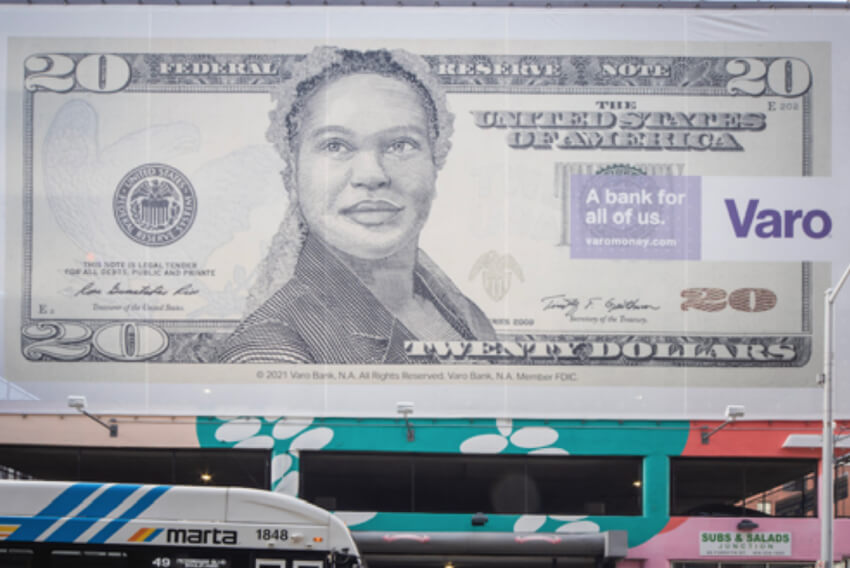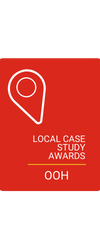 Local Case Study Awards
Call for Entries Closed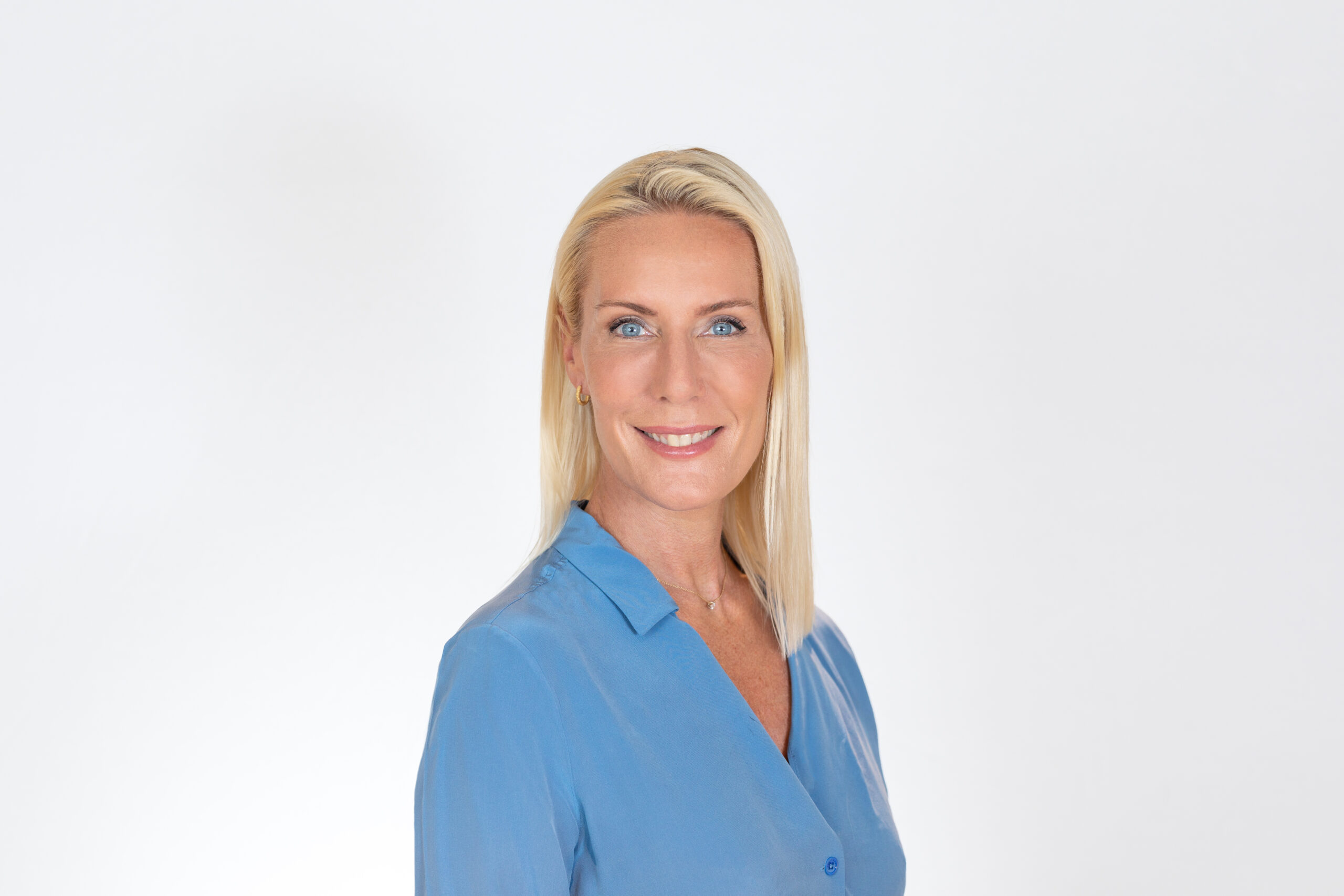 Anna Bager
President & CEO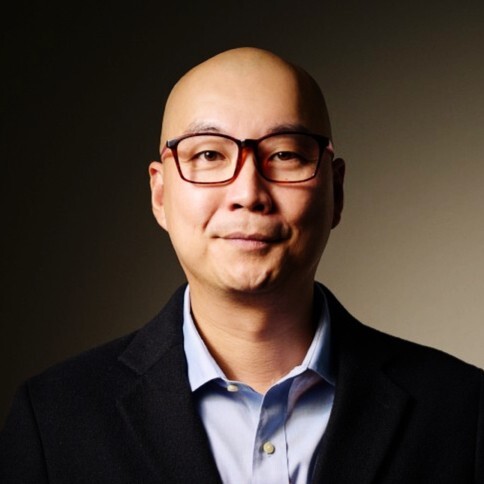 Jeff Jan
Executive Vice President of Strategy & Growth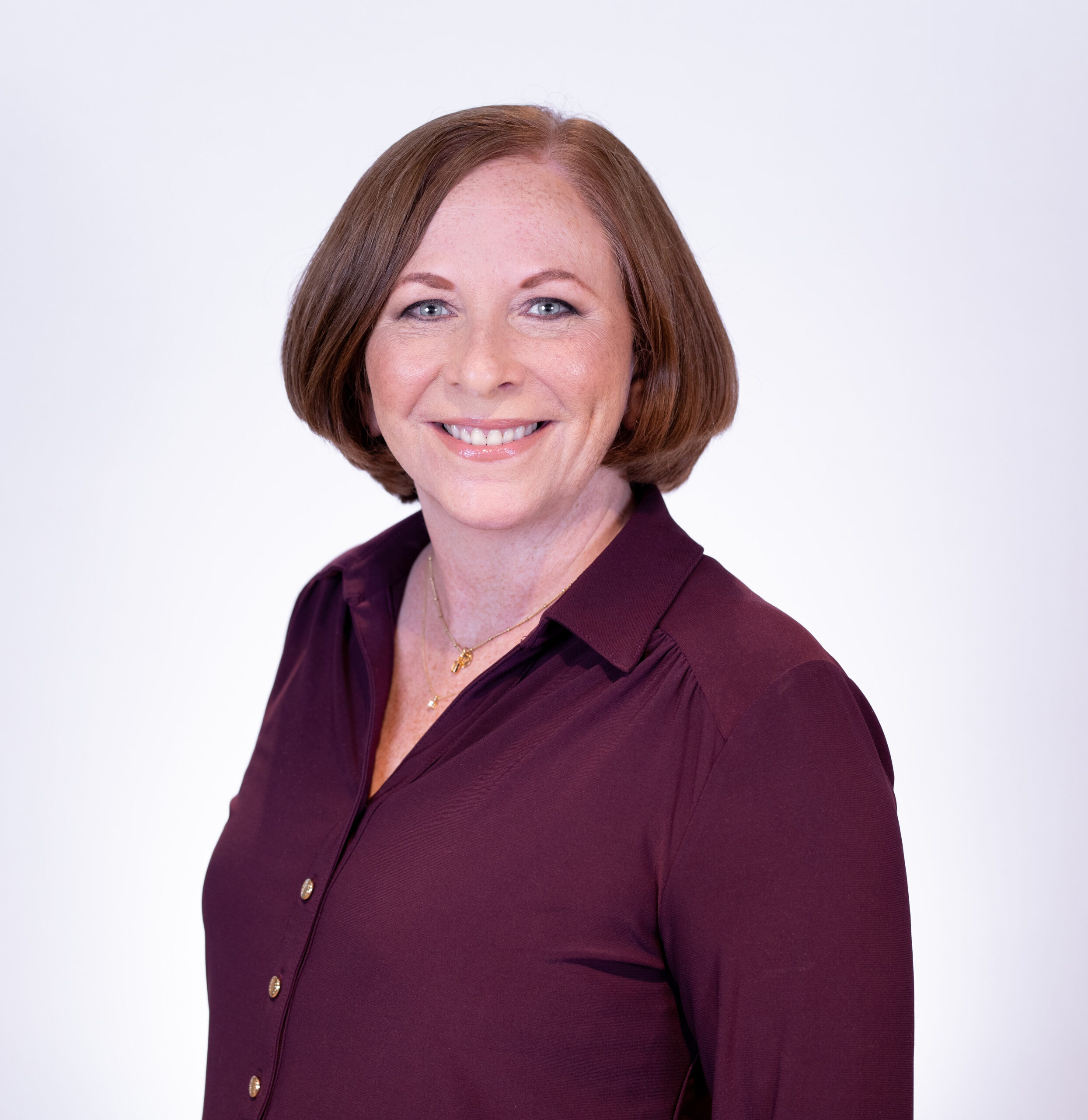 Marci Werlinich
Executive Vice President of Operations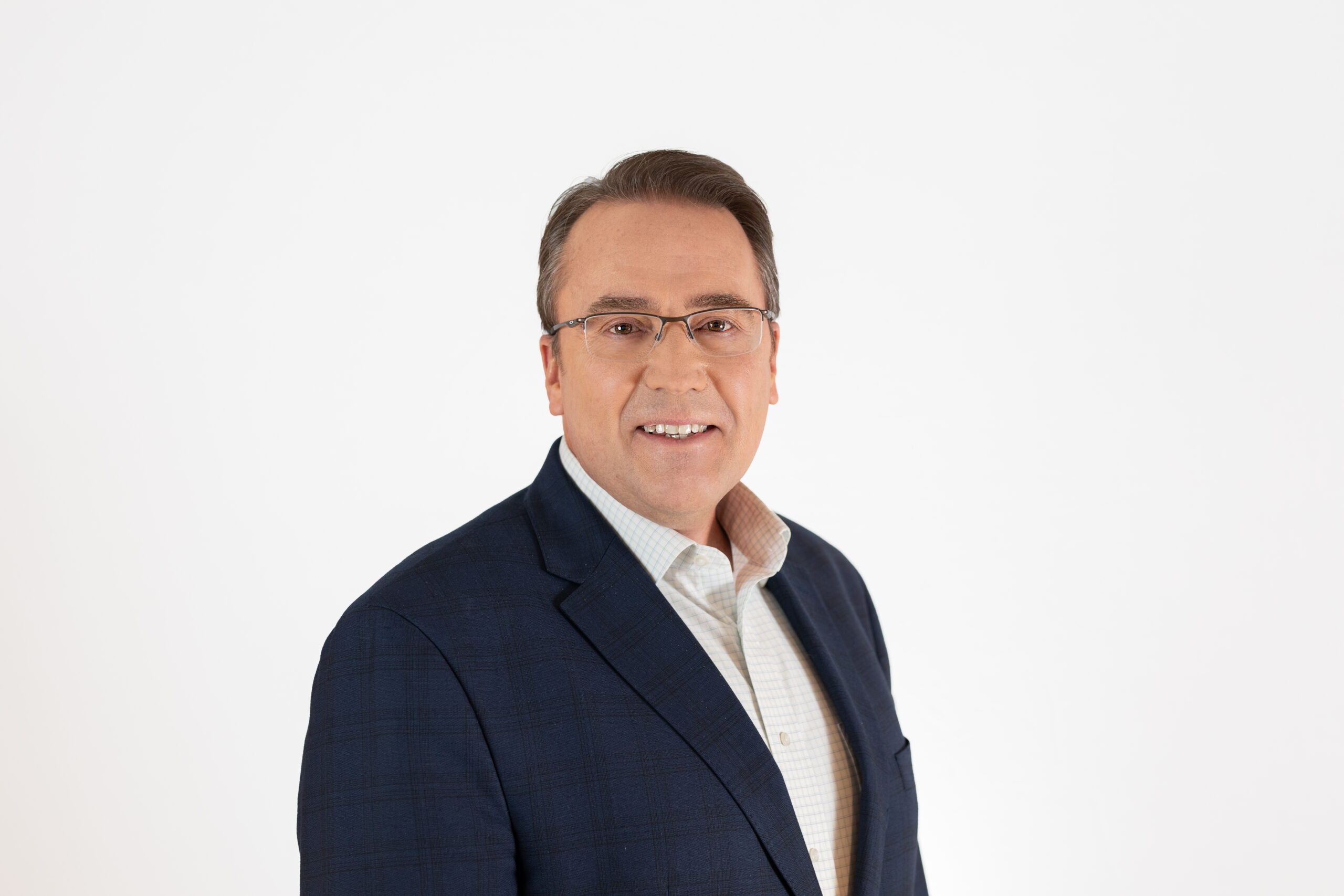 Mike Hershey
Executive Vice President of Government Affairs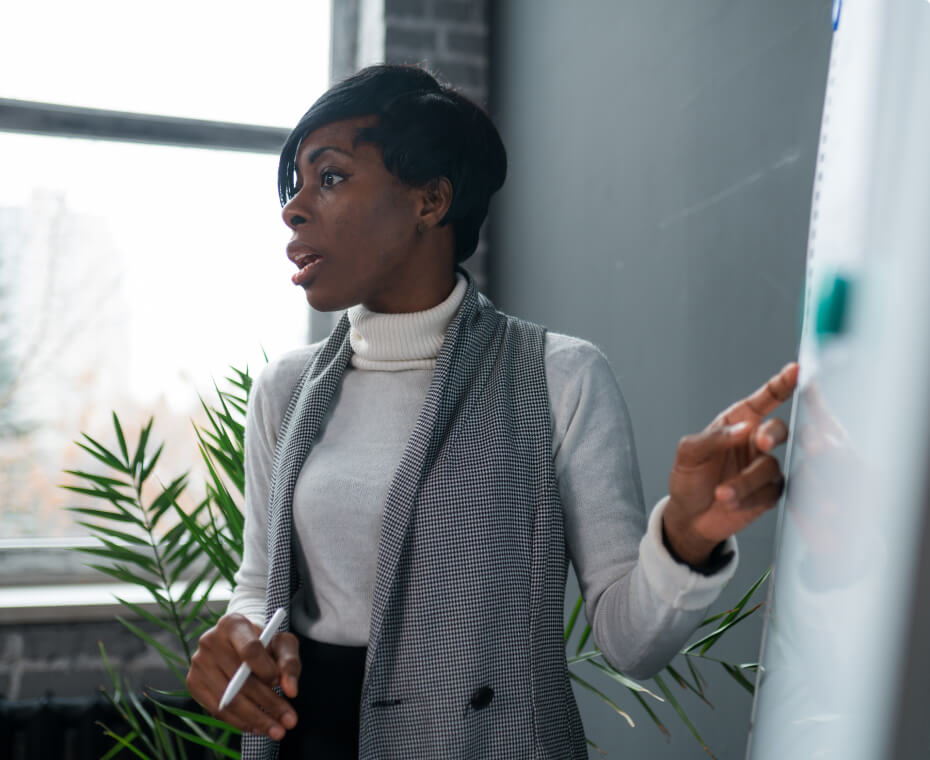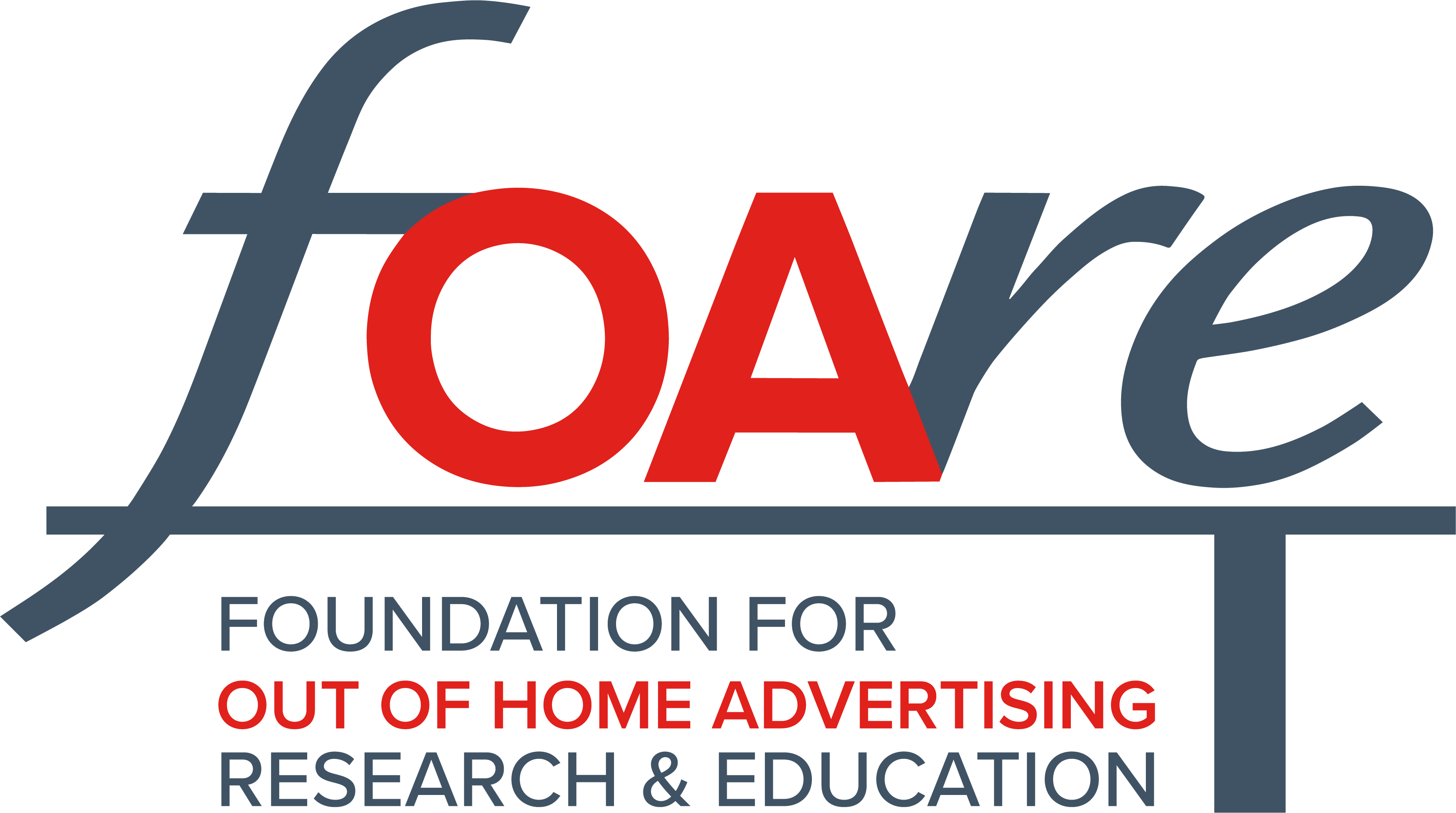 FOARE
Established in 1930, the Foundation for Out of Home Advertising Research and Education (FOARE) is a 501(c)(3) charitable foundation that fosters research and education on issues of critical importance to the future of the OOH advertising industry and its stakeholders.
Contact
OAAA
Let us know you would like to talk, and one of our representatives will get back to you within one business day.
Get in Touch