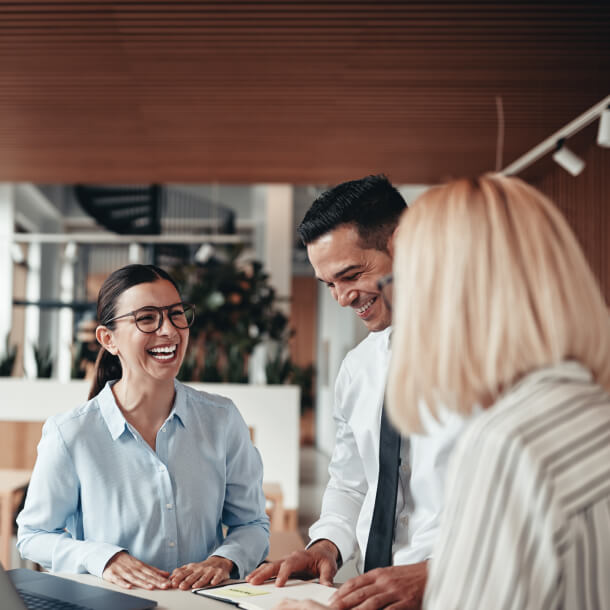 Every year, FOARE awards four general student scholarships and seven named scholarships, each consisting of $5,000: 
The Allman Family Business Development, Marketing, and Sales Scholarship Endowment 

The Creative Arts/Design Scholarship 

The Nancy Fletcher Leadership Scholarship 

The Reagan Family Scholarship

The Ruth Segal Scholarship 

The Vern and Elaine Clark OOH Advertising Industry "Champion" Scholarship 

The Joseph Zukin Jr. Scholarship for Entrepreneurship in America
2022-2023 FOARE Scholarship Criteria 
You can apply for these scholarships by downloading and submitting the PDF or submitting information via the online form. 
2022-2023 Online FOARE Scholarship Application 
2022-2023 FOARE Scholarship Application 
This scholarship recognizes the important link between sales, marketing, and business development that has been a hallmark of the family's experience within the industry. Established by Don and Cathy Allman, the scholarship reflects the Allmans' passion for sales, marketing, and business development and is awarded to a graduate or undergraduate student enrolled in a business management or other business related program with a focus on sales, marketing, and business development.
This scholarship is specifically for a student who is enrolled in a creative arts or design program. To qualify for the scholarship, a student must be enrolled or accepted for an accredited design school program or pursing a course in graphic design studies or a related field and seeking an Associates of Arts (AA) degree, an undergraduate degree, or a graduate degree; or have been accepted into a Master's or Doctoral program in graphic design or a related field at an accredited design school or other accredited institution.
This scholarship is awarded to a woman with a specific connection to the out of home industry who has demonstrated leadership qualities and skills. It recognizes the work of Nancy Fletcher, who served for nearly 28 years as the President and CEO of the Outdoor Advertising Association of America (OAAA). An attorney and former billboard company executive, Ms. Fletcher began her career as a lobbyist in the Minnesota State Legislature.
This scholarship is awarded to a qualified graduate student(s) studying city or urban planning or a similar discipline, preferably enrolled at the University of Utah or the University of Texas. Students enrolled at other academic institutions will be considered if there is no qualified candidate for the scholarship from the two preferred schools. The scholarship recognizes the contributions of the Reagan Foundation, a Utah-based non-profit organization, to the outdoor advertising industry. 
Click here to apply for 2021-2022 FOARE Reagan Family Scholarship.
This scholarship is for a student studying government affairs, urban affairs, public affairs, or political science. Known as the Ruth Segal Scholarship, the program is named after a long-time member of the Outdoor Advertising Association of America (OAAA) staff who worked tirelessly to educate federal and state policymakers about the OOH advertising industry. The goal of the scholarship is to encourage the study of issues specifically related to OOH advertising and public affairs.
This scholarship recognizes a student enrolled in an undergraduate or graduate academic program with a connection to the OOH advertising industry who demonstrates through their academic life, community activities, and career goals the skills and talent that made Vern Clark successful in his efforts.
This scholarship is presented to any graduate or undergraduate student whose academic record and community activities reflect the entrepreneurial spirit demonstrated by Mr. Zukin. Special consideration is given to applicants from marginalized communities and to students who have an understanding, connection, or relationship to the OOH advertising industry. Candidates for the scholarship will be selected on the basis of their academic performance, career goals, and commitment to the spirit of entrepreneurism and community engagement that distinguished the life of Mr. Zukin. 
Testimonial to incorporate somewhere on the page: "The FOARE scholarship gave me confidence that I was in the right field and the encouragement to stay in the outdoor industry. This financial assistance confirmed what I had hoped was true, that I can make a long and rewarding career doing what I love being helping others grow their small business." – Brad Mizer, 2004-2005 scholarship recipient.