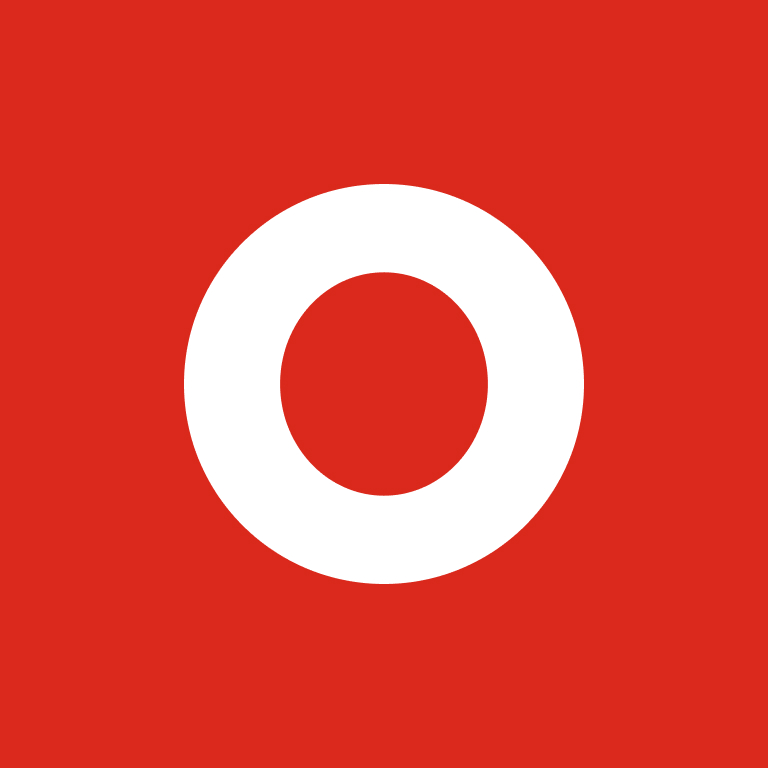 Spotify Wins Top Award for '2018 Goals' Campaign
May 8, 2018 (Austin, TX) – The Outdoor Advertising Association of America (OAAA) presented 60 OBIE Awards tonight at the 76th OBIE Awards Show, held during the 2018 Geopath/OAAA National Convention + Expo in Austin, TX. The OBIE Awards recognize exceptional out of home (OOH) advertising design.
Spotify received the Platinum OBIE Award, which recognizes the best OOH campaign of the year, for its in-house "2018 Goals" campaign. After a difficult year that may have left people wanting to tune out, Spotify wanted to encourage music fans to keep listening. The music streaming service found fun facts in its data to create optimism for the year to come by turning 2017 listening behaviors into 2018 goals.

"Spotify took actual playlists and incorporated them into the OOH advertising," said Michael Anderson, creative director at McGarrah Jesse and 2018 OBIE judge. "It's the perfect international campaign for what many would say is the international language – music."

Angeline Toh, art director at Spotify, said, "The reason the campaign resonates so well with people is because we're actually using their listening habits and telling it back to them as stories."

"The idea of being a part of a community of millions of listeners around the world who are all listening to music together… there's a lot of fun in that," added Dan Brill, associate creative director at Spotify.
Seven Gold OBIEs were presented at the awards show. Recipients included:
22squared for Lamar Advertising's Volunteer Florida "Irma Gives Back"
Grandesign, Outdoor Media Group & Warner Bros Pictures for IT "The Neibold House Experience"
Lindeman Associates for Netflix Stranger Things "Stranger Things 2"
OUTFRONT Studios for "2017 San Diego Taco Fest"
Spotify for "2018 Goals"
Viceland for "Weed Week: Storefront"
Zizzo Group for Milwaukee Brewers Baseball Club "Opening Week"
Four Craft Awards were presented to celebrate individual skills in OOH design:
Colossal Media won the Illustration Craft Award for its adidas "Hit This Ground Running" campaign, which featured hand painted walls supporting local, up-and-coming artists in Brooklyn, NY.
Space150 received the Digital Design Craft Award for the "Coca-Cola Times Square Billboard," creating eye-catching content for the world's first 3D robotic sign, featuring 1,770 moving LED cubes.
National Geographic Society was presented with the Photography Craft Award for the National Geographic Photo Ark #Save Together campaign, featuring award-winning work by National Geographic photographer Joel Sartore to inspire species preservation.
Spotify won the Copywriting Craft Award for its 2018 Goals campaign, for a total of three 2018 OBIE Awards.

In addition to the Platinum, Gold, and Craft awards, OAAA awarded 15 Silver OBIEs and 33 Bronze OBIEs.
Iconic brand MillerCoors was honored with the 2018 OBIE Hall of Fame Award, recognizing the brand's consistent excellence in OOH advertising design over many decades.
The complete list of OBIE winners and Finalists can be found on the website at https://obieawards.org/. High resolution digital files are available for all OBIE winners by contacting Nicole Randall at (202) 833-5566 or [email protected].
###
OAAA is the national trade association for the out of home (OOH) advertising industry. Founded in 1891, the association represents more than 90 percent of the US OOH industry based on revenues. OAAA is dedicated to leading and uniting a responsible OOH industry committed to serving advertisers, consumers, and communities. The OOH industry generates $7.7 billion annually in ad revenues and donates more than $500 million in media space each year. For more information, please visit www.oaaa.org.