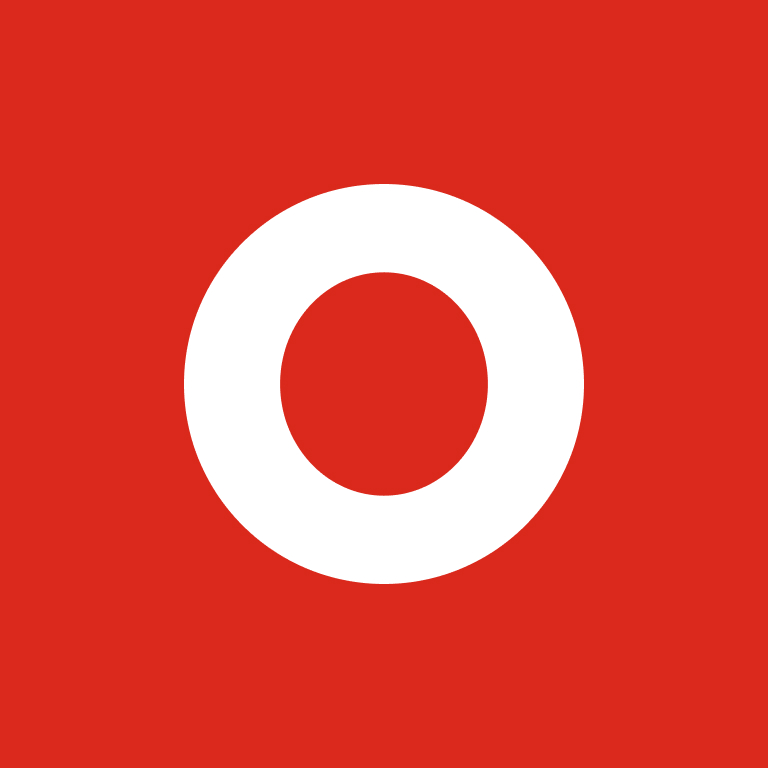 Contact:
Nicole Randall
(202) 833-5566
[email protected]
74 OBIE Awards Presented for Exceptional Design, Creativity in Out of Home Advertising

Viceland Wins Top Award for 'Weed Week' Campaign
May 21, 2019 (Las Vegas, NV) – The Out of Home Advertising Association of America (OAAA) presented 74 OBIE Awards at the 77th OBIE Awards Show, held May 21 during the 2019 OAAA\Geopath OOH Media Conference + Expo in Las Vegas. The OBIE Awards recognize exceptional out of home (OOH) advertising design.

Viceland won the Platinum OBIE Award, the highest honor of the year, impressing judges with its creative promotion of Weed Week programming in 2018 (April 16-20). Viceland's Weed Week campaign also won Gold OBIE Awards in the Experiential and Integrated Multi-Media categories.

"It was a natural fit for us to do a whole celebration of all things weed by creating Weed Week," said Meghan Kirsch, SVP of marketing and creative at Viceland. "With OOH we created a series of humorous ads and then went even bigger with double decker wrapped buses with weed falling out of the windows."

"People were following the bus, taking pictures, and posting them on social media," added Julie Ruiz, Viceland's design director.
When Viceland's Weed Week bus rolled into Washington, DC, people were invited to "smoke weed with Jeff Sessions," a stand-in from Wisconsin, not then-Attorney General Jeff Sessions. Video and photos inspired by Viceland's advertising props were used on other Viceland's social media platforms and vice.com.
"For us at Viceland it's always exciting when we work with OOH, especially for Weed Week," said Kirsch. "Winning the Platinum Award is such an honor."

Ten Gold OBIEs were presented at the awards show. Recipients included:
20th Century Fox for Deadpool 2
Billups for Lyft Something's Missing
Cossette for McDonald's Follow the Arches
Dunn & Co for Crisis Center of Tampa Bay Stiches of Duty
Kinetic Worldwide for Universal Pictures The Grinch
The Gathery for HBO's High Maintenance Smoking Joint Steam Vents
Spotify for David Bowie Subway Takeover
Viceland for Weed Week (2 Gold OBIEs)
Weiden+Kennedy New York for OkCupid: DTF
Three Craft Awards were presented to celebrate individual skills in OOH design:
Kinetic Worldwide won the Illustration Craft Award for MillerCoors Miller Lite Summer 2018 campaign, which featured illustrations of the iconic Miller Lite can engaged in various fun summer activities.
Publicis New York received the Digital Design Craft Award for the Get Out of Home campaign, which used digital OOH inventory to promote the medium's flexible and dynamic capabilities.
Weiden+Kennedy New York won the Copywriting Craft Award for its OkCupid DTF campaign, which replaced the F-word with alternatives to highlight possible dating activities.
In addition to the Platinum, Gold, and Craft awards, OAAA awarded 18 Silver OBIEs and 43 Bronze OBIEs.
Iconic brand Universal Studios was honored with the 2019 OBIE Hall of Fame Award, recognizing the brand's consistent excellence in OOH advertising design over many decades.
The complete list of OBIE winners and Finalists can be found on the website at www.obieawards.org. High resolution digital files are available for all OBIE winners by contacting Nicole Randall at (202) 833-5566 or [email protected].
###
The Out of Home Advertising Association of America (OAAA) is the national trade association for the $8 billion US out of home advertising (OOH) industry, which includes digital out of home (DOOH), and is comprised of billboards, street furniture, transit advertising, and place-based media. 

Comprised of 800+ member media companies, advertisers, agencies, ad-tech providers, and suppliers that represent over 90 percent of the industry. OAAA is a unified voice, an authoritative thought leader, and a passionate advocate that protects, unites, and advances OOH advertising in the United States. 

OAAA-member media companies donate over $500 million in public service advertising annually. Every year, the industry celebrates and rewards OOH creativity via its renowned OBIE Awards (obieawards.org). For more information, please visit oaaa.org.