Accelerating the OOH Revolution
Since its founding in 1891, OAAA has promoted the responsible growth of OOH, and today, fueled by smart data, digital technology, unrelenting innovation, and an exciting vision for the future, OOH advertising has never been more relevant, more impactful, or more effective.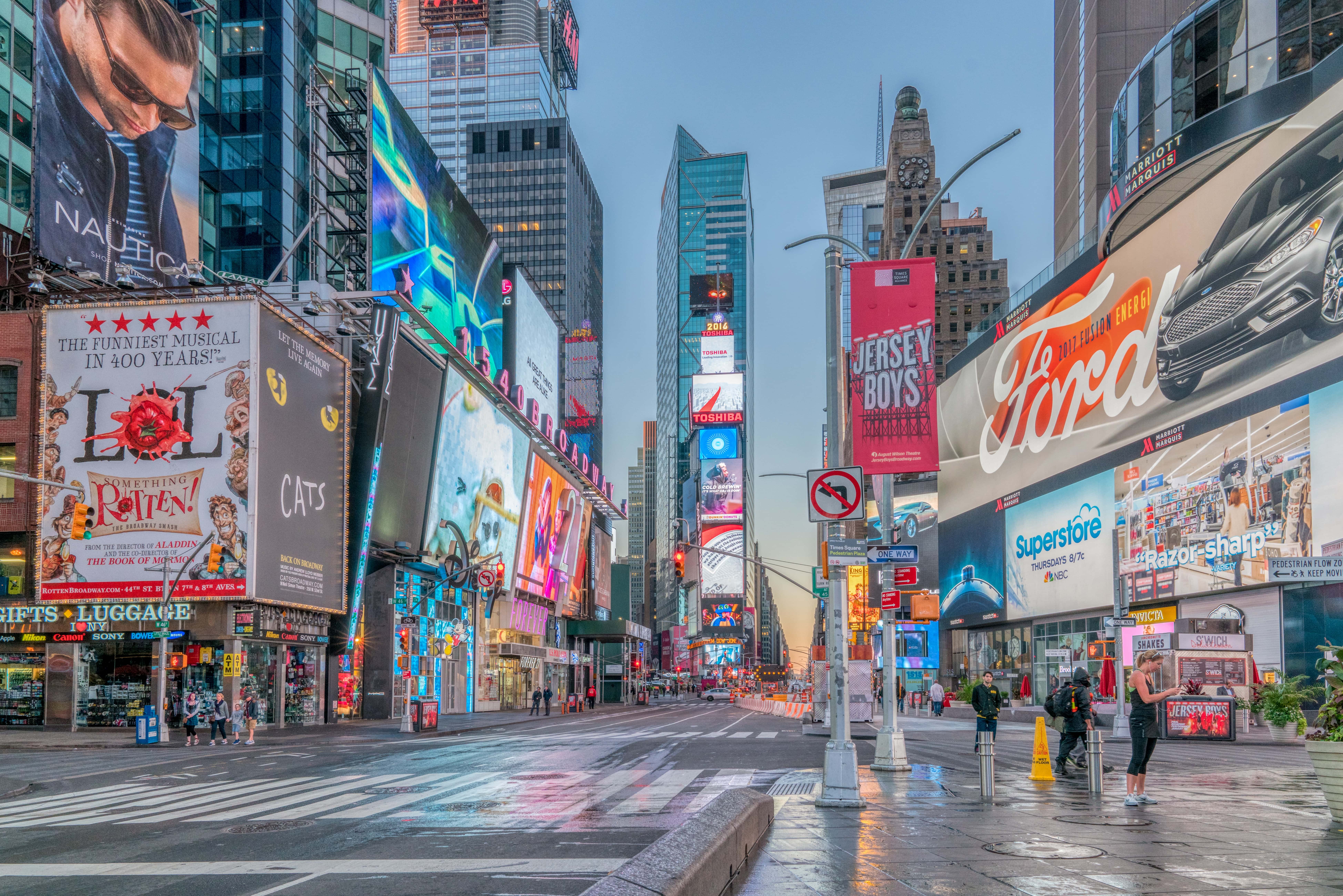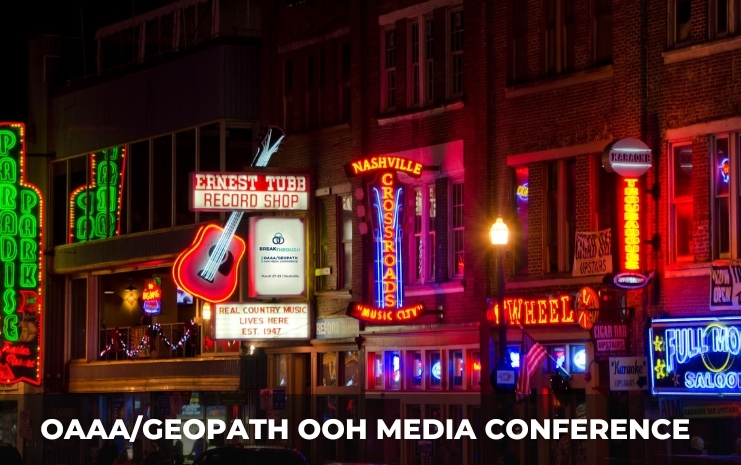 Countdown to Nashville
The industry-leading event brings OOH together to embrace the enduring strength of OOH, tackle the tough topics facing the industry right now, and orchestrate a bold future with reimagined purpose.

Register now for the OAAA/Geopath OOH Media Conference on March 27-29, 2023, in Nashville, TN!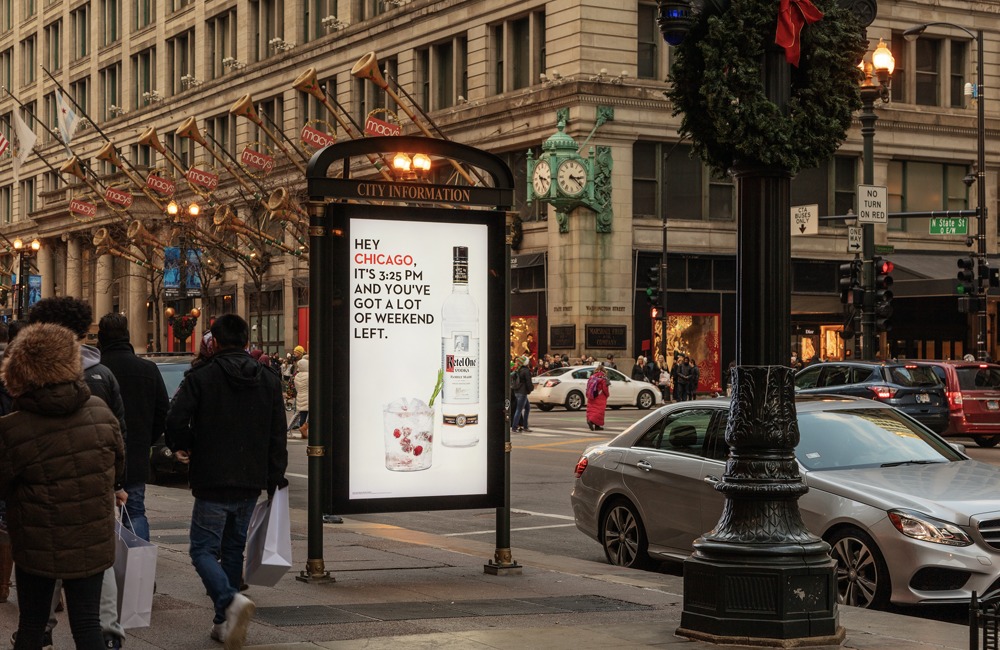 Educational Resources
Sales Tips
Our
Members
OAAA is comprised of 800+ member media companies, advertisers, agencies, ad-tech providers, and suppliers.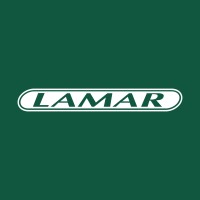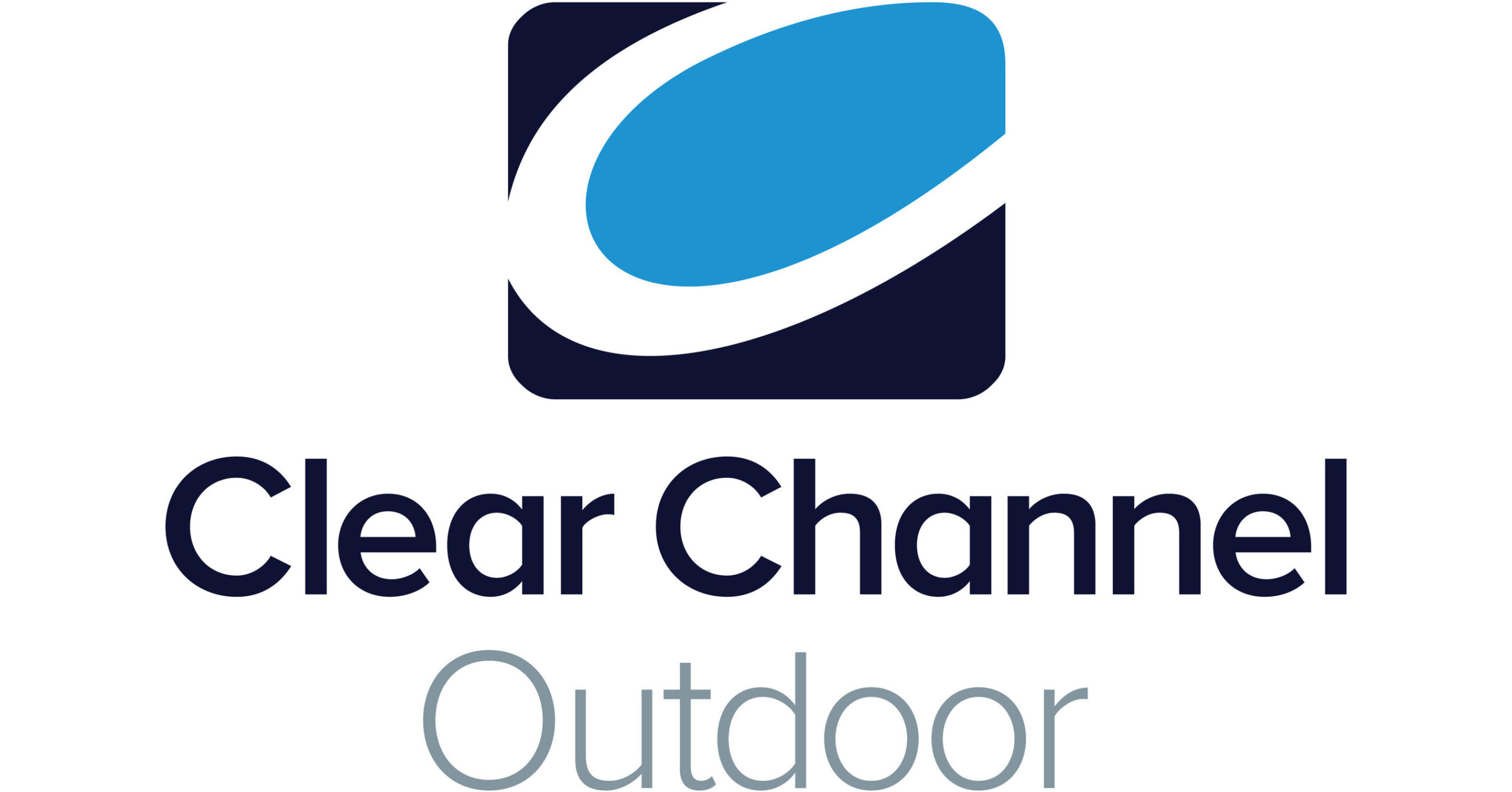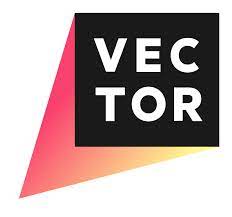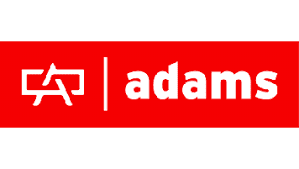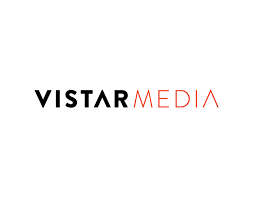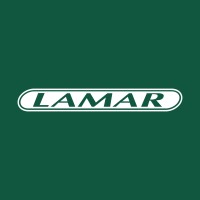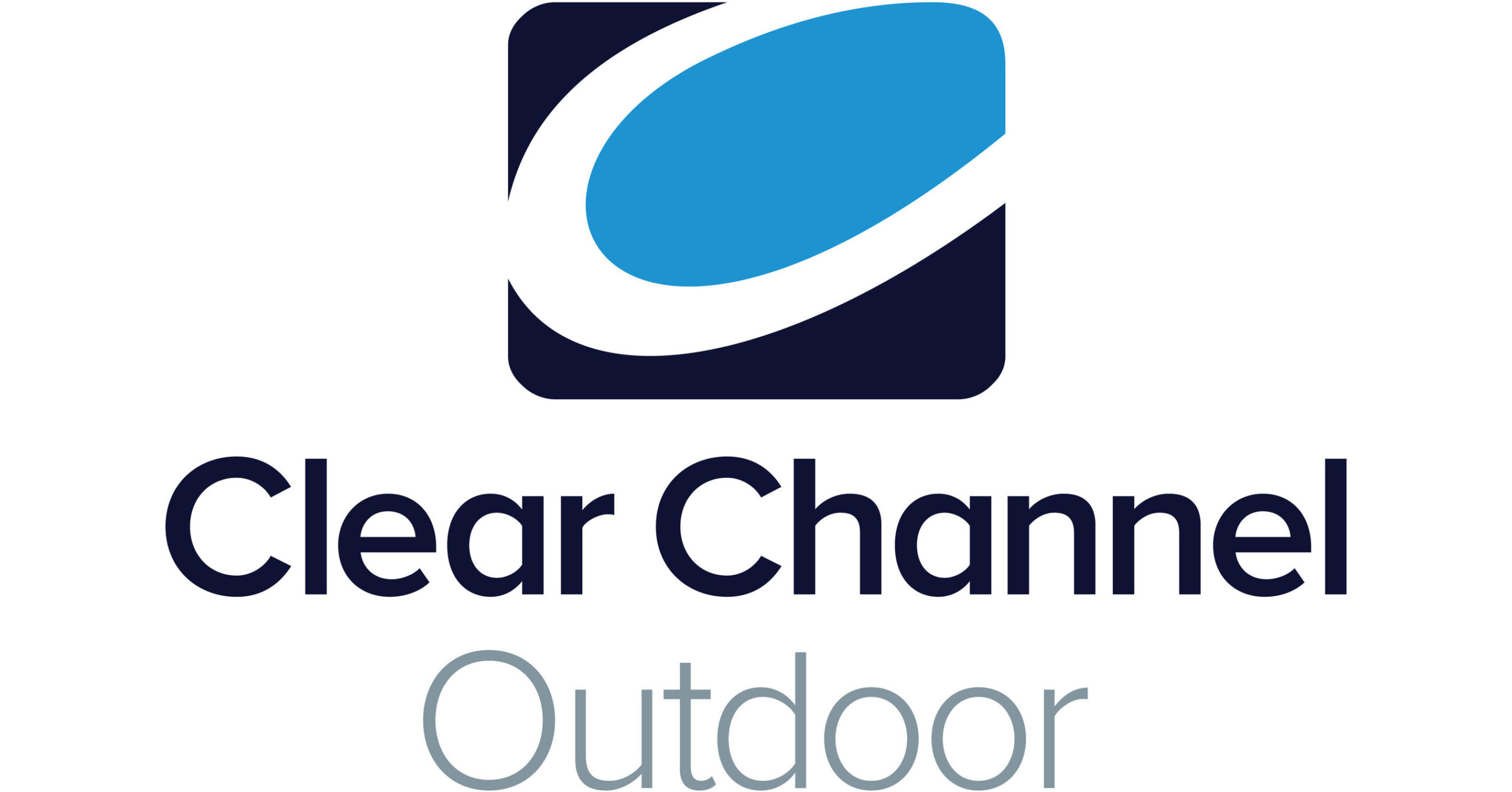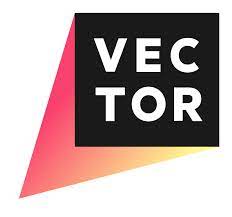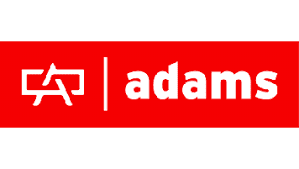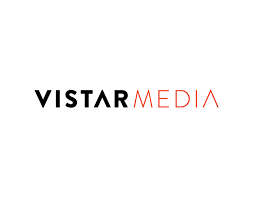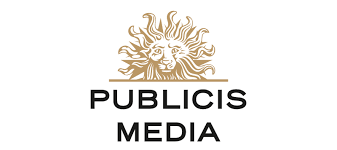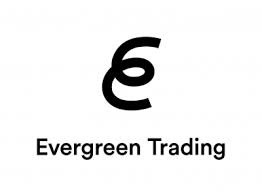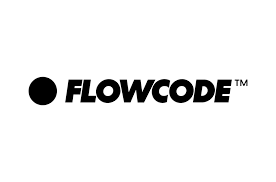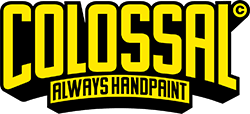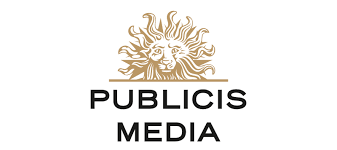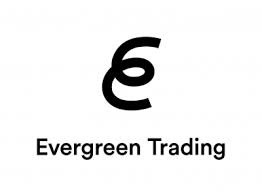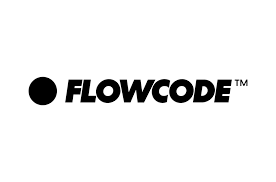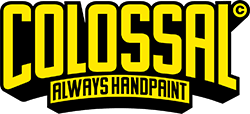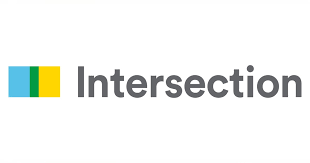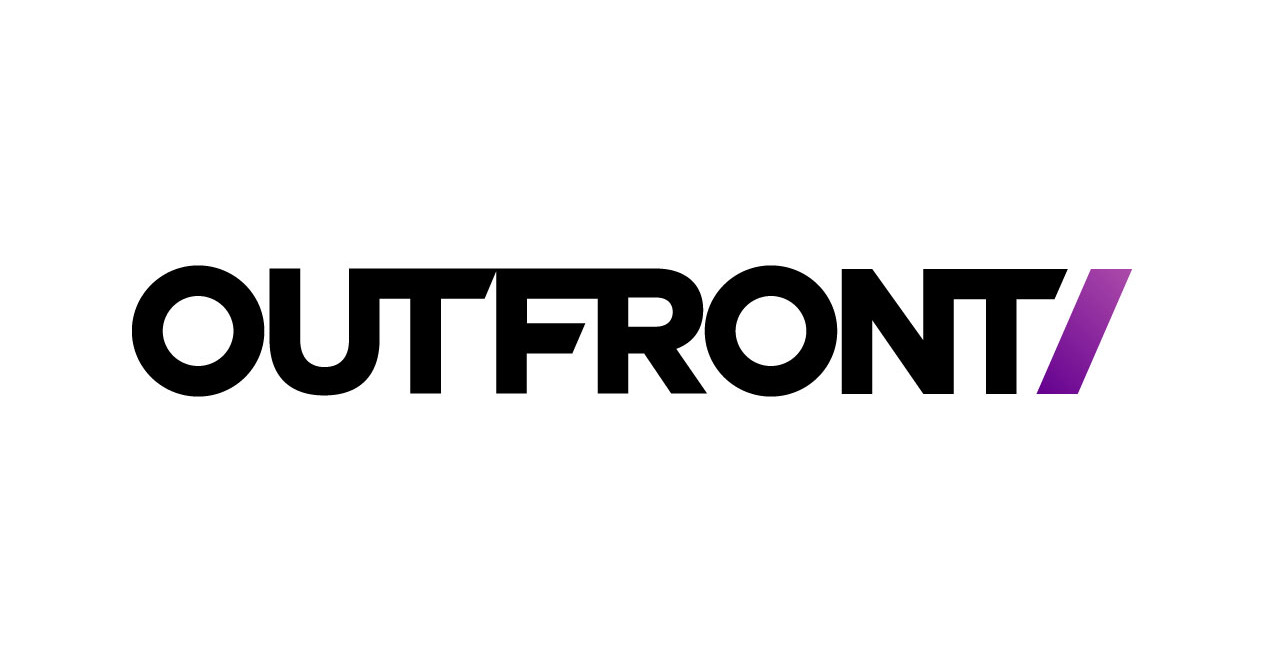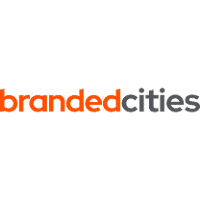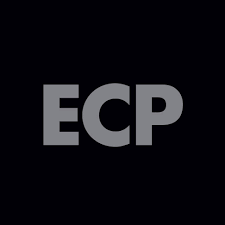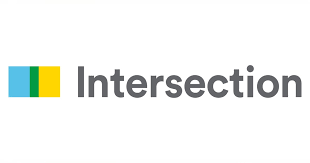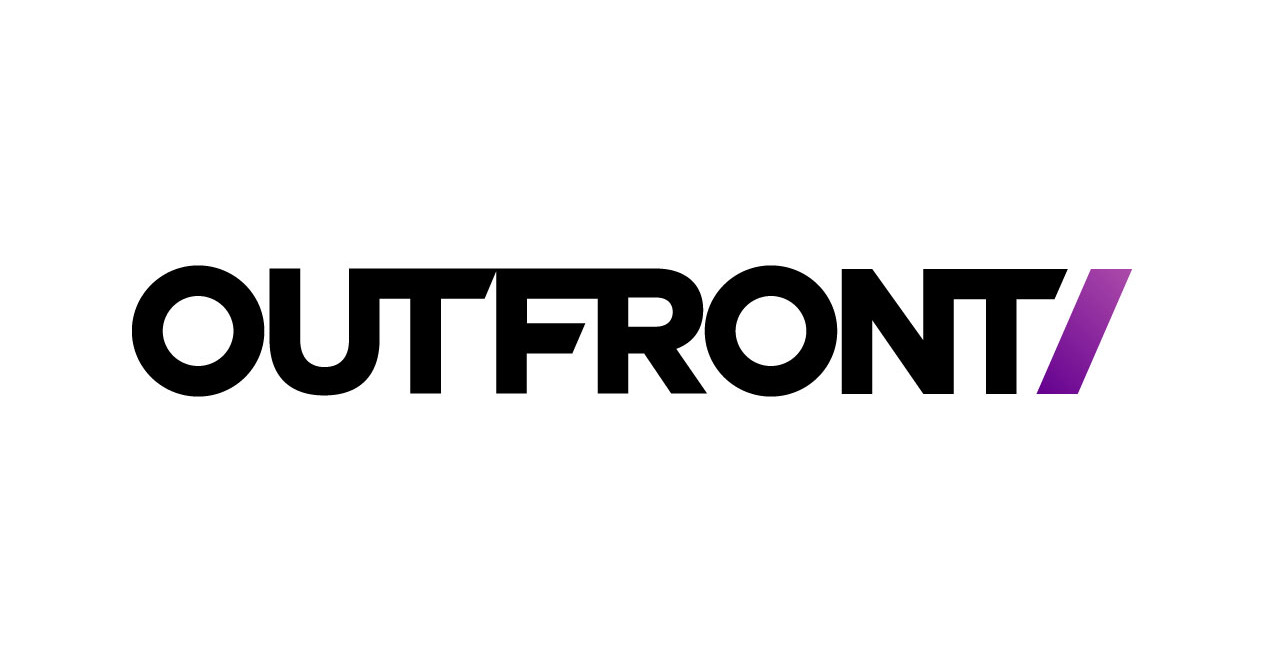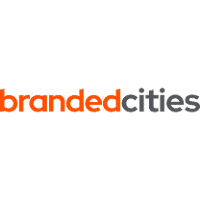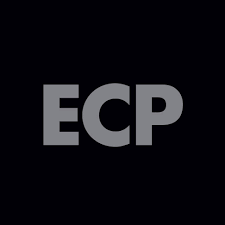 NASHVILLE, TN. – March 16, 2023 – The Out of Home Advertising Association of America (OAAA), the leading trade group representing the entire ou
Keynote to Address Bipartisan Infrastructure Law WASHINGTON, DC – The Out of Home Advertising Association of America (OAAA), the leading trade
Nearly 80% of consumers have engaged with an OOH ad in the past 60 days, according to a new OAAA and Morning Consult survey. WASHINGTON D.C. (M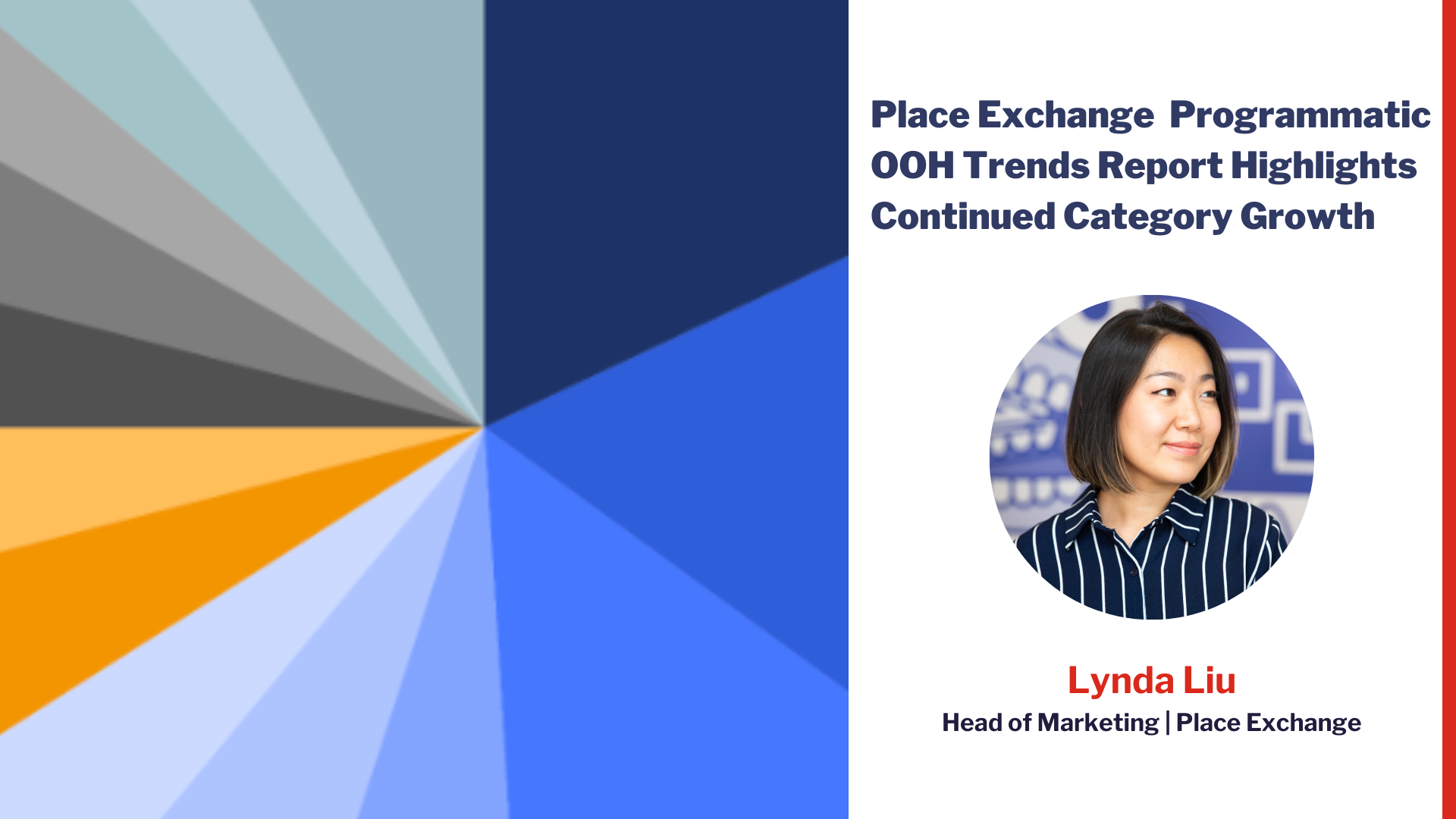 Thought Leadership
Insights
Get
Creative
OAAA provides the tools, education, best practices, resources, and support its members need to win in the marketplace.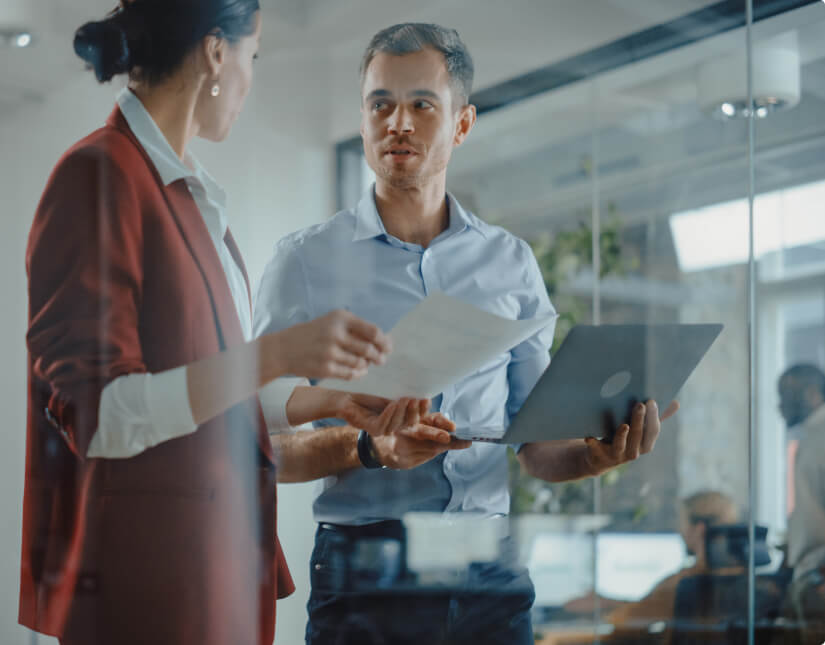 Ready to
Join Us
OAAA protects, advocates, and accelerates the growth of the entire OOH industry while reaching new heights of collaborative success with its members.
Become a Member