Our
Members
OAAA is comprised of 800+ member media companies, advertisers, agencies, ad-tech providers, and suppliers.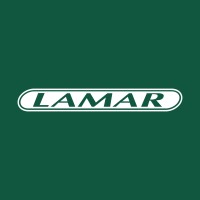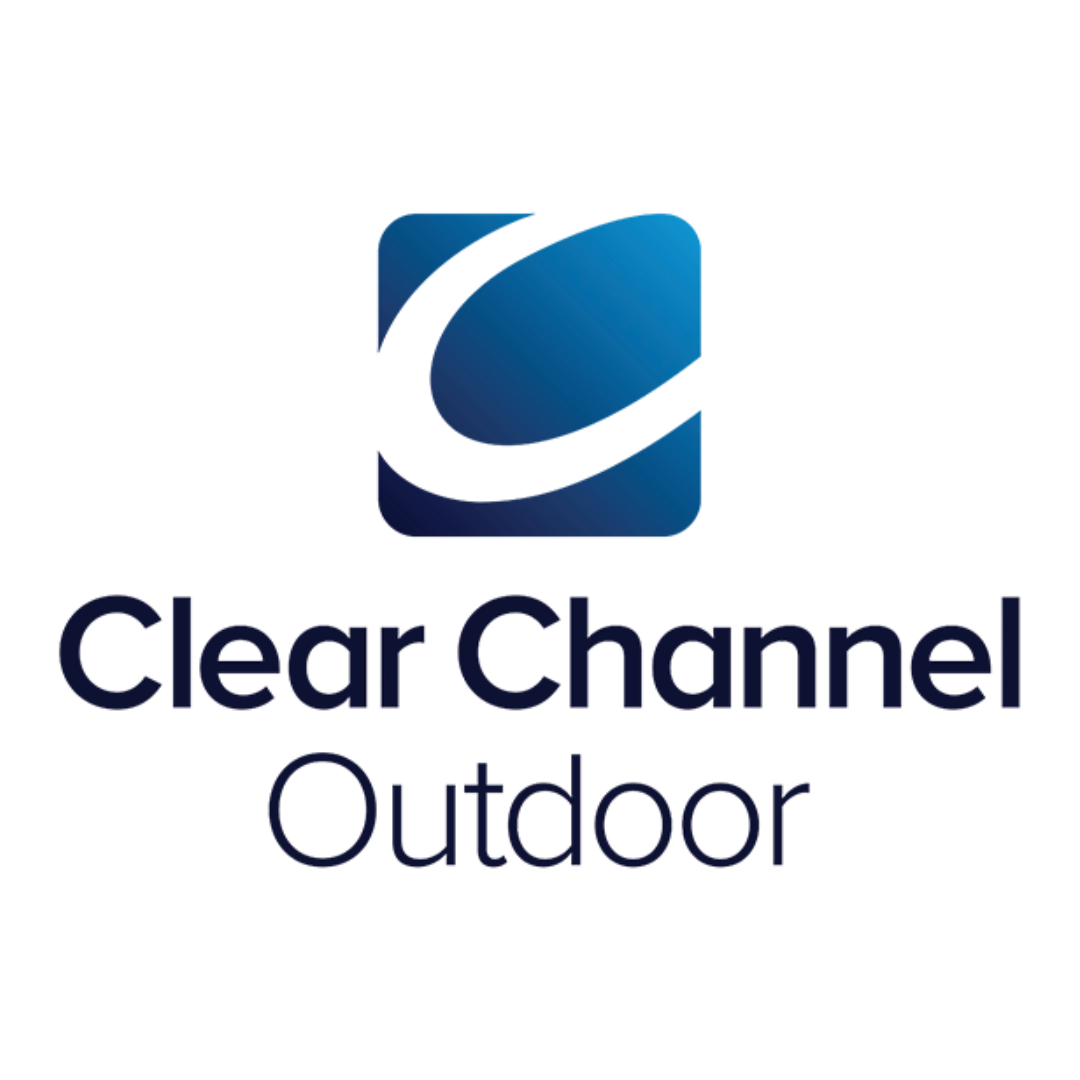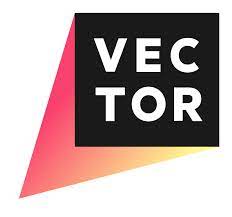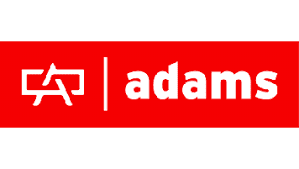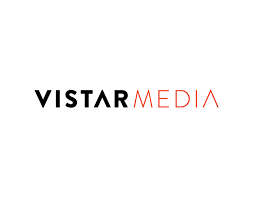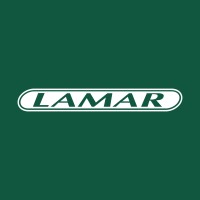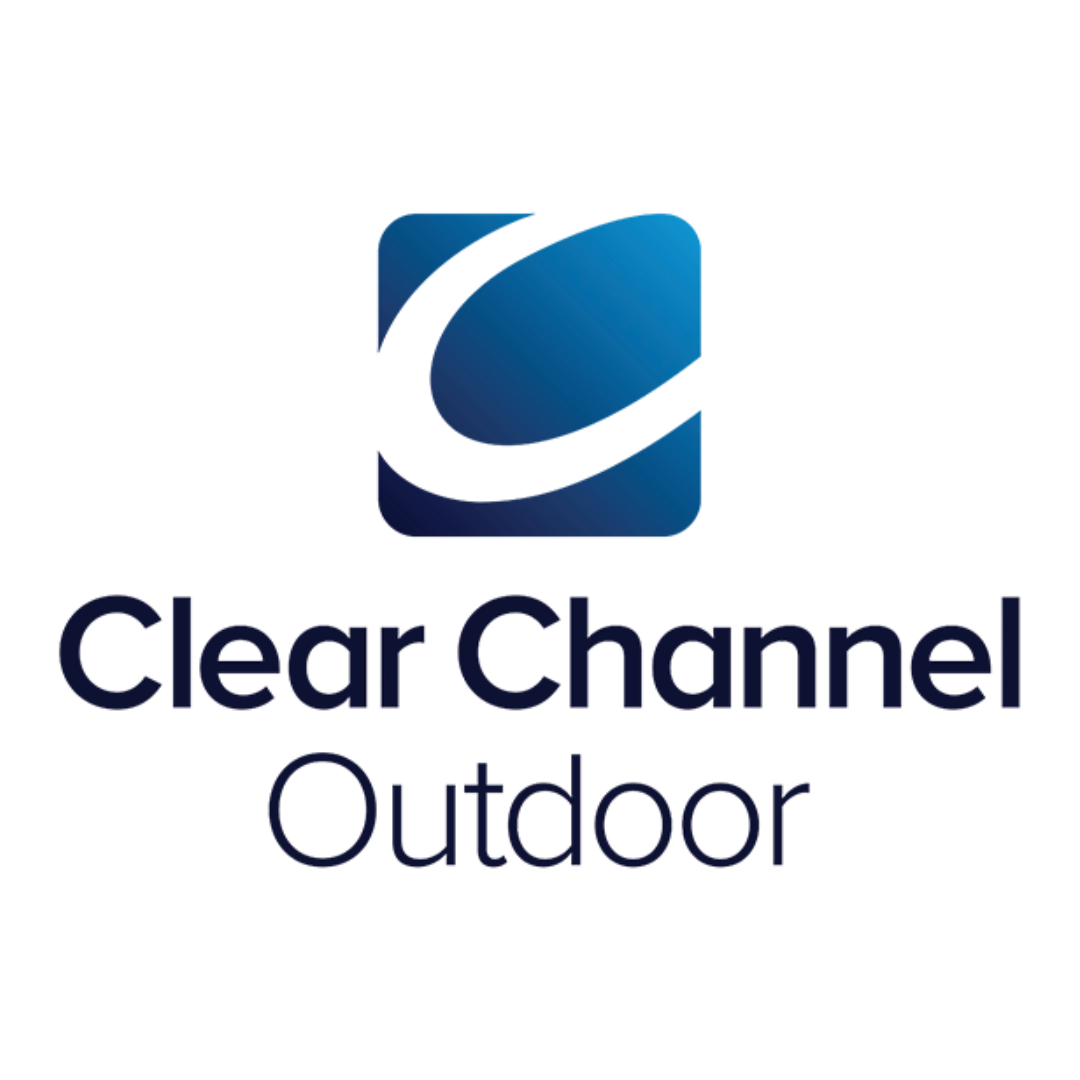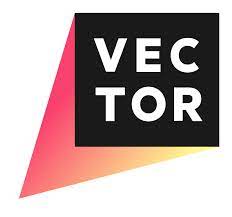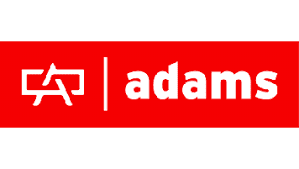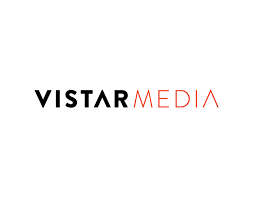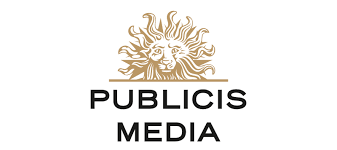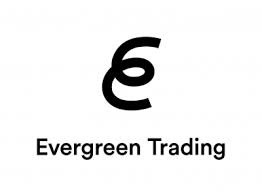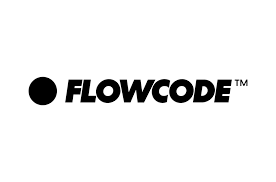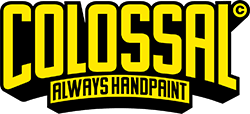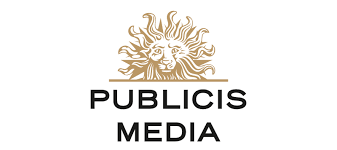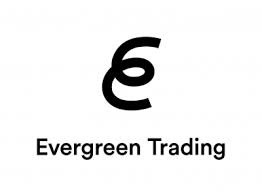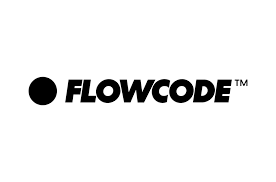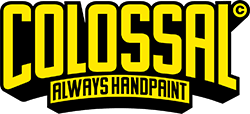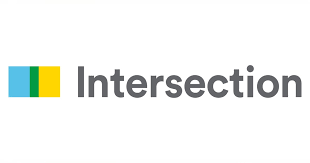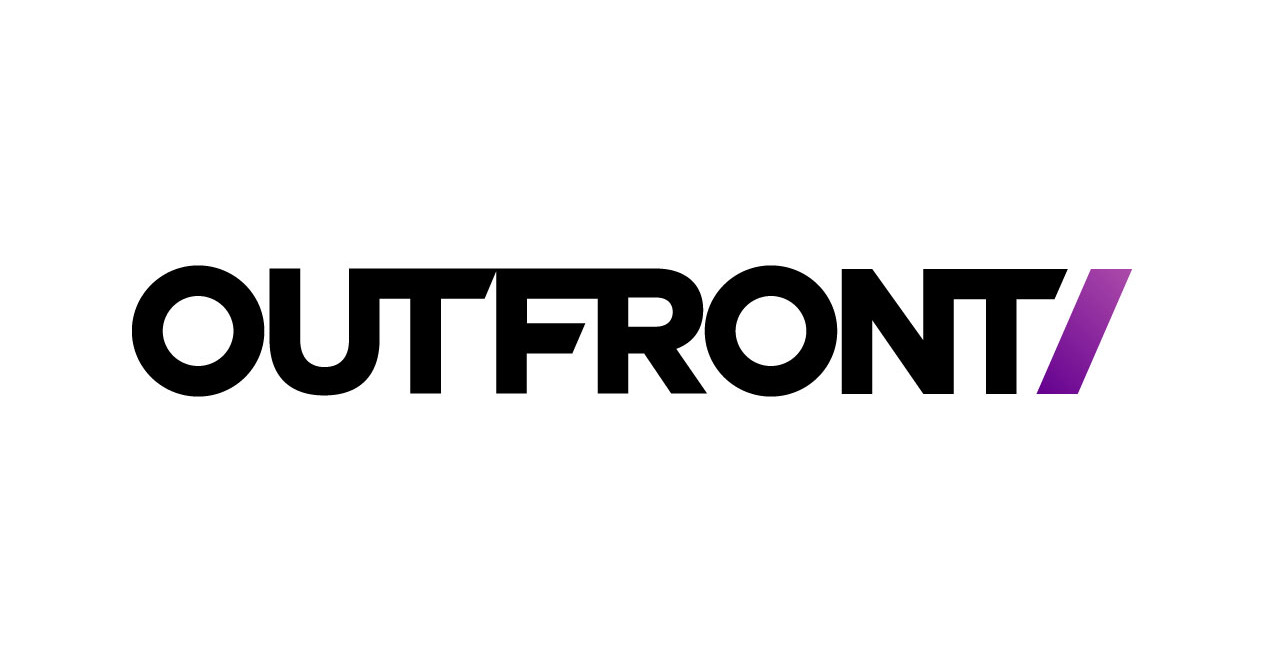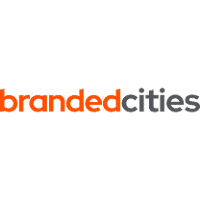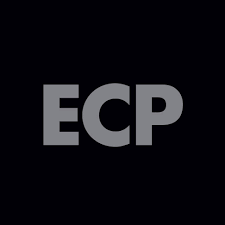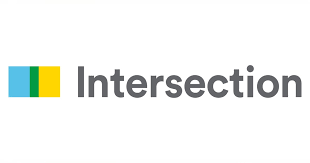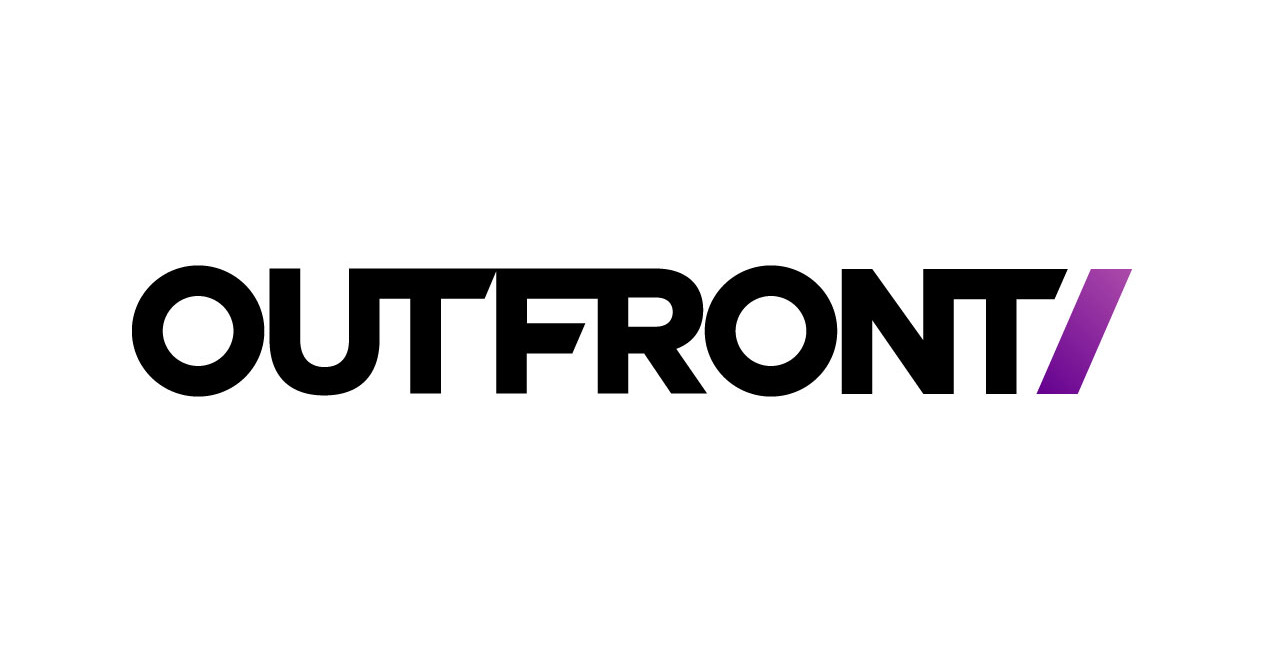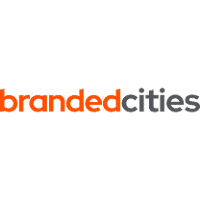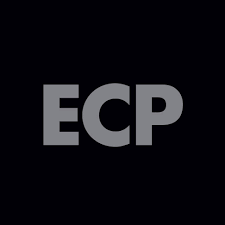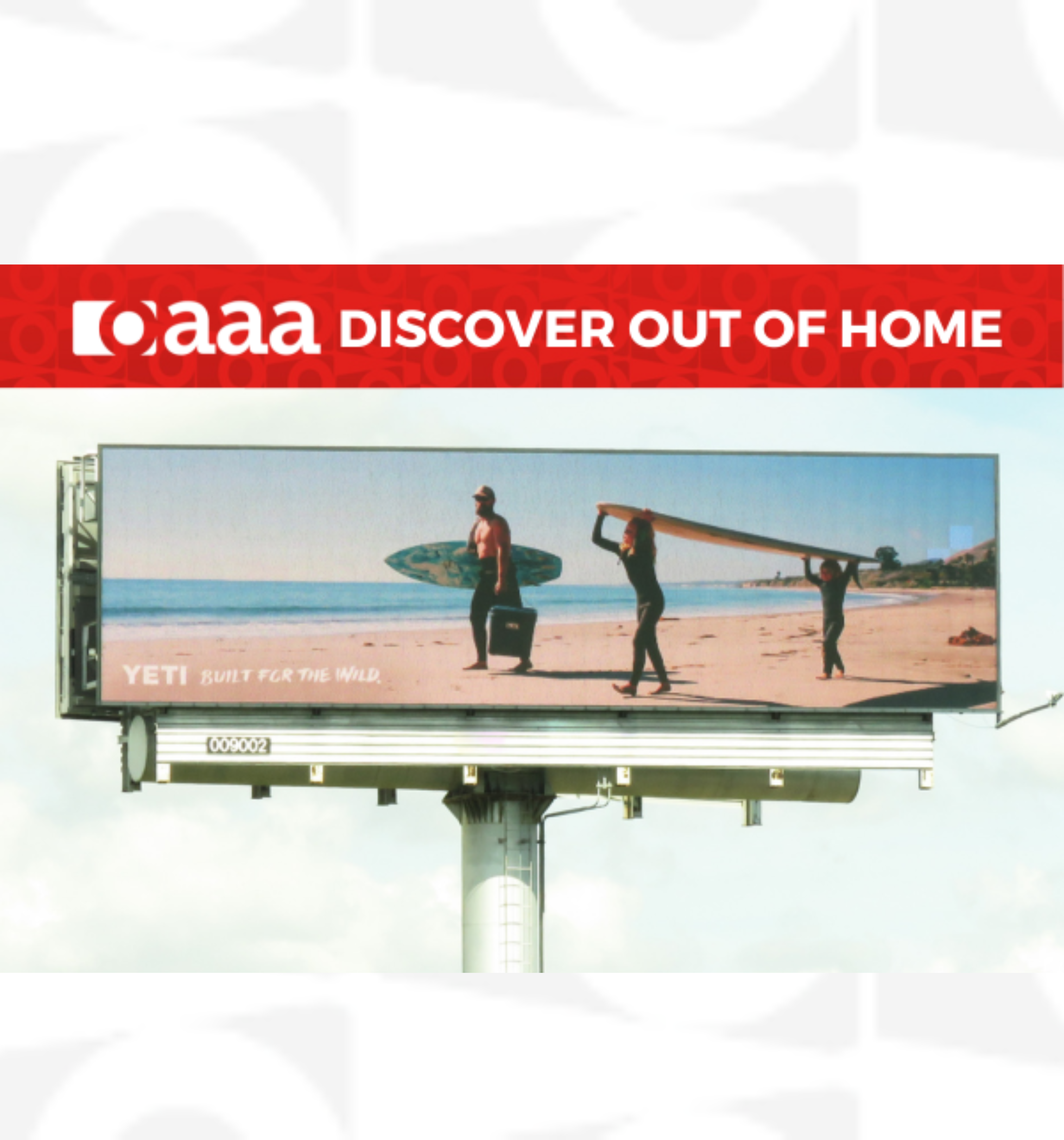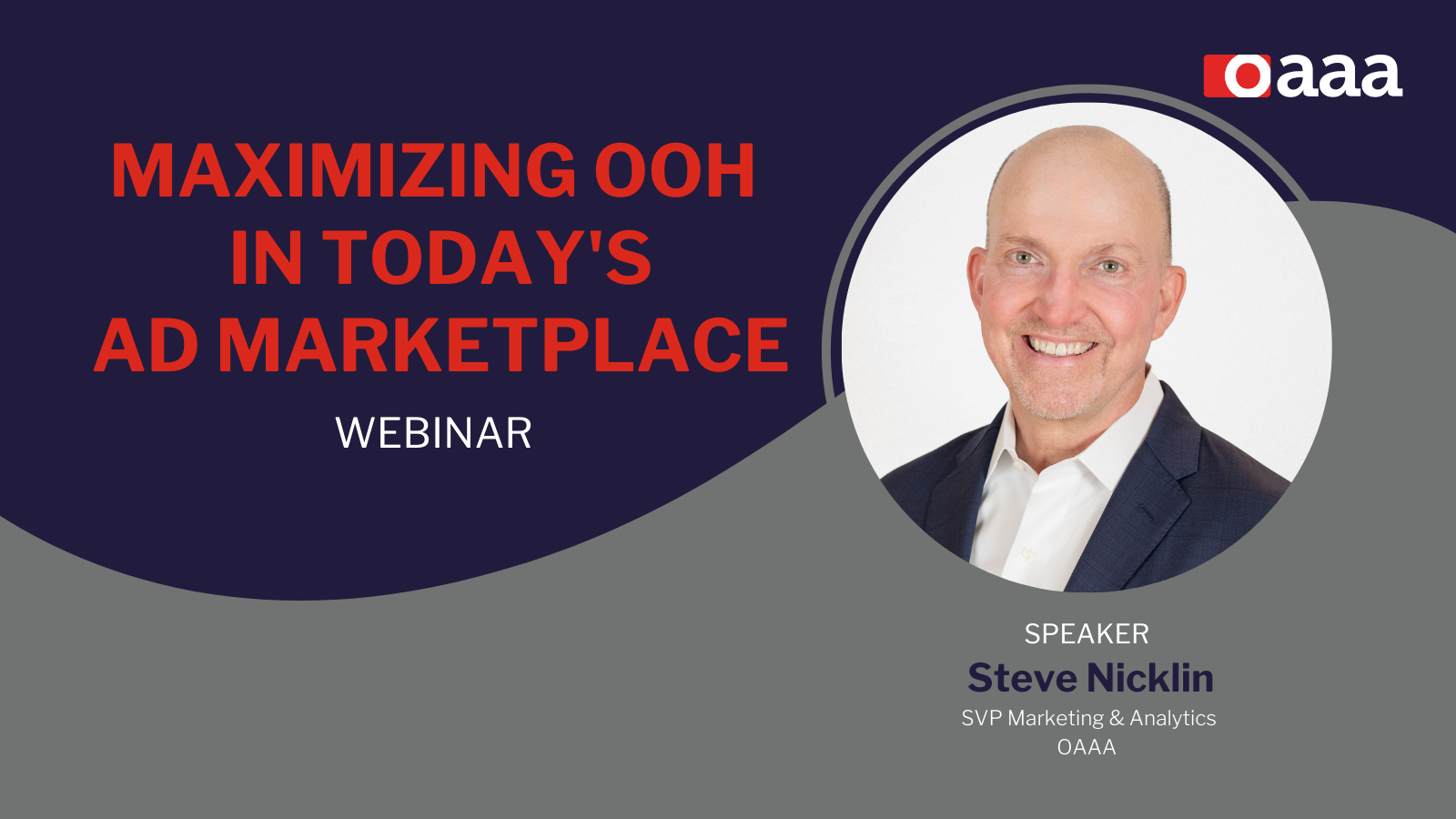 MilkPEP Wins OOH Media Plan of the Year & Gold Award for '26.2' Campaign in Support of Female Marathon Runners WASHINGTON, D.C.
DECEMBER 5, 2023 (WASHINGTON, D.C.) – A new study from Benchmarketing, a division of Omnicom Media Group, found that increasing out of home's s
Q1. What brought you to OAAA? At the very start of the 2020, OAAA's President Anna Bager asked me to consult on a recovery plan for the out of
Get
Creative
OAAA provides the tools, education, best practices, resources, and support its members need to win in the marketplace.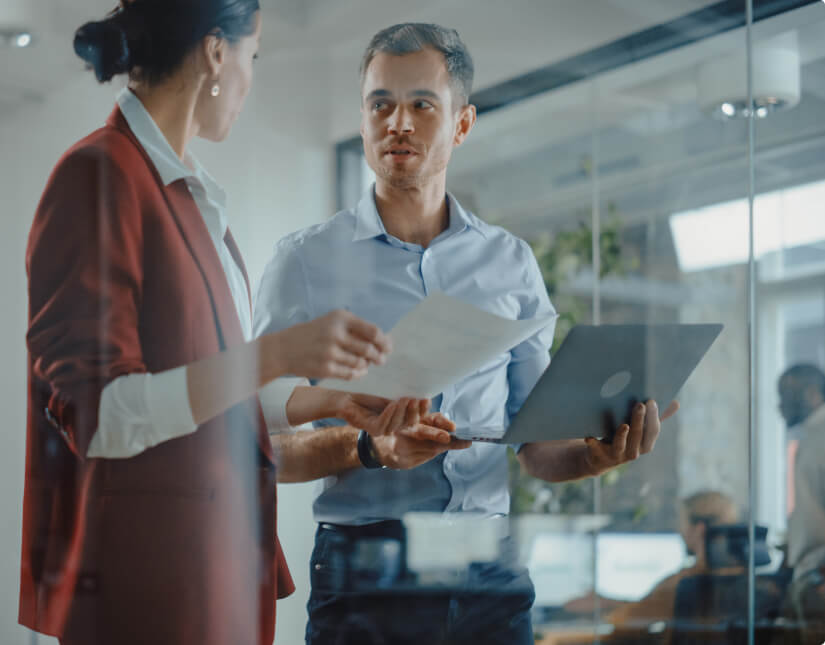 Ready to
Join Us
OAAA protects, advocates, and accelerates the growth of the entire OOH industry while reaching new heights of collaborative success with its members.
Become a Member