Accelerating the OOH Revolution
Since its founding in 1891, OAAA has promoted the responsible growth of OOH, and today, fueled by smart data, digital technology, unrelenting innovation, and an exciting vision for the future, OOH advertising has never been more relevant, more impactful, or more effective.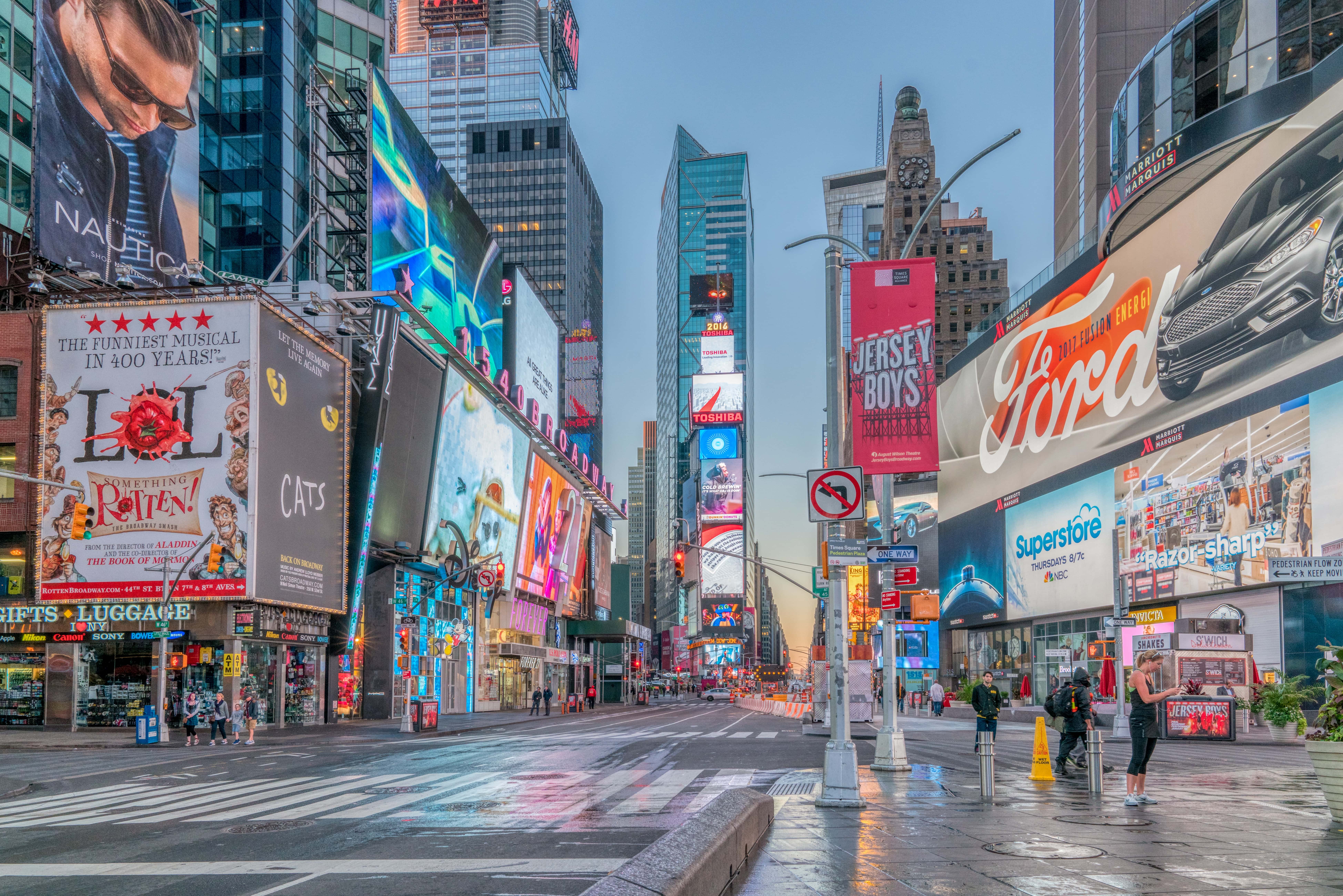 Our
Members
OAAA is comprised of 800+ member media companies, advertisers, agencies, ad-tech providers, and suppliers.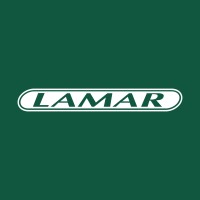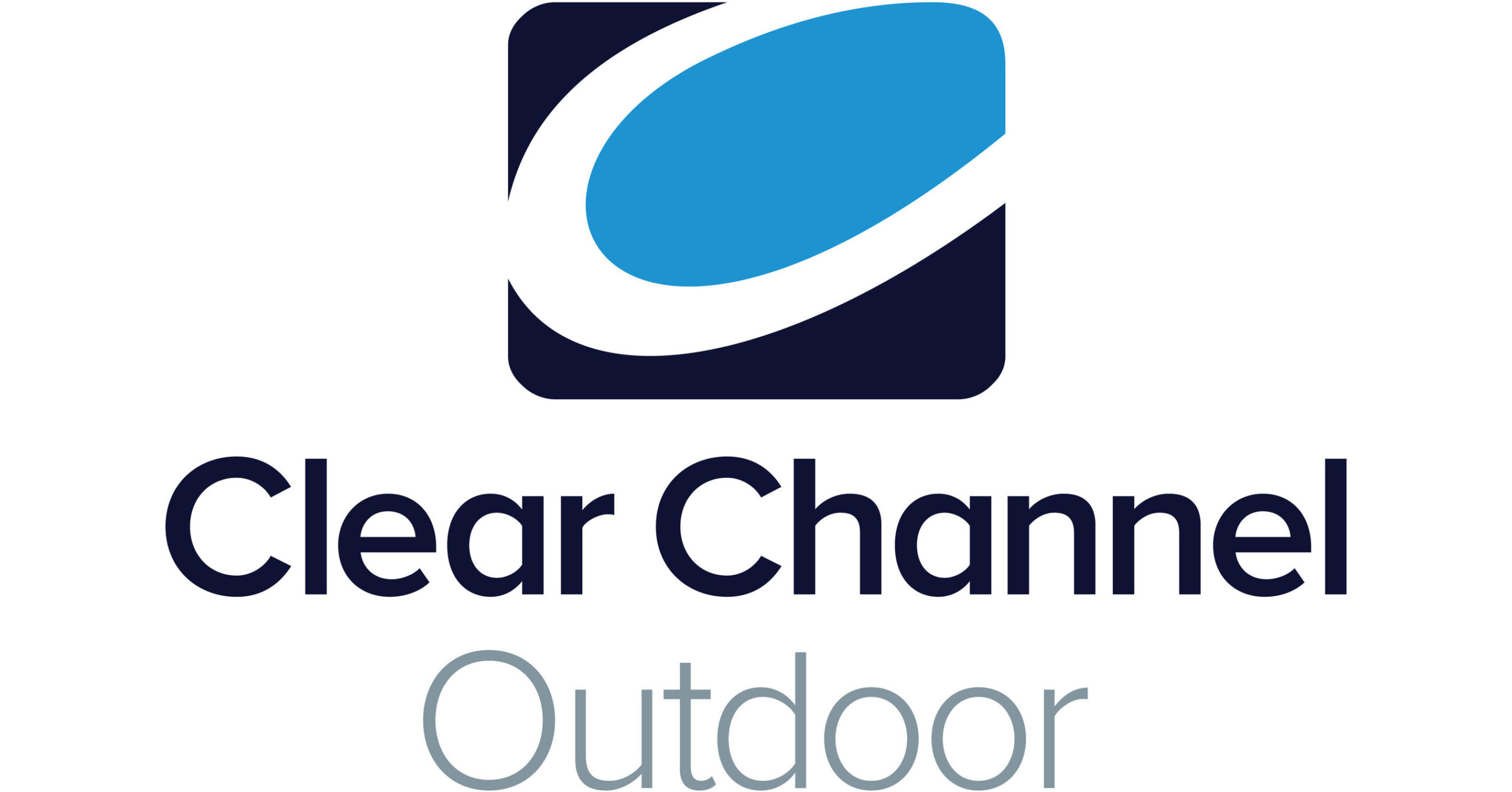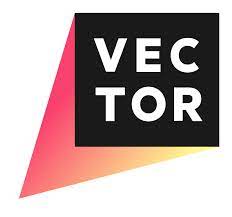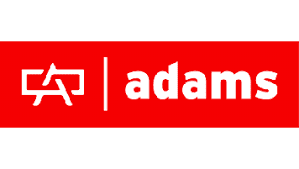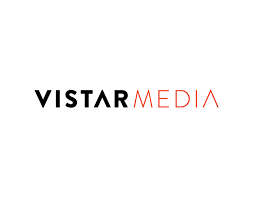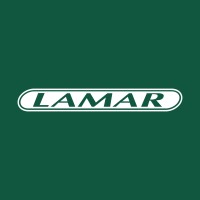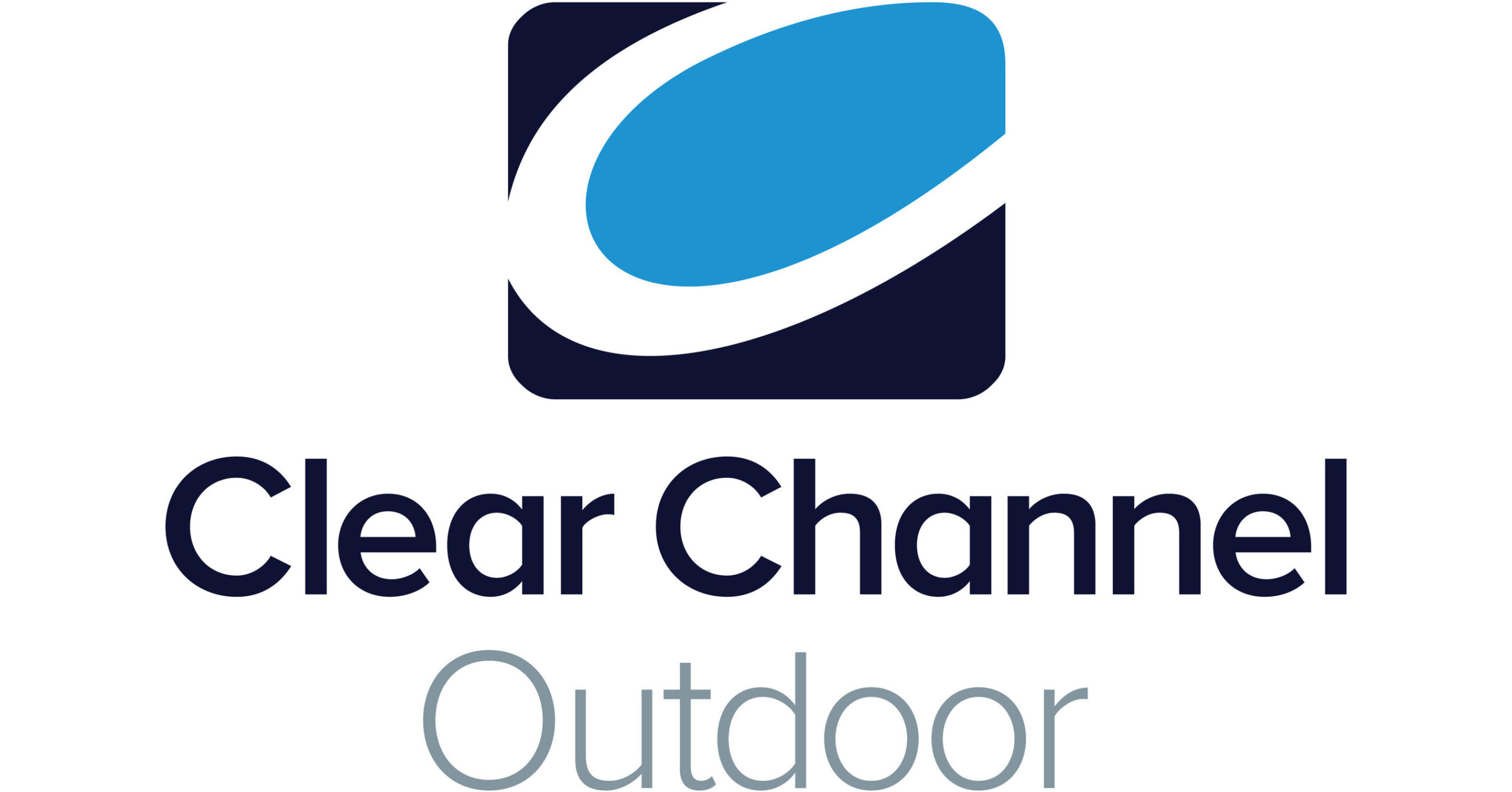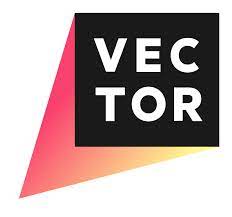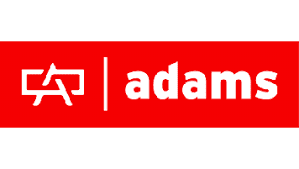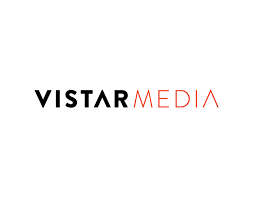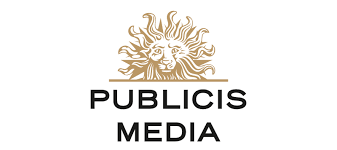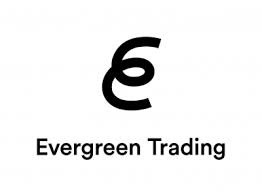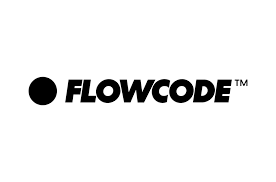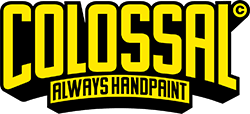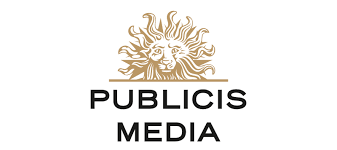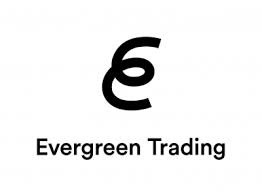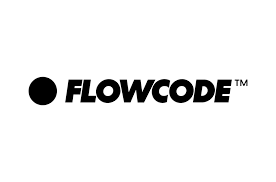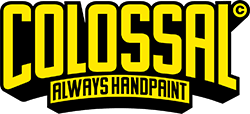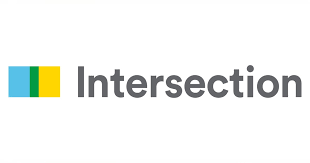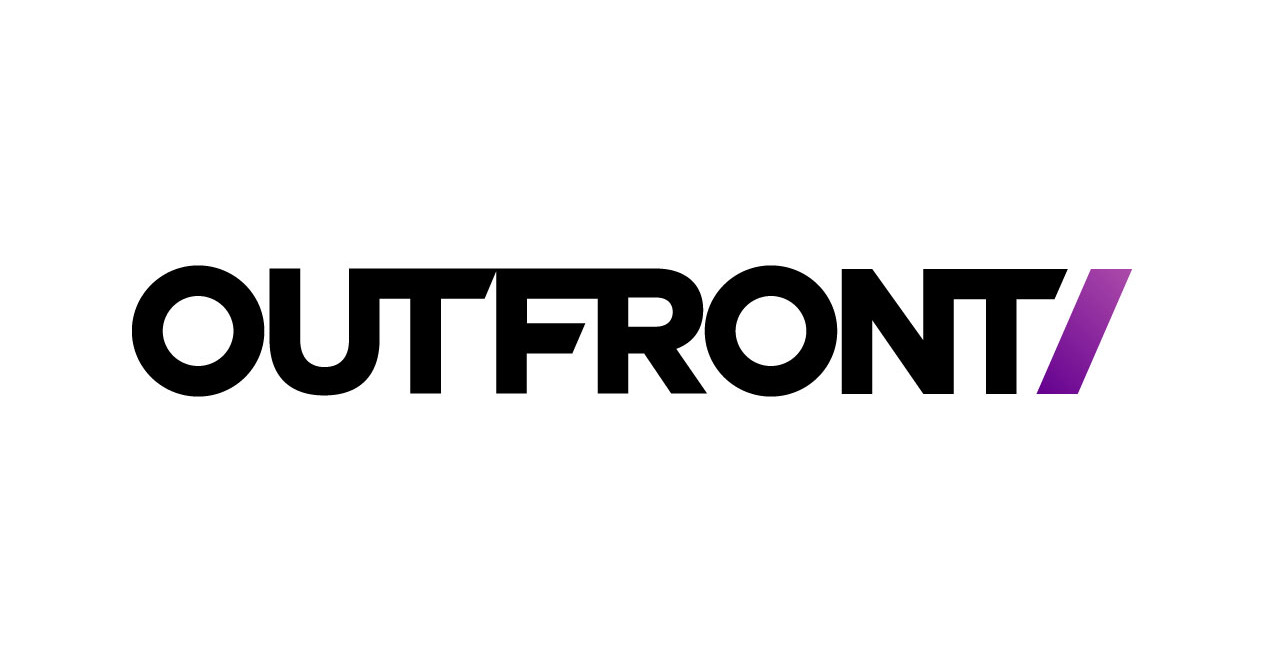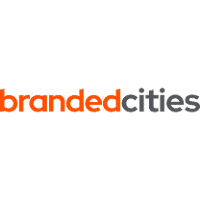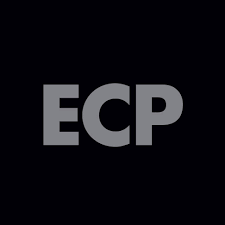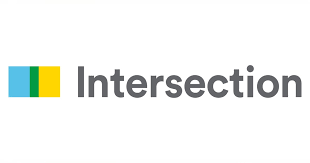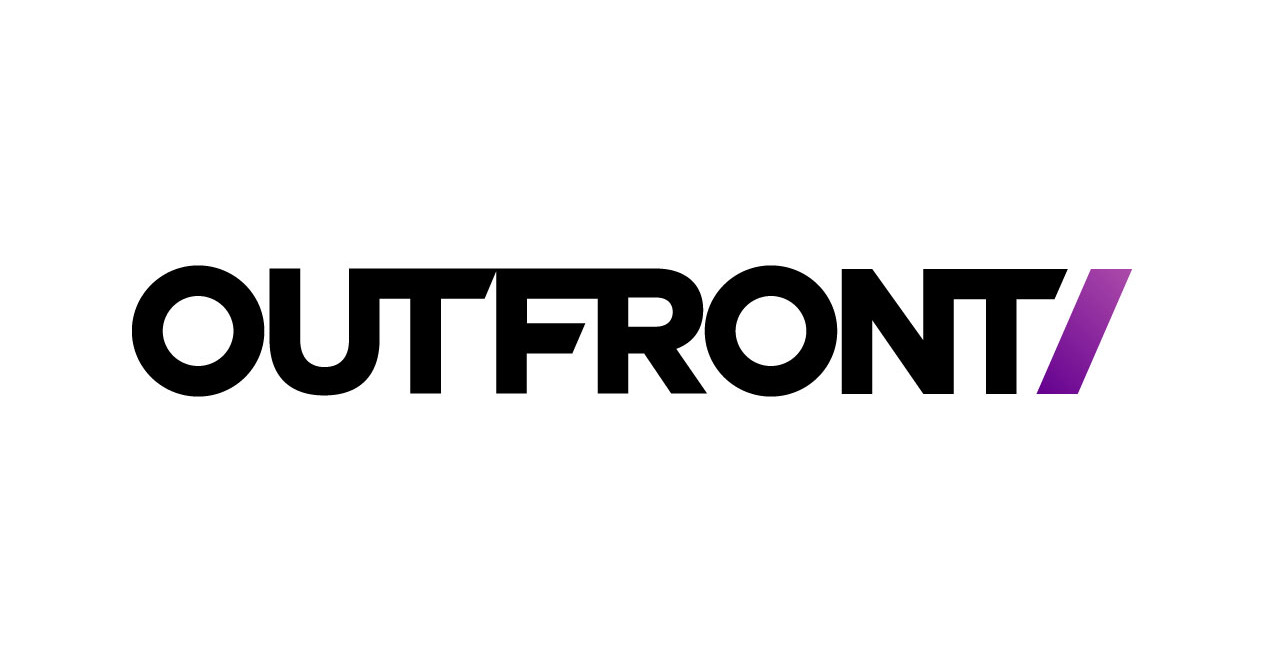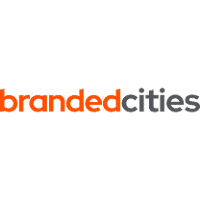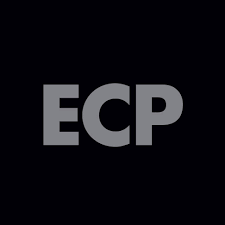 This year, 13 scholarships will be awarded in the amount of $5,000 each. The deadline to apply is June 16, 2023.  
The analysis shows that OOH ads produce significantly higher ad recall with consumers versus TV, podcasts and radio, print, and online executions.
From Gopuff and Diageo to goodr and Zelle, we've assembled an impressive roster of heavy hitters for the 2023 OAAA/Geopath OOH Media Conference.
Get
Creative
OAAA provides the tools, education, best practices, resources, and support its members need to win in the marketplace.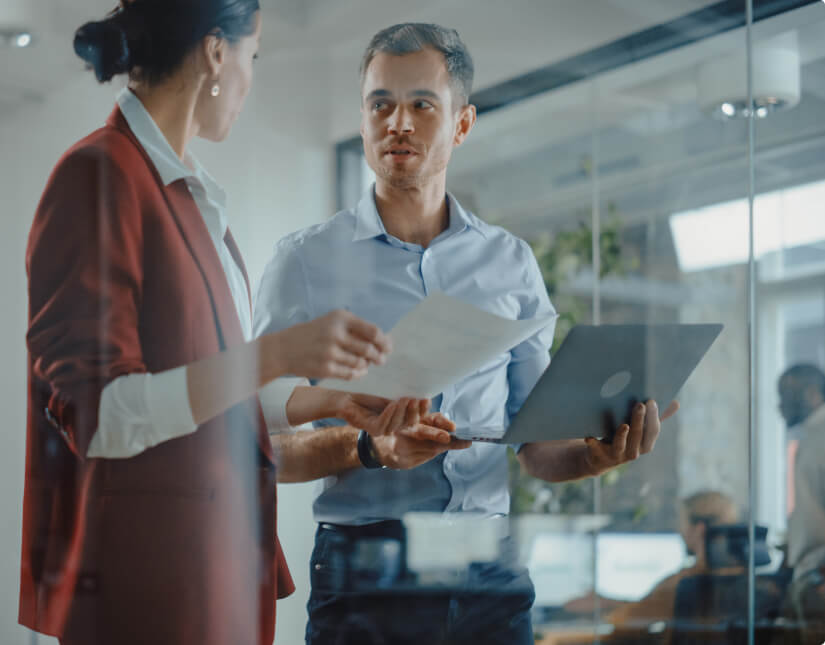 Ready to
Join Us
OAAA protects, advocates, and accelerates the growth of the entire OOH industry while reaching new heights of collaborative success with its members.
Become a Member