2023 Media Plan Awards
OAAA honors the most innovative out of home (OOH) strategies every year. The call for entries is now open. Submit your entries before the deadline of August 31, 2023.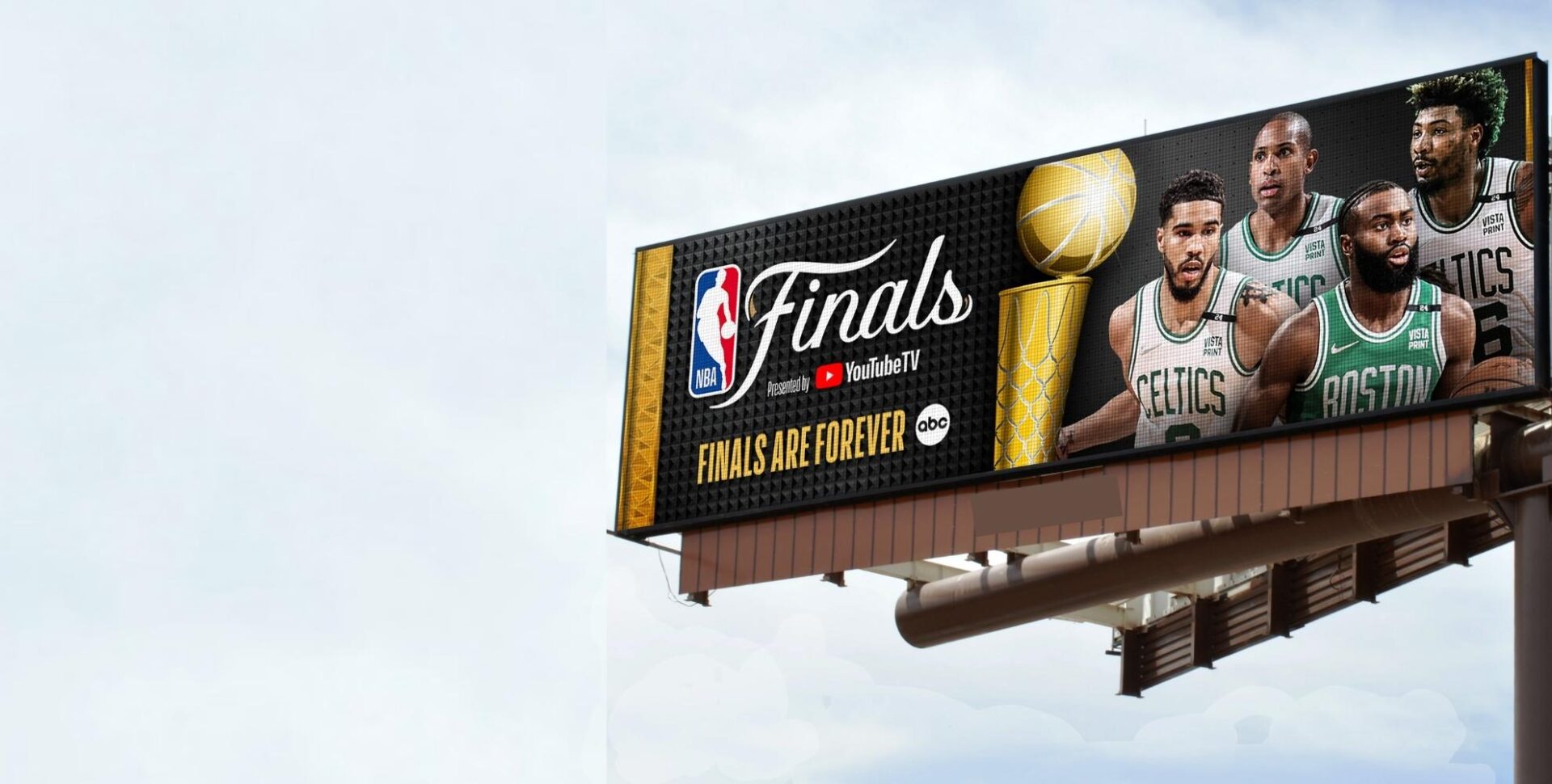 Accelerating the OOH Revolution
Since its founding in 1891, OAAA has promoted the responsible growth of OOH, and today, fueled by smart data, digital technology, unrelenting innovation, and an exciting vision for the future, OOH advertising has never been more relevant, more impactful, or more effective.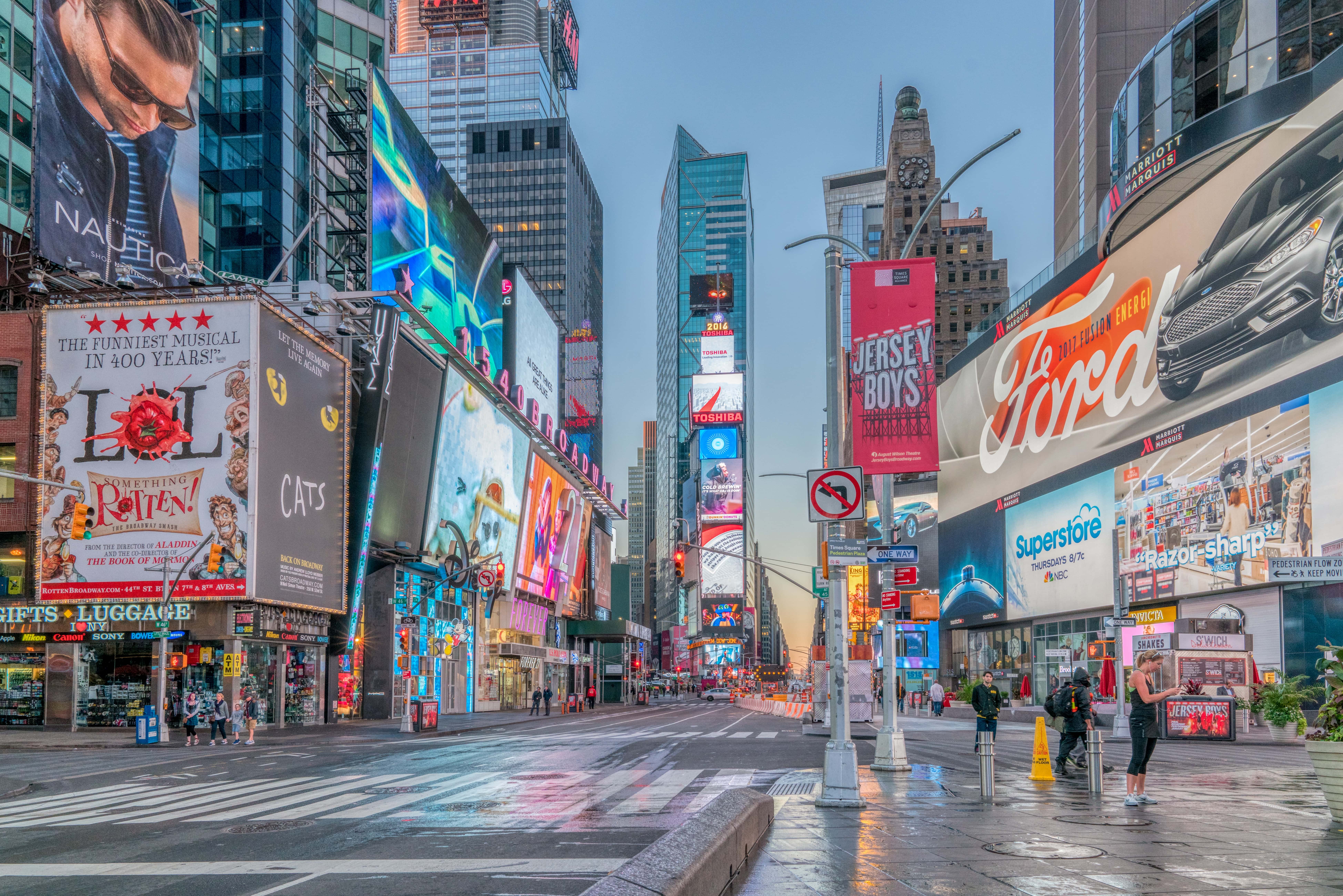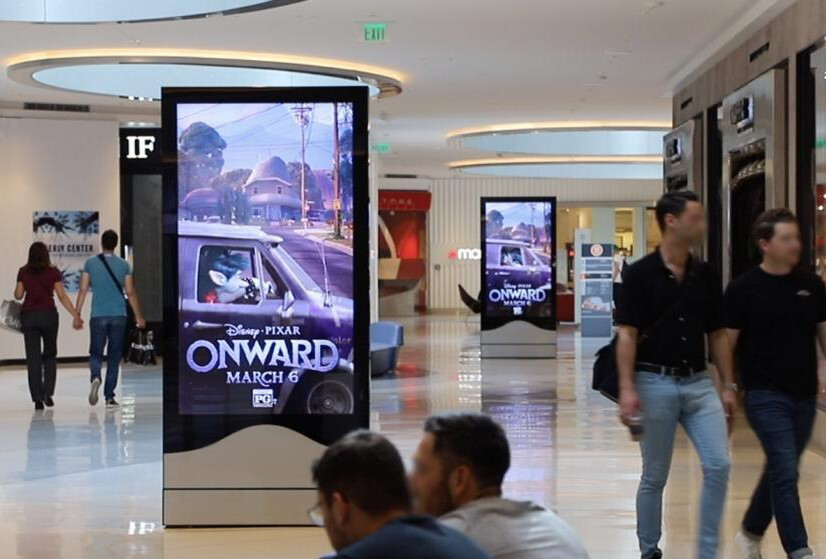 Educational Resources
Sales Tips
Our
Members
OAAA is comprised of 800+ member media companies, advertisers, agencies, ad-tech providers, and suppliers.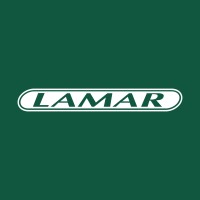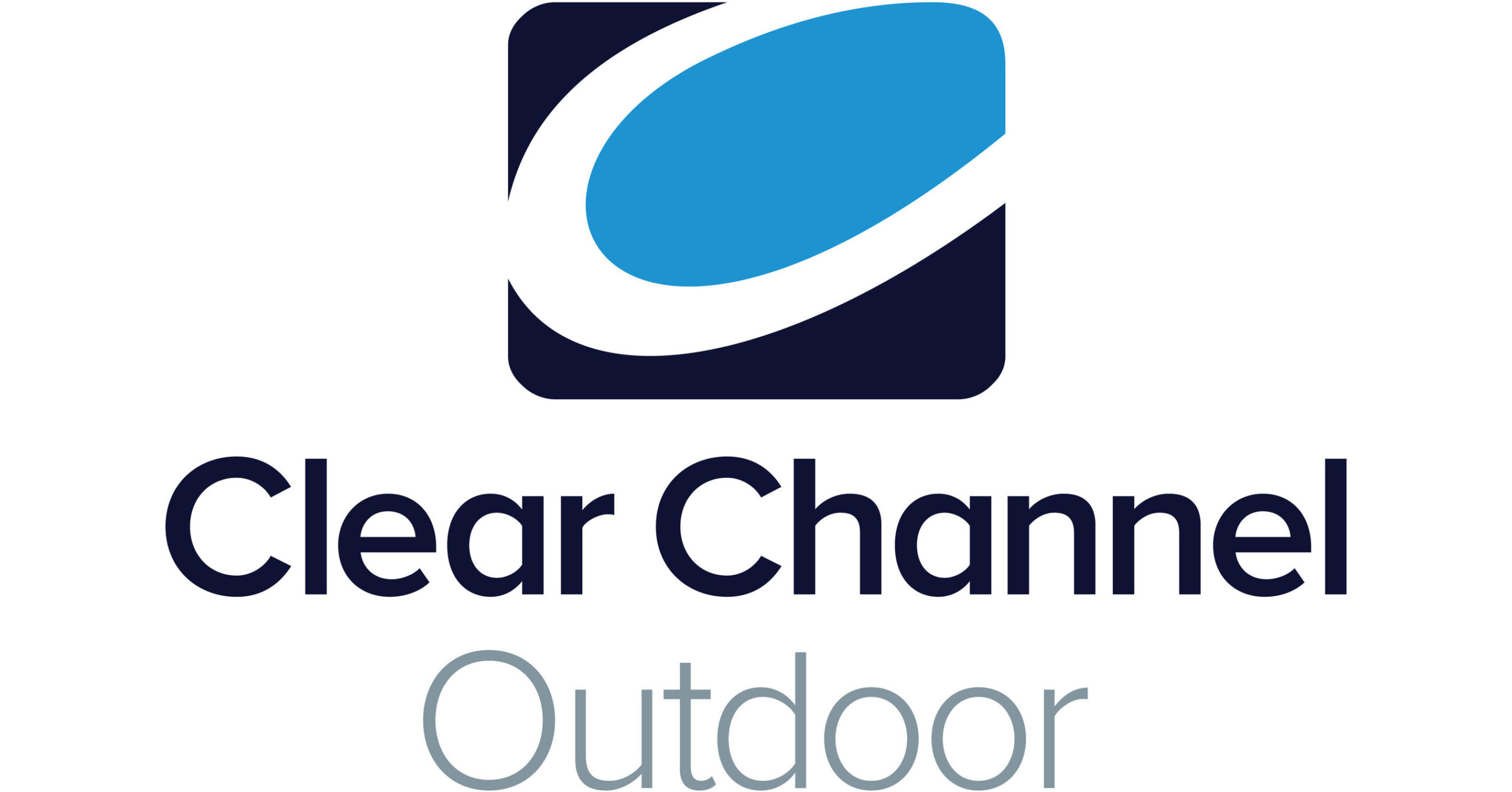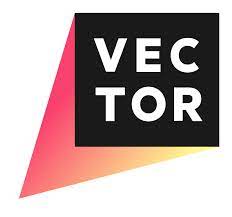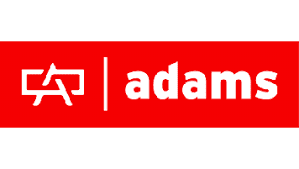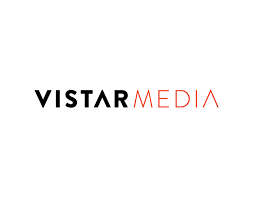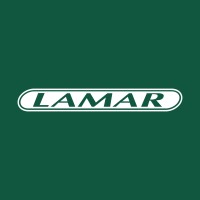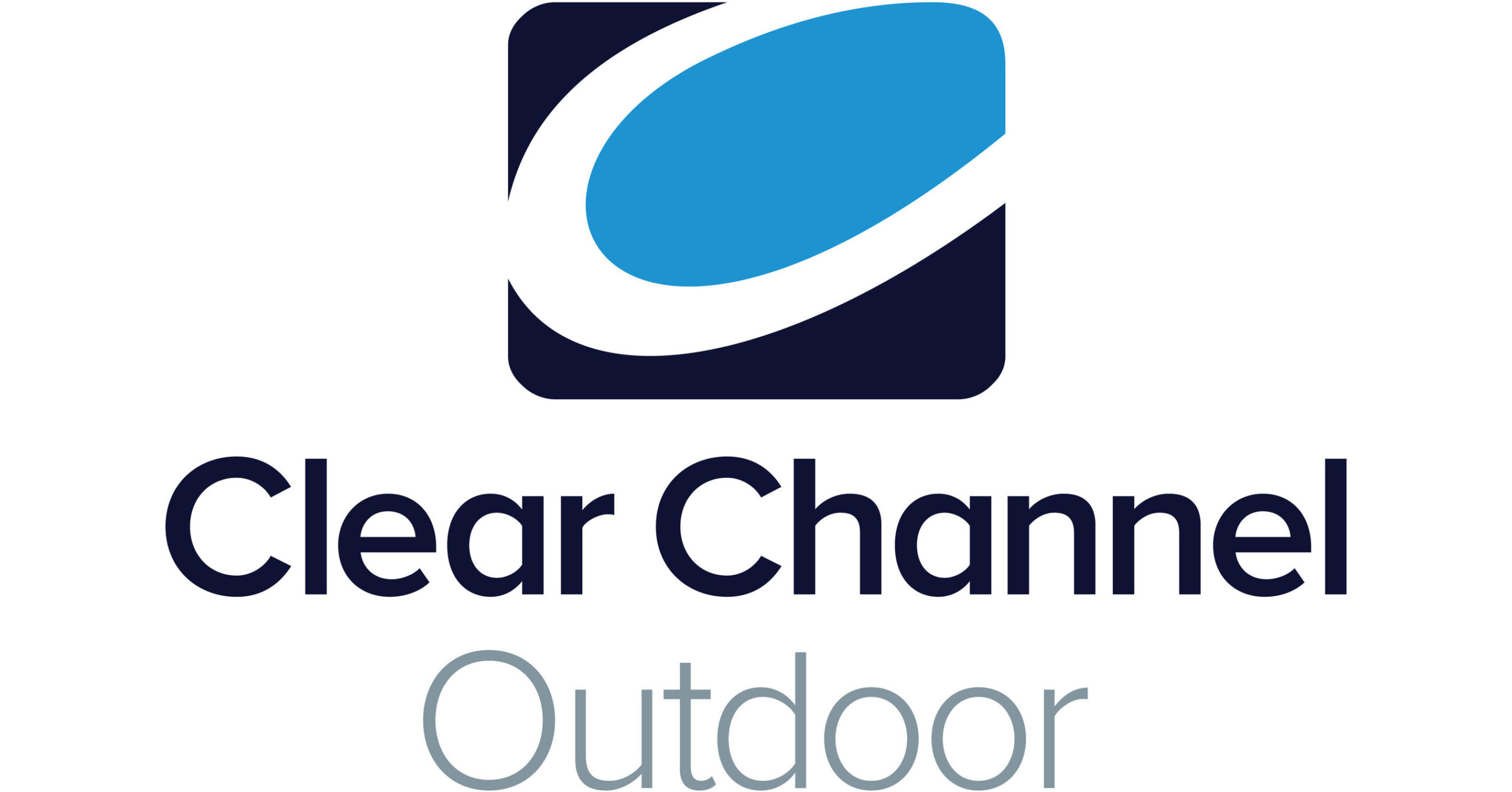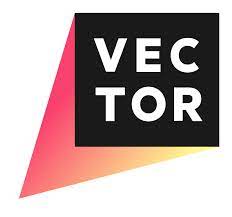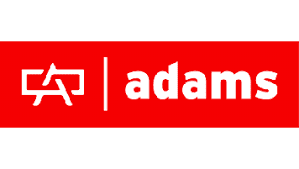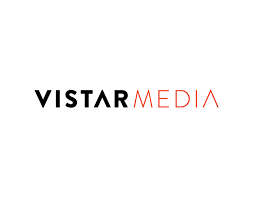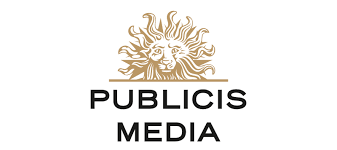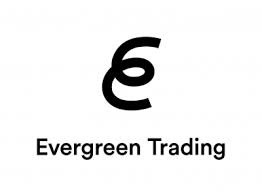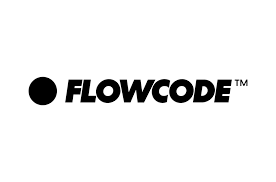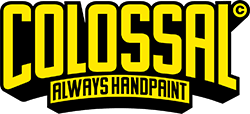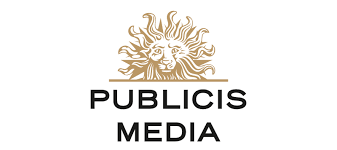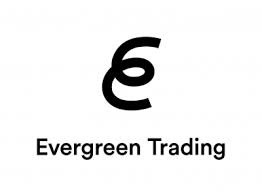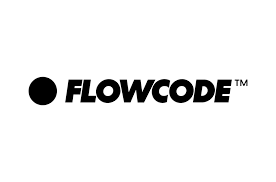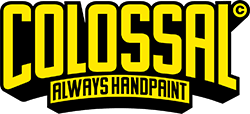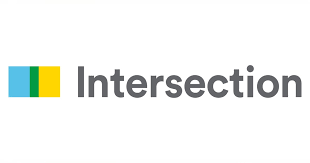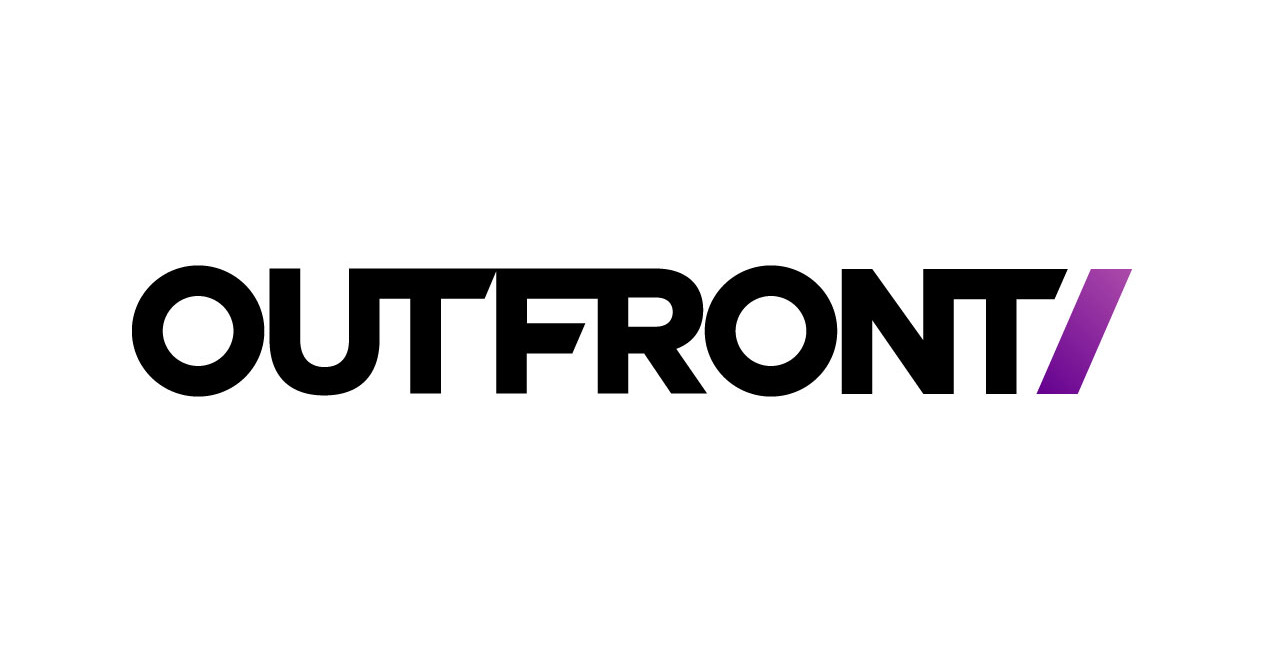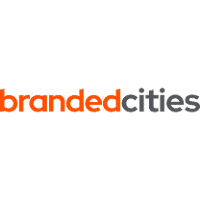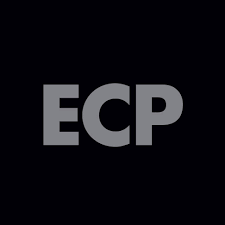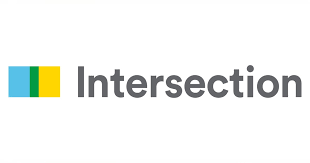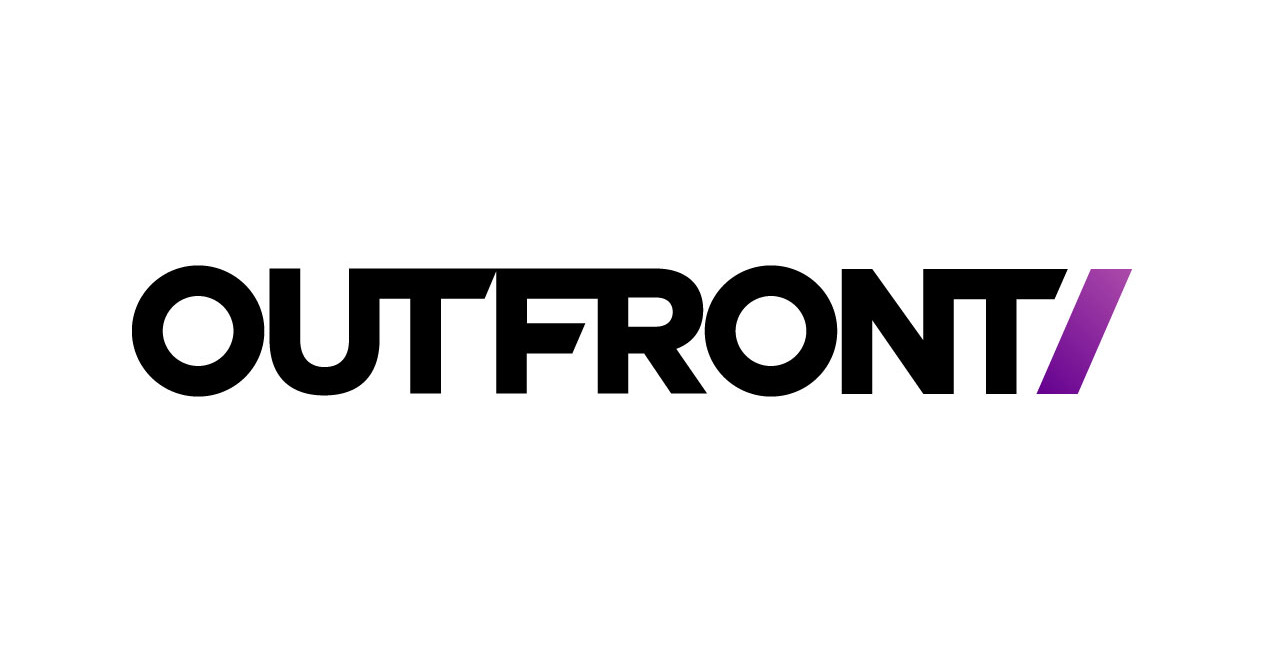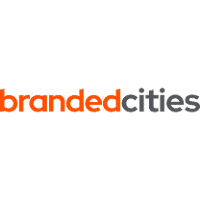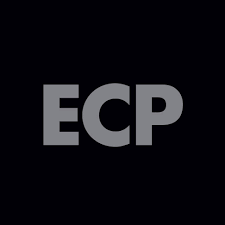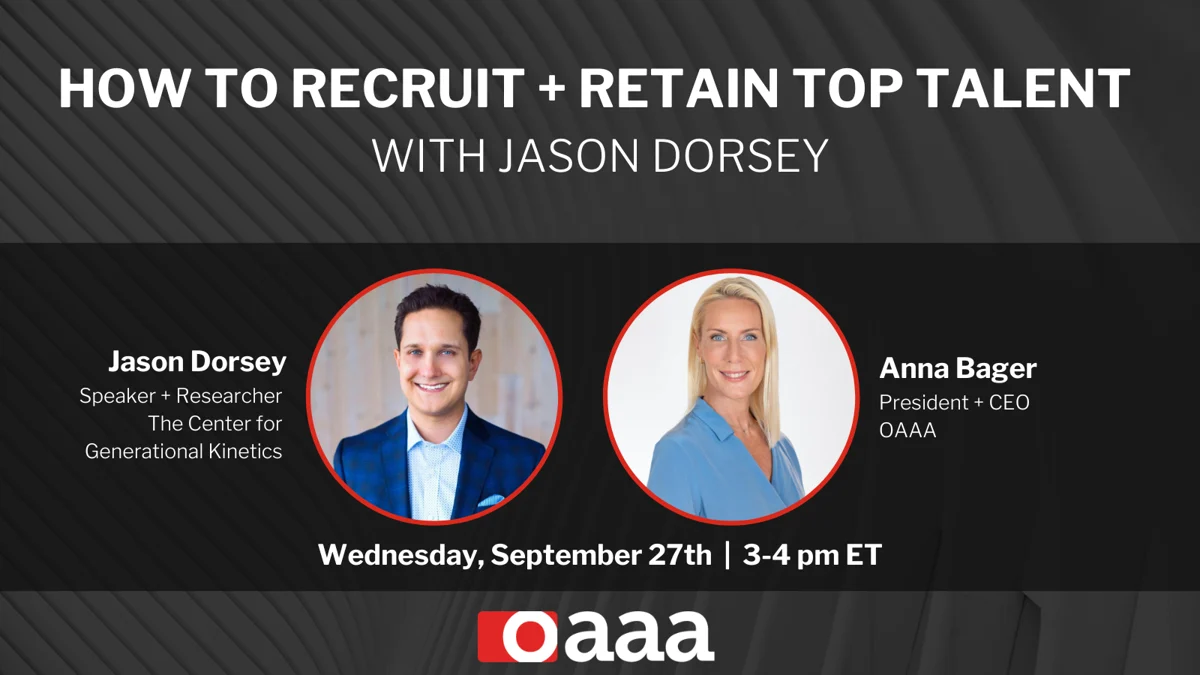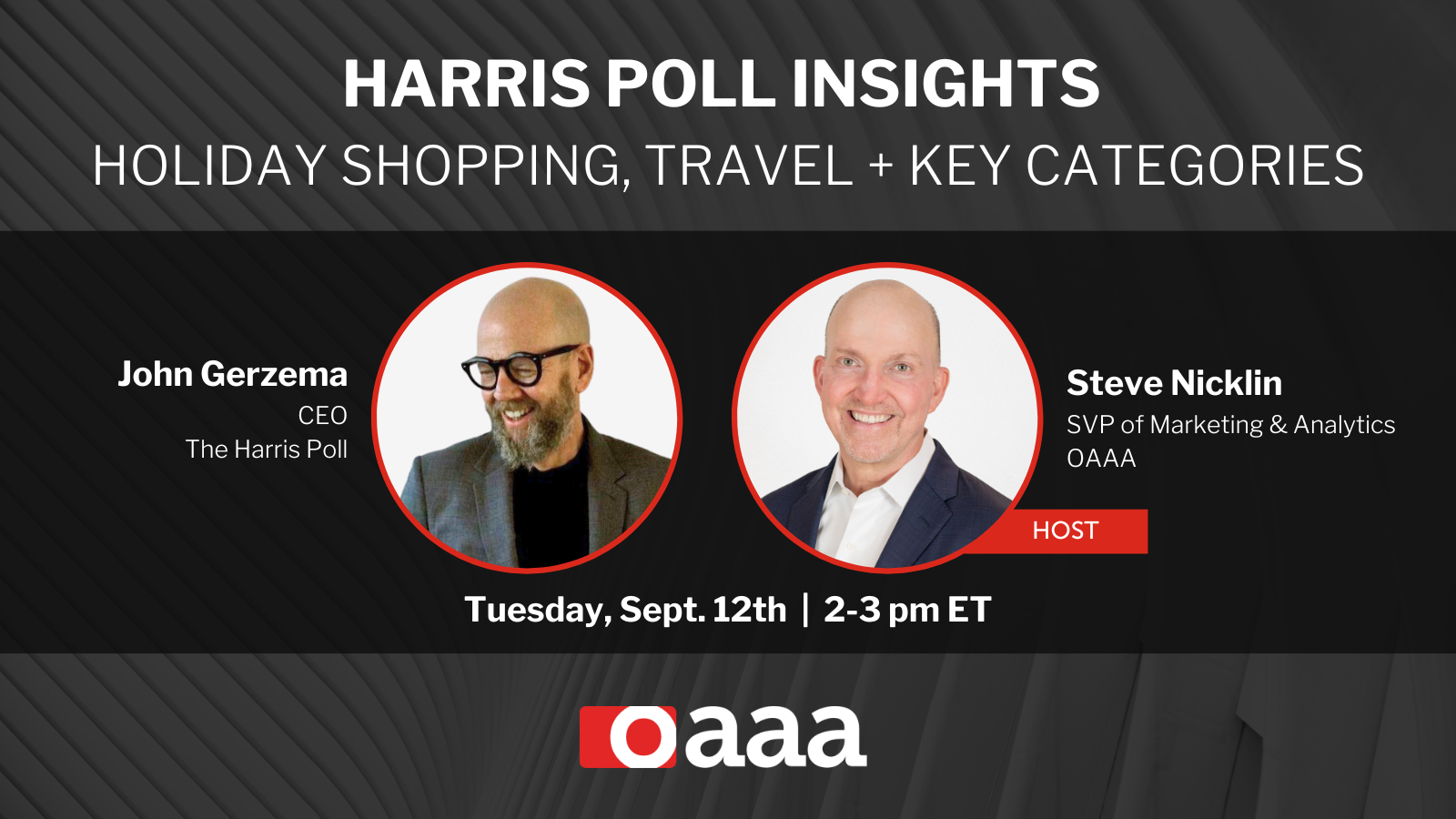 Harris Poll
Webinars & Masterclasses
OOH Produces Second-Largest Quarterly Volume in History of the Medium September 21, 2023 (Washington, DC) – Out of home (OOH) advertising reve
More Gen Z consumers are planning to travel this holiday season as compared to other generations and are prioritizing new cities and experiences, ac
Since 2000, the Out of Home Association of America (OAAA) has championed smart out of home (OOH) executions through the annual OOH Media Plan Award
Get
Creative
OAAA provides the tools, education, best practices, resources, and support its members need to win in the marketplace.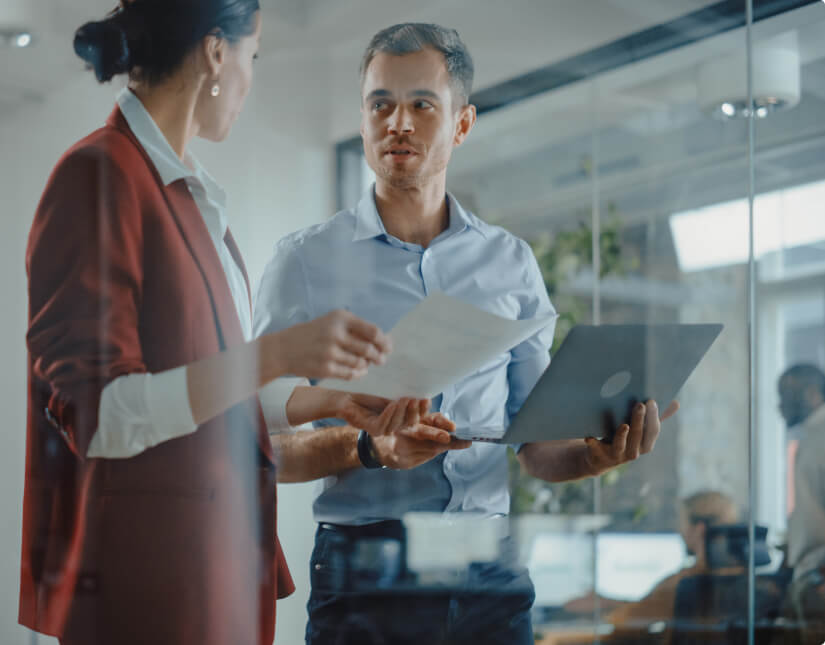 Ready to
Join Us
OAAA protects, advocates, and accelerates the growth of the entire OOH industry while reaching new heights of collaborative success with its members.
Become a Member