OOH La La!
OAAA is coming Cannes
From curated events and Festival content sessions to member-company soirées, OAAA will be promoting OOH all over Cannes. Let us know you're coming so we can keep you in the loop!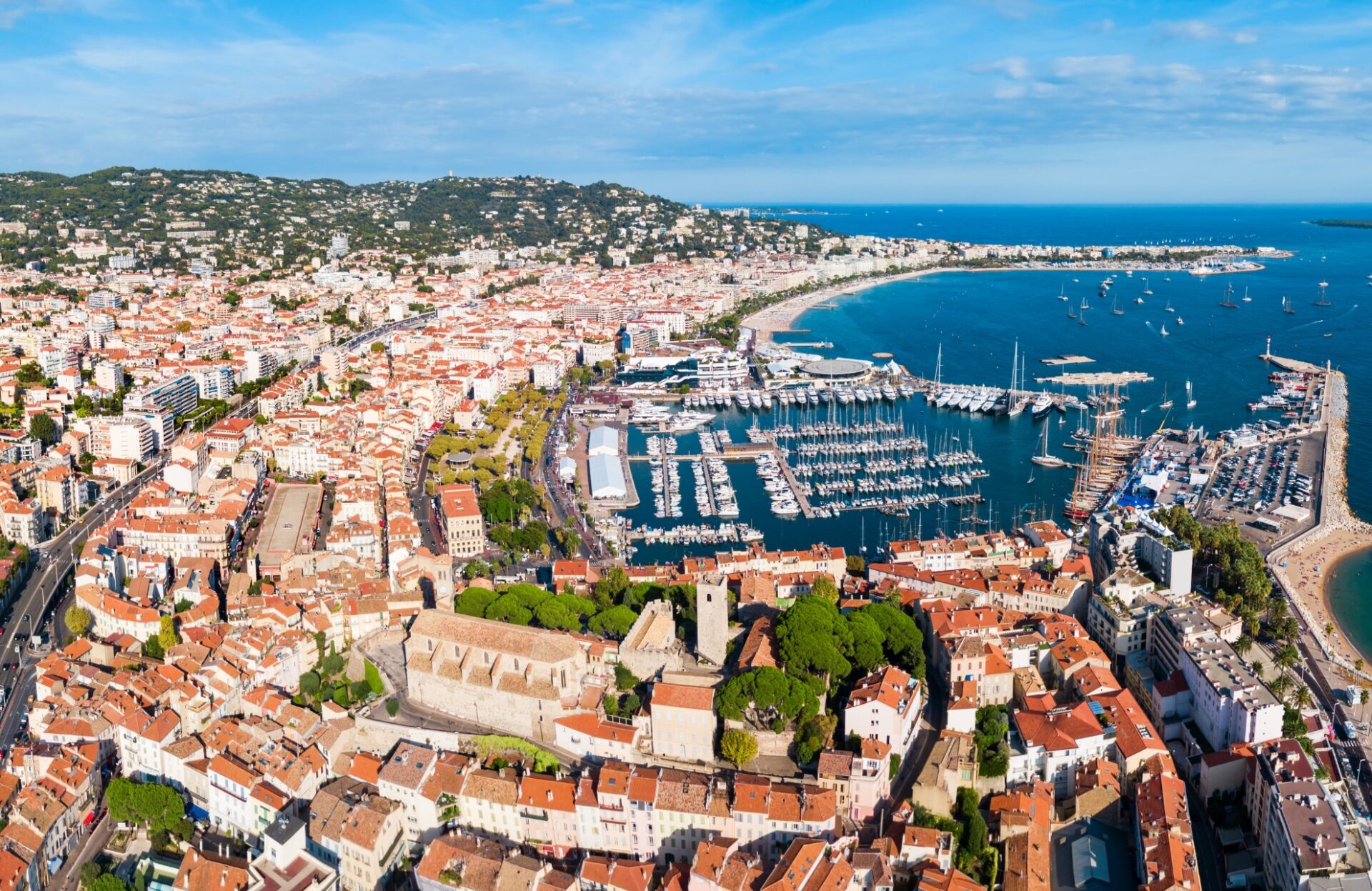 2024 OOH Media Conference
Mark your calendars for the industry's premier conference taking place Monday, April 29, 2024 – Wednesday, May 1, 2024, at the Omni La Costa Resort in Carlsbad, CA. Stay tuned for more details!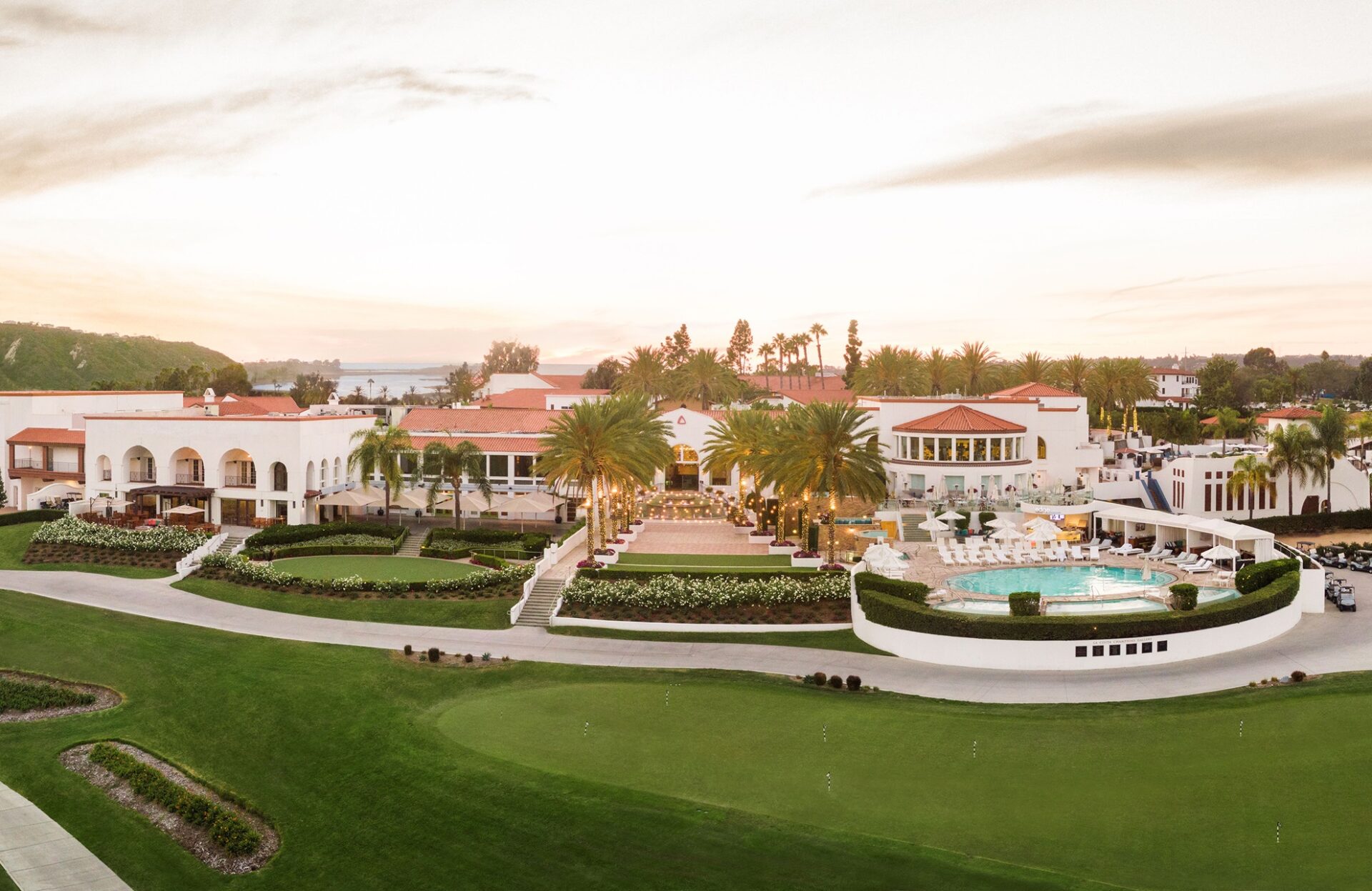 Accelerating the OOH Revolution
Since its founding in 1891, OAAA has promoted the responsible growth of OOH, and today, fueled by smart data, digital technology, unrelenting innovation, and an exciting vision for the future, OOH advertising has never been more relevant, more impactful, or more effective.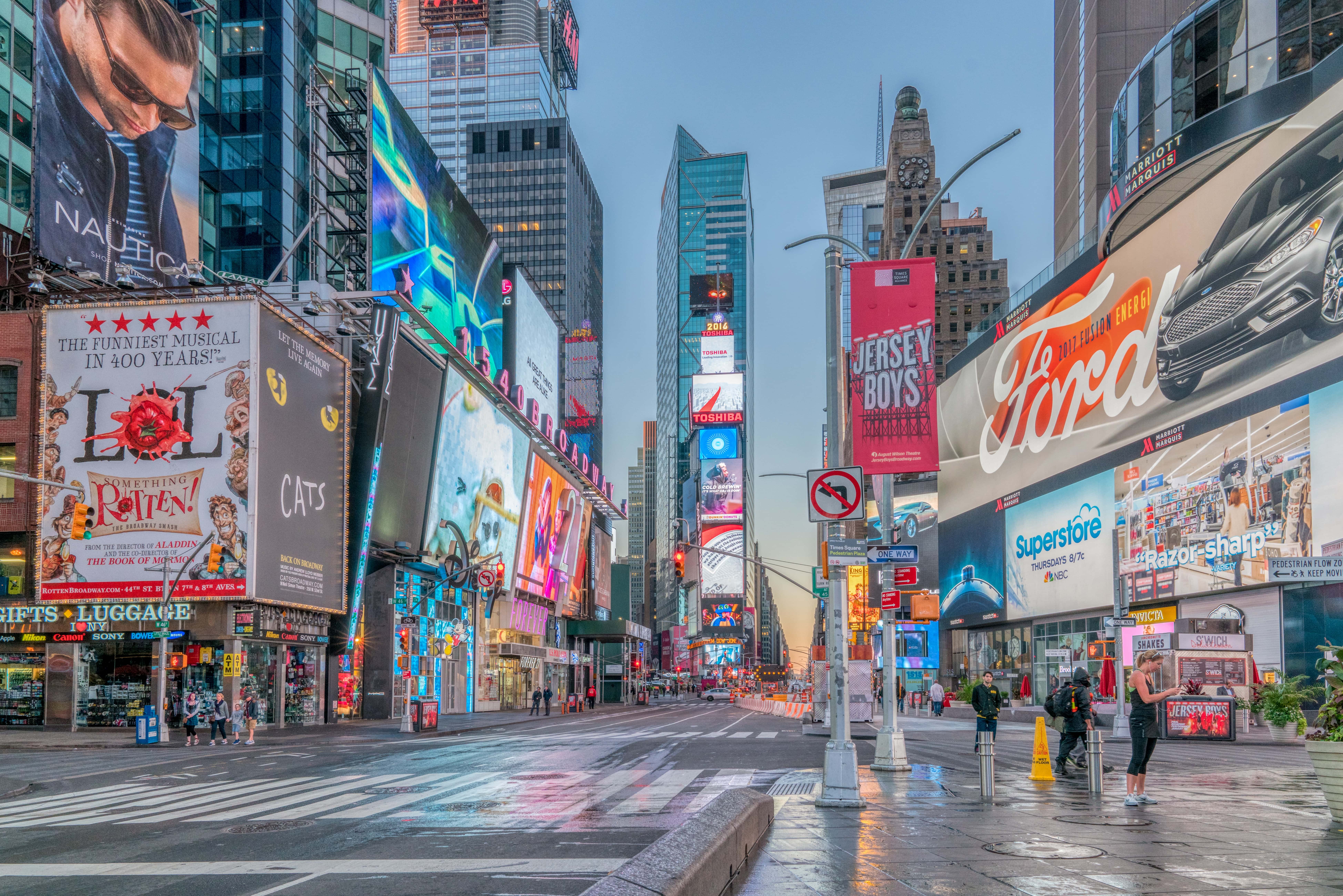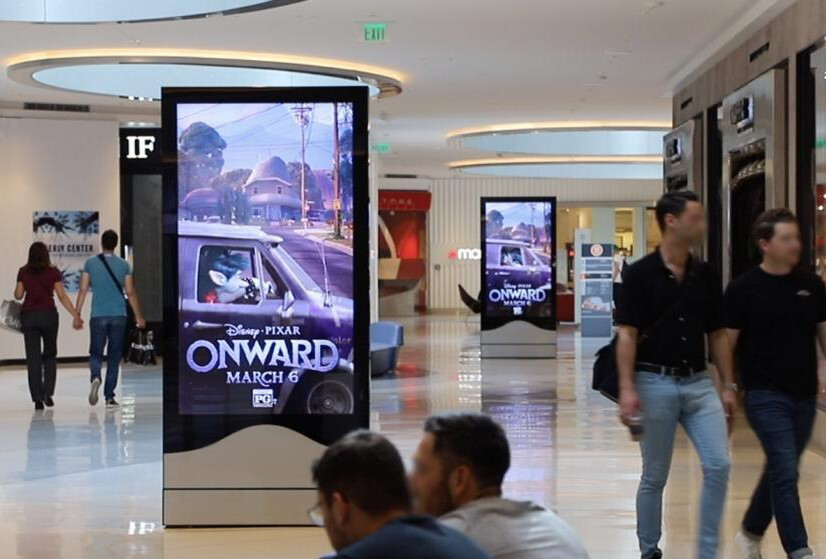 Educational Resources
Sales Tips
Our
Members
OAAA is comprised of 800+ member media companies, advertisers, agencies, ad-tech providers, and suppliers.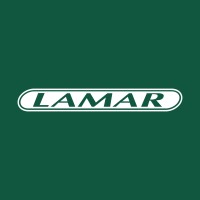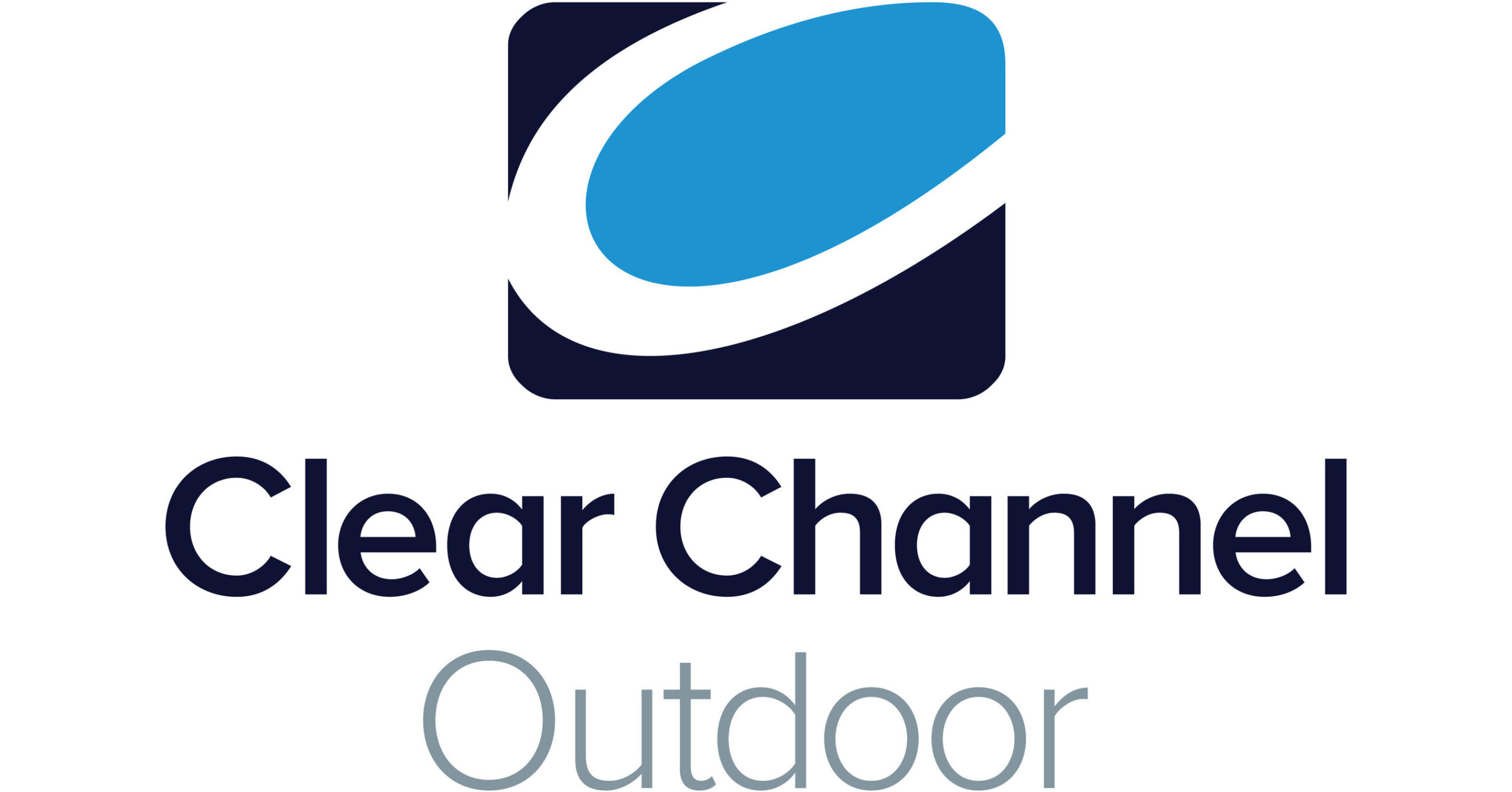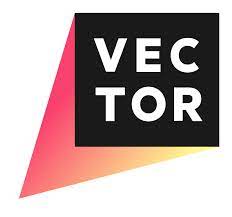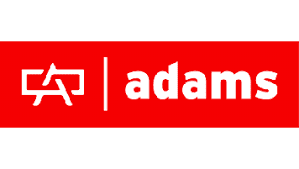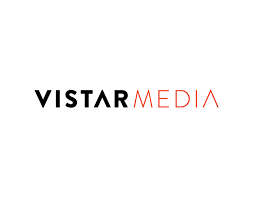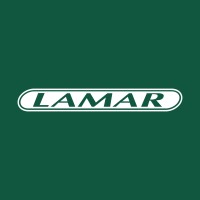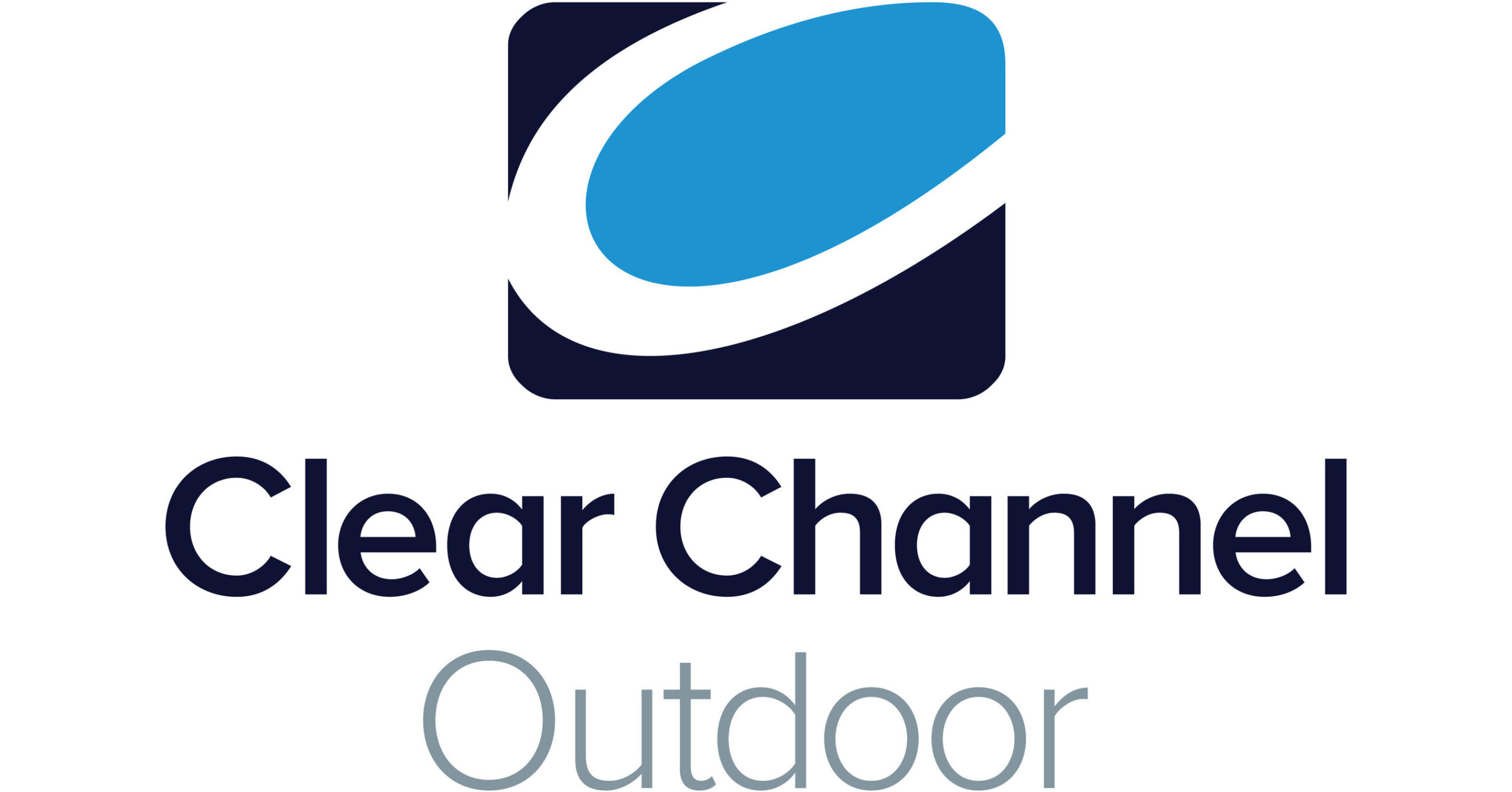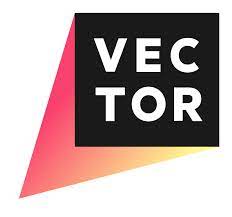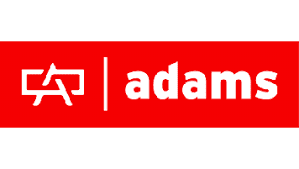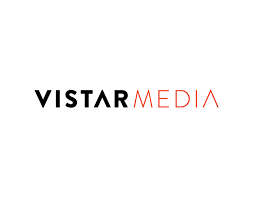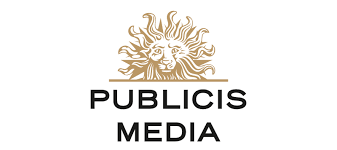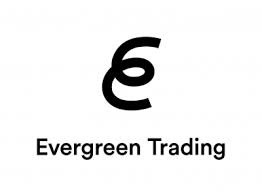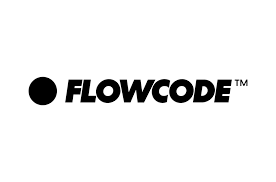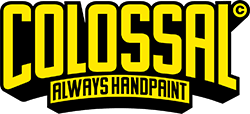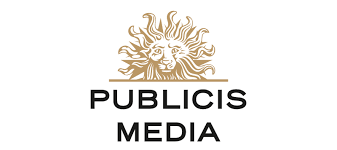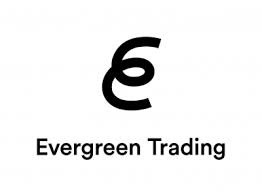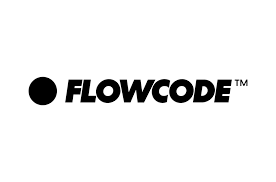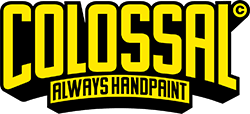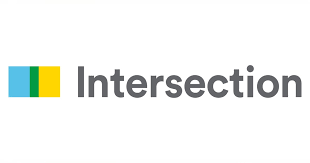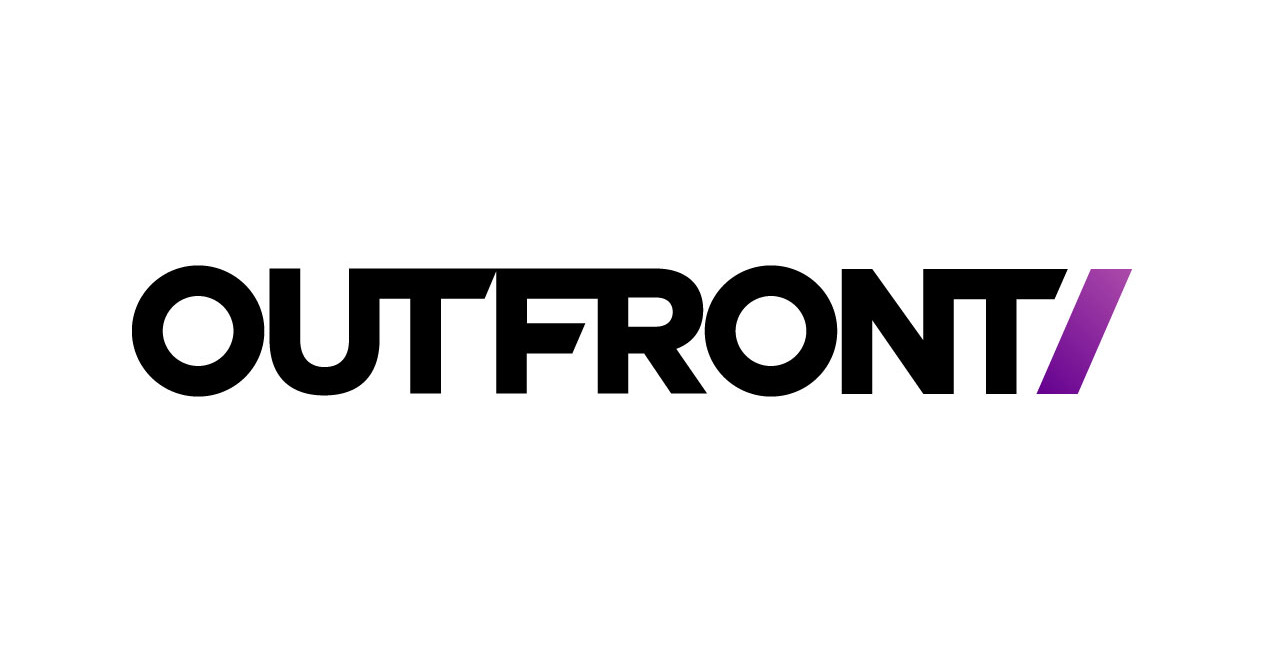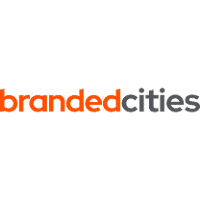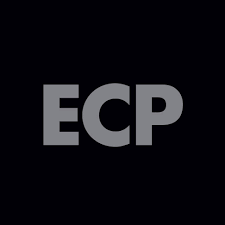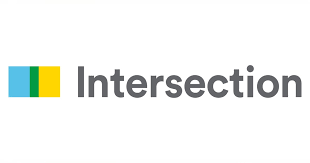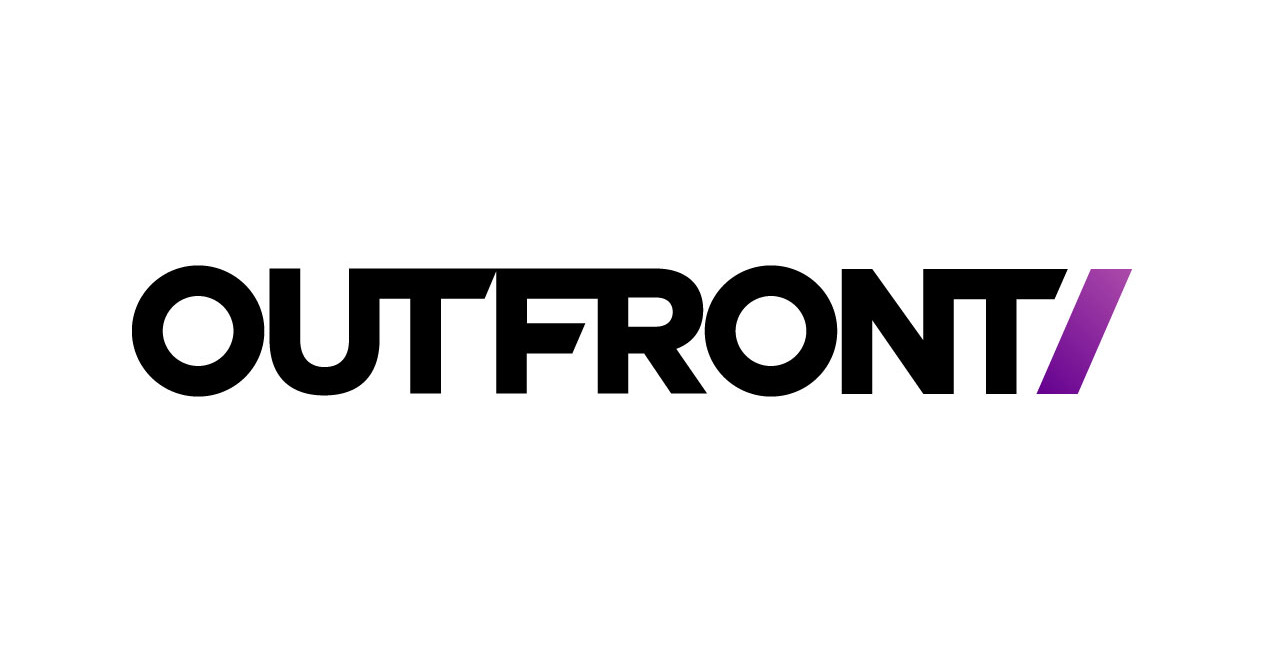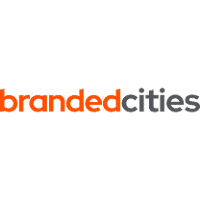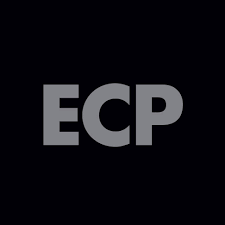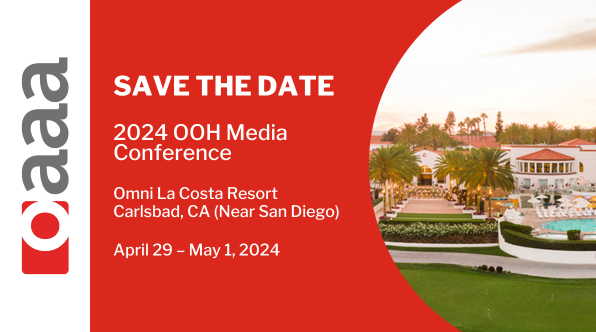 Despite economic headwinds, the quarter was the second highest in first quarter volume in the history of OOH, and also outpaced Q1 2019.
Military Appreciation Month Campaign in Partnership with the Out of Home Advertising Association of America Invites Americans to Share Messages of
1/3 of consumers are persuaded by influencers to make a purchase WASHINGTON, D.C. – April 19, 2023 – New research shows that out of home (OO
Get
Creative
OAAA provides the tools, education, best practices, resources, and support its members need to win in the marketplace.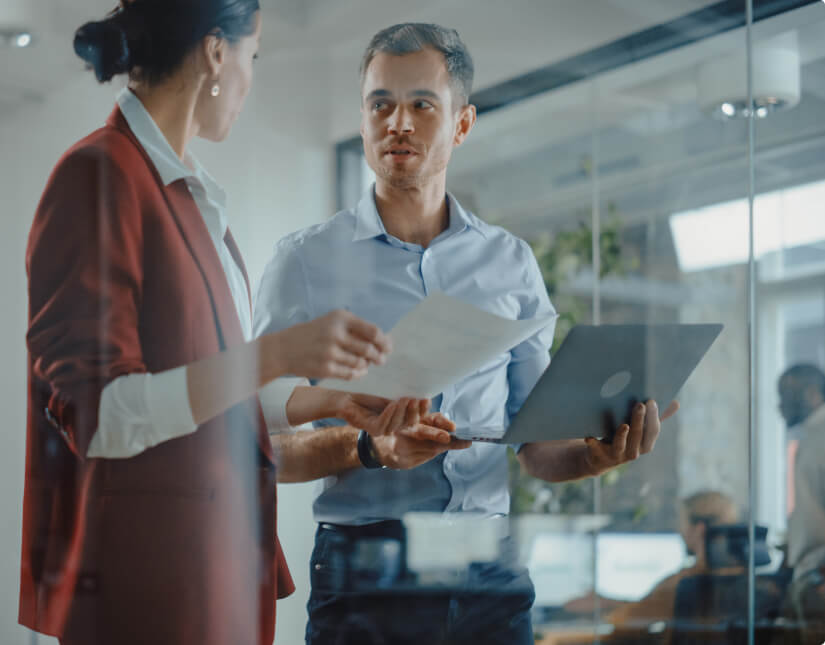 Ready to
Join Us
OAAA protects, advocates, and accelerates the growth of the entire OOH industry while reaching new heights of collaborative success with its members.
Become a Member