Amber Alerts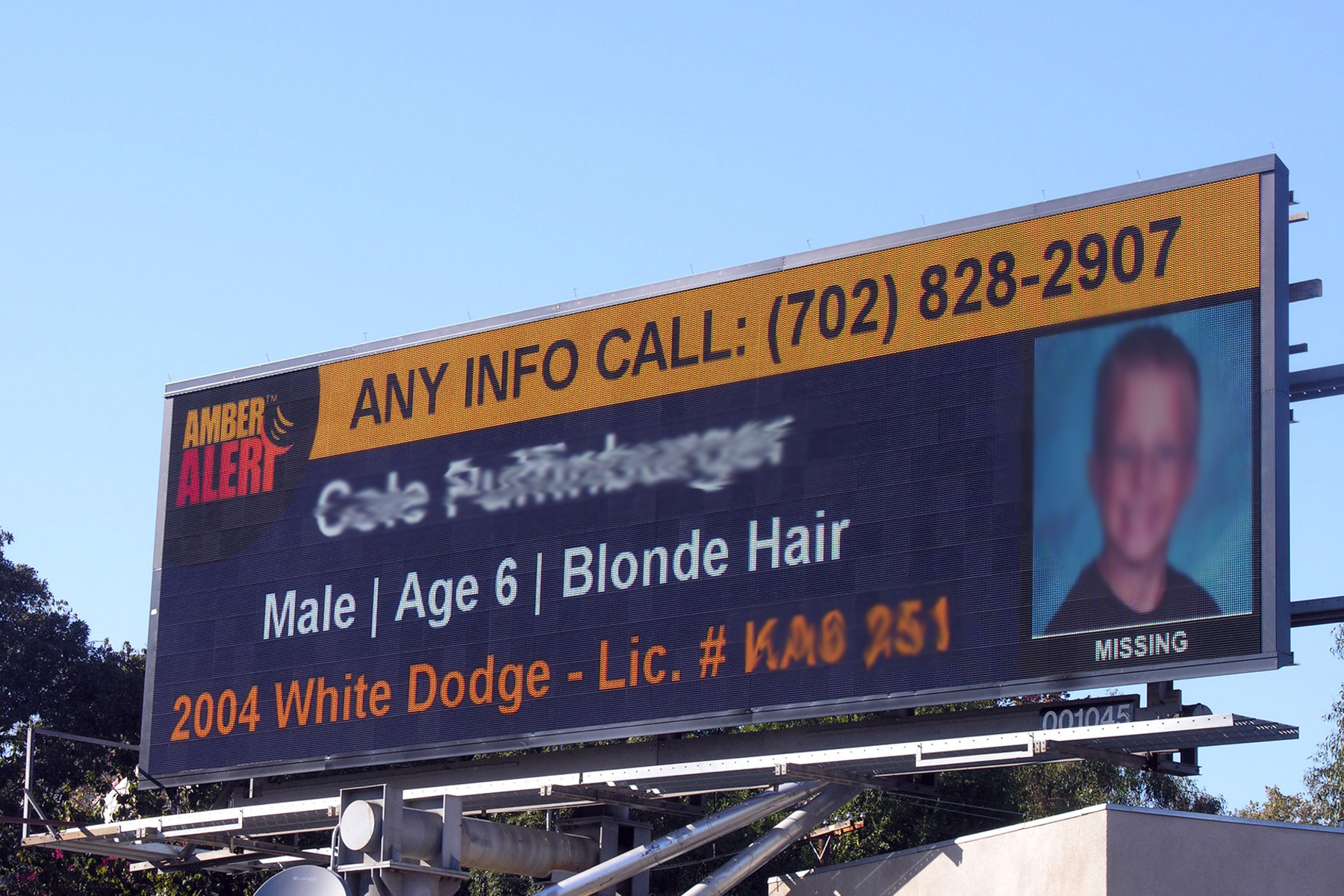 OAAA partners with the National Center for Missing & Exploited Children (NCMEC) to display AMBER Alerts on digital billboards nationwide. The partnership began in 2008 with 11 outdoor advertising companies and has expanded to include virtually all major digital billboard owners in the United States.

OAAA is an AMBER Alert secondary distributor. OAAA is directly linked to the NCMEC database, allowing participants to receive and post AMBER alerts within minutes of the system being activated.
"(This) reflects the dynamic progress we continue to make in improving the AMBER Alert system. This exciting initiative shows that public-private partnerships are central to the protection of our children," said Jeff Sedgwick, the then-Acting Assistant Attorney General of the Office of Justice Programs and the National AMBER Alert Coordinator when the partnership was announced.
The OAAA system is available to all outdoor advertising companies, including non-members of OAAA.
For information about becoming a program participant, please contact OAAA at (202) 833-5566.
Community Testimonials
Public officials and community leaders are impressed by the abilities of digital billboards to serve the public interest. Here is a sampling of testimonials:
Albuquerque Planning Director Richard Dineen, AIA: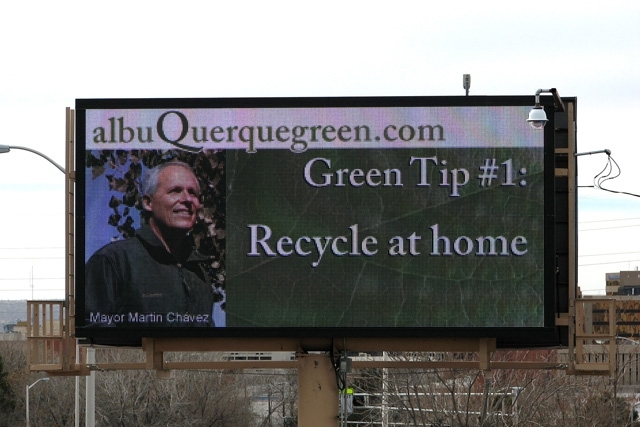 "The copy and image quality is very sharp and completely legible during the day without having undue brightness at night."
City of Albuquerque Chamber of Commerce Letter
Joe Cimperman, Cleveland (OH) City Councilman
Cimperman describes digital billboards as modern and tech-savvy: "Digital billboards are right in line with the whole cityscape. They communicate that we are a city that embraces technology. We actually have some of the newest state-of-the-art cutting edge advertising."
US Sen. Amy Klobuchar (D-MN)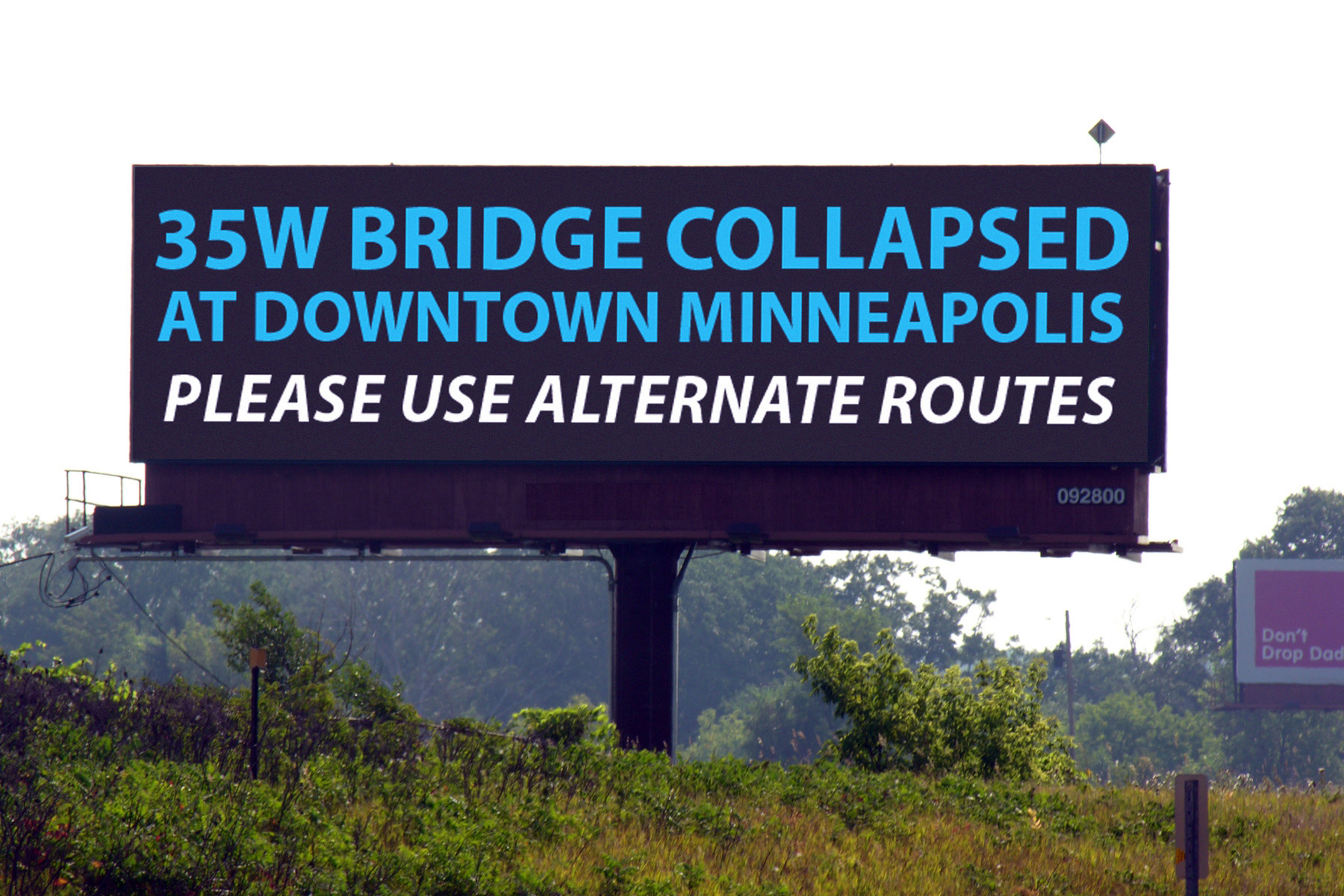 Klobuchar explains the quick response to post emergency messages on digital billboards after a major bridge collapsed in Minneapolis in 2007: "When Sen. Coleman and I landed, we're driving in… and there were already billboards at 9:00 in the morning — actual billboards — telling people where to go for alternative routes."
Rochester, MN City Council President Dennis L. Hanson
"Dynamic digital billboards enhance our city."
Rochester letters from City Council President Hanson and Chamber President John Wade
John Walsh, founder of America's Most Wanted

Walsh praises digital billboards: "High-tech billboards are the latest way to reach the public."
Kent County, Washington
The Kent County Chief of Police commends an OAAA member for allowing them to use digital billboards in emergency situations.