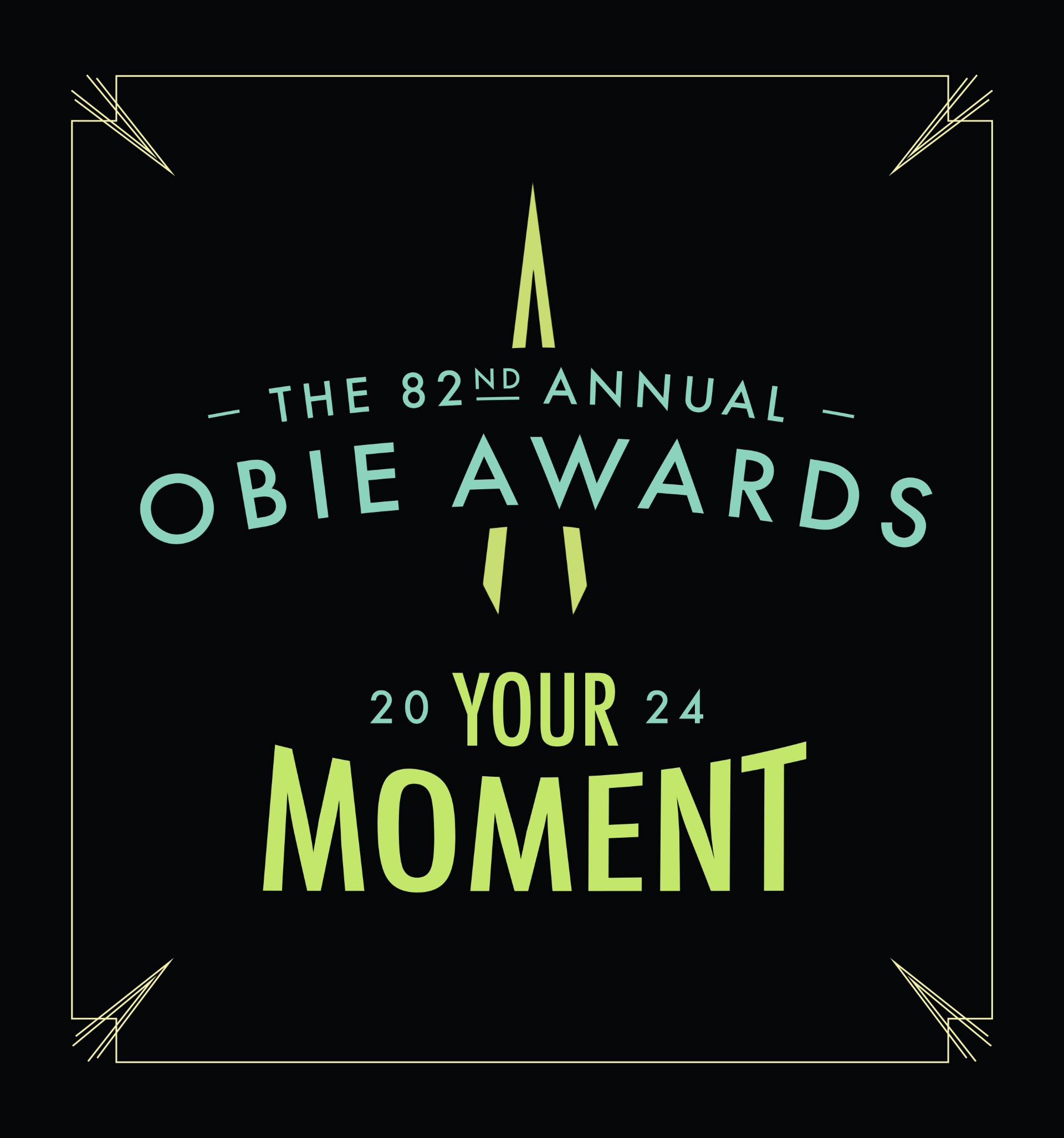 From strikingly simple creative to cutting-edge executions, the moment has arrived for you to submit your best out of home (OOH) designs for the 2024 OBIE Awards.
For the past eight decades, the prestigious OBIE Awards have been synonymous with creative excellence: showcasing the most innovative and impactful campaigns of the year that signal the future for the OOH industry.
New categories this year:
3D Anamorphic Digital
Holographic & Projection
Healthcare
Murals
Local
We've also launched the inaugural Student OBIE Awards aimed at identifying the next generation of OOH designers.
Don't miss your moment to show the world how you've mastered the most challenging – and rewarding – creative medium out there. Enter now through Friday, January 12, 2024. You can take advantage of early bird pricing until Friday, December 22, 2023. ENTER NOW