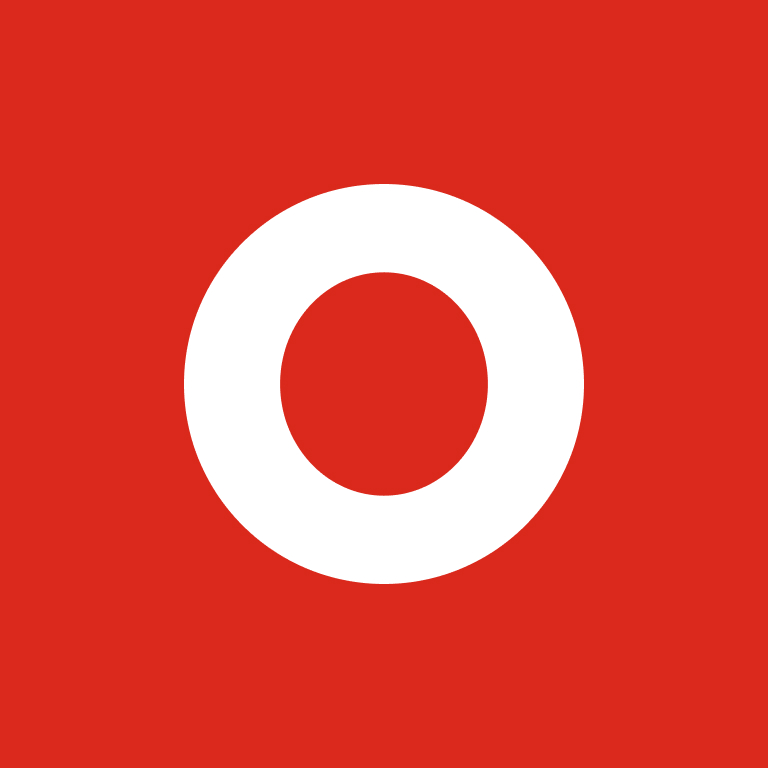 The Ad Council produces, distributes and promotes campaigns that improve everyday lives. Our memorable work inspires ongoing dialogue, engagement and action around significant public issues, creating a measurable difference in society.
A private, non-profit organization, the Ad Council focuses on approximately 50 national campaigns at a time, each sponsored by non-profit organizations or federal government agencies. In total, Ad Council campaigns receive more than $1 billion in donated media annually.
Our non-profit organizations and federal government agency partners typically receive 10 times the return on their investment through donated media placements.