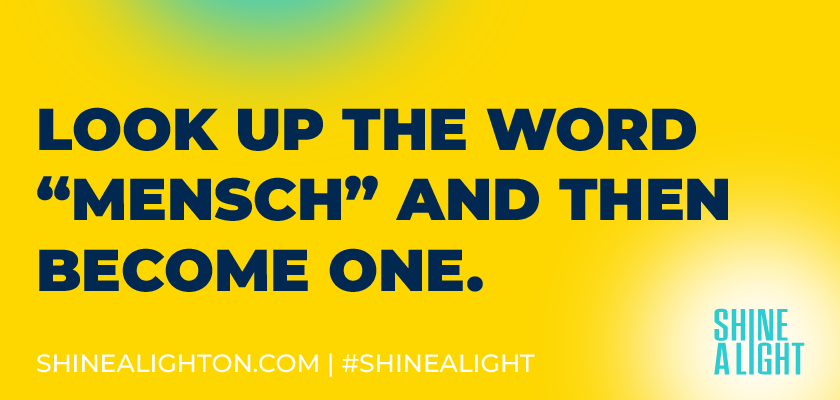 Shine A Light PSAs
Shine A Light is a purpose-driven platform for organizations, companies, institutions, and individuals to unite in shining a light on antisemitism in all its modern forms. The OAAA is encouraging its members to post these PSAs in any available space now through the end of December.
There will be events throughout the month of December, involving appearances by state and local government officials as well as celebrities. Available inventory in the following markets to correspond with such events would be appreciated:
Download powerful creative in support of the Shine A Light campaign.