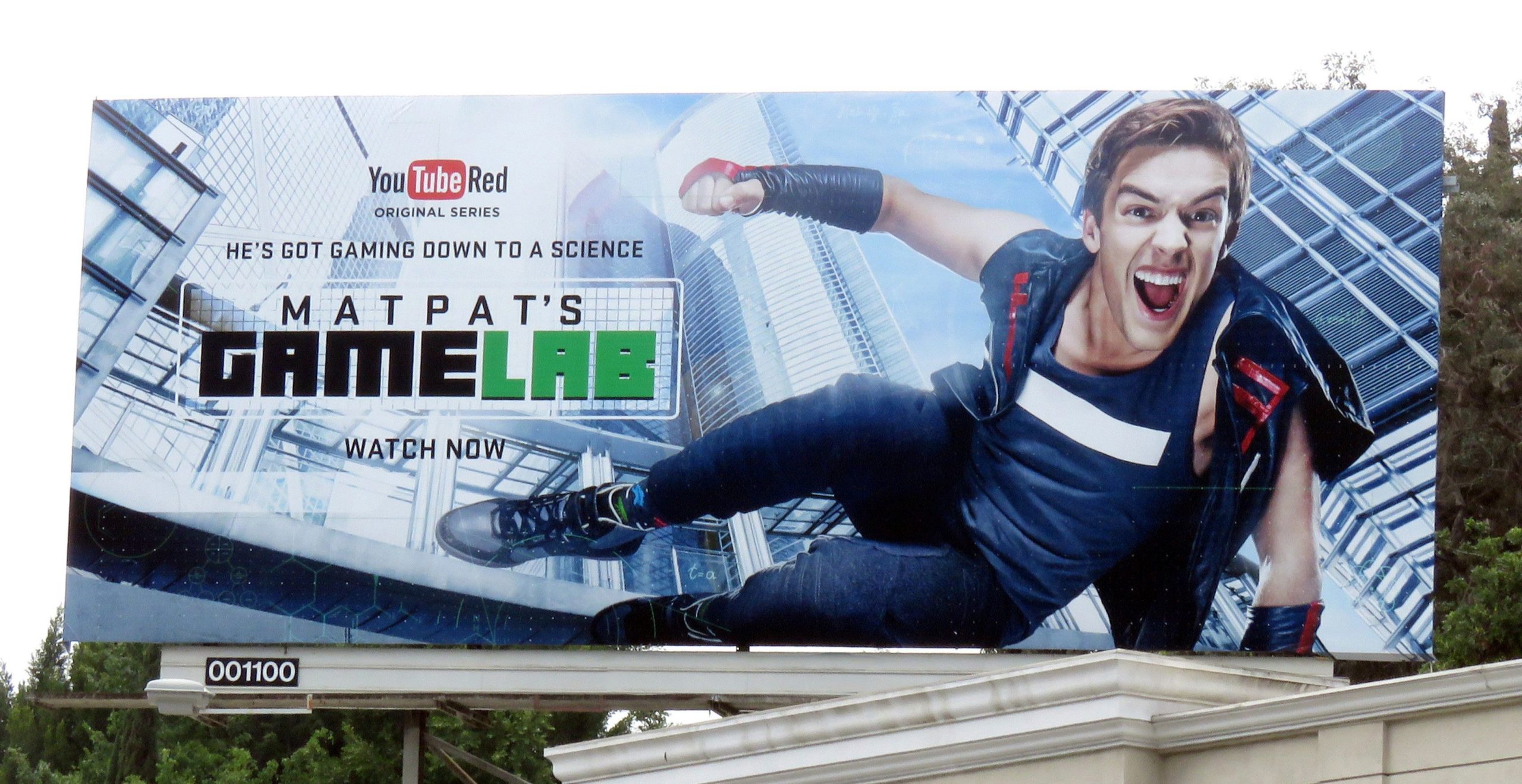 OOH was part of the media mix used in 2018 by nine of the top ten downloaded apps and four of the five top social media sites, according to Kantar Media.
According to Apple, the top ten most downloaded apps of 2018 are featured below, and all but Bitmoji used OOH in their media plans:
YouTube
Instagram
Snapchat
Messenger
Facebook
Bitmoji
Netflix
Google Maps
Gmail
Spotify Music
The chart below details the most popular mobile social networking apps in the United States. Facebook is by far the most popular and in October 2018, 90 percent of U.S. mobile users accessed the mobile app. The company's other mobile social media properties Facebook Messenger and Instagram were ranked second and third with 62 and almost 57 percent audience reach respectively. All of these brands used OOH except Pinterest.

These tech brands included OOH in their 2018 media plans because OOH drives online activation more efficiently than any other traditional medium or banner ads, according to Nielsen. Additionally, OOH provides dynamic social content in a way that no other form of traditional media can.
The broader technology category continues to invest heavily in OOH, and 25 percent of the top 100 OOH advertisers in 2018 were tech brands as reviewed in the 2018 OAAA MegaBrands issue.
Source: Apple, Kantar, Statista