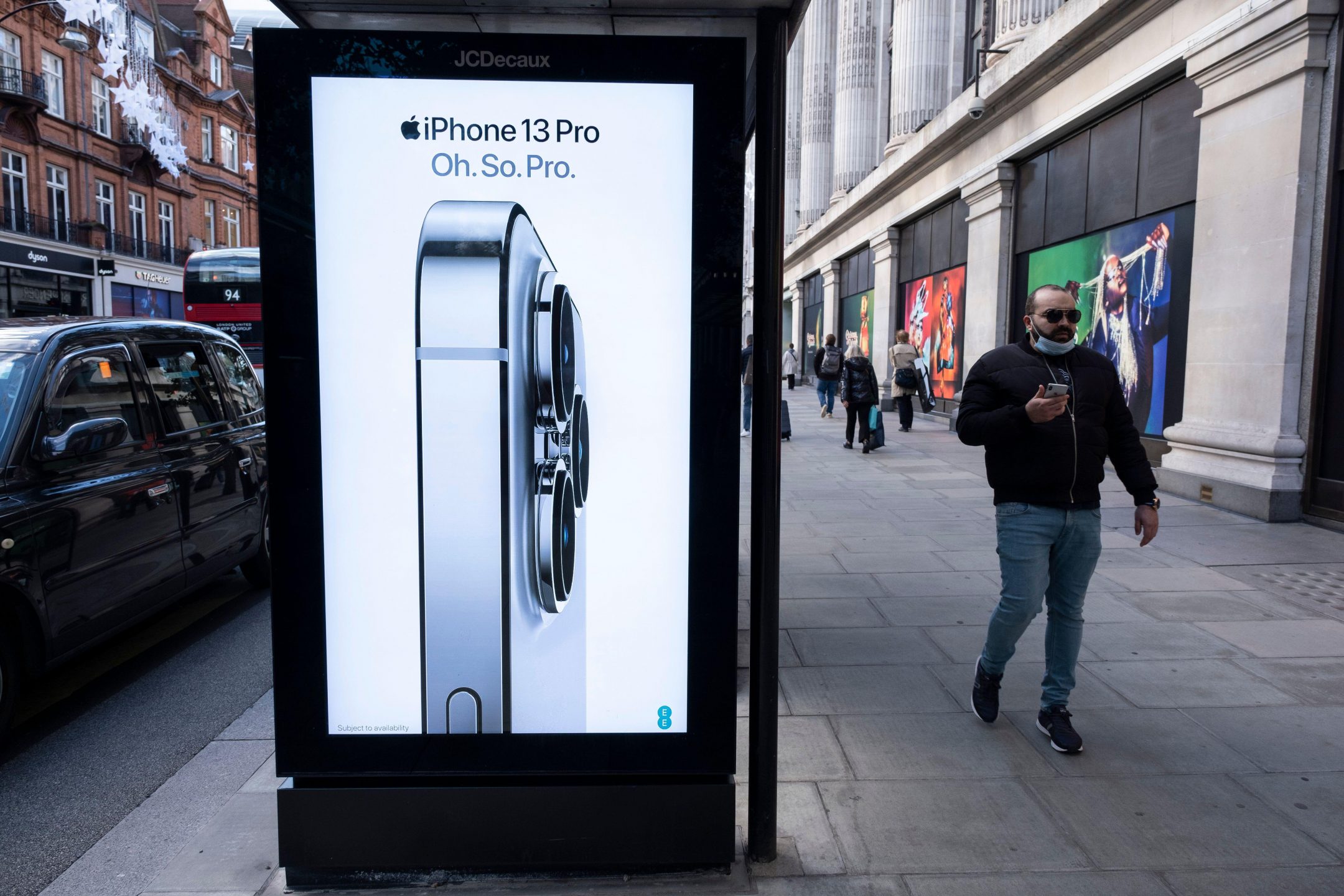 OAAA's annual presentation, designed to provide insights and data to help members drive business, covered the five top OOH trends for 2022, and reviewed the six key topics in the government affairs arena. OOH is forecast to grow double digits for the second consecutive year, and the trends presentation offers strong proof points to take full advantage of the recovering economy. Members can access the complete presentation and recording here.
The five trends, and top line supporting data points, include:
The Rising Affinity Between Cities, People and OOH
In cities with populations of 1M+, among adult consumers:
77% recently engaged with an OOH ad
67% have seen OOH ads reposted in social media
64% are noticing OOH ads more than pre-pandemic
47% are noticing OOH ads much more
The Tech Revolution Always Touches OOH
Among the 57% of adult US consumers who have recently engaged with an OOH ad:
46% of Gen Z and 38% of Millennials downloaded an app
43% visited the advertiser's website
39% searched for more information on the brand or product
Programmatic OOH is projected to grow 56%
OOH as a Content Channel
67% of Gen Z and Millennials have seen OOH ads reposted in social media
65% of OOH viewers in cities of 1M+ find contextual OOH ads of greater interest
Digital OOH is forecast to grow 27%
The top ten Video OOH networks reach 30% more Adults 18-34 than cable or broadcast TV
A Reinvestment in Creativity
Among adult OOH ad viewers:
85% of find them useful
65% say ads featuring their favorite brand or product are the most engaging
52% say ads highlighting local businesses, artists or events best capture their attention
42% find ads about special offers and promotions most useful
OOH is the Key Ingredient
11% projected growth rate, outpacing all traditional media
Top Ten brands in 2021: McDonald's, Apple, Geico, Amazon, American Express, Coca-Cola, Allstate, Google, Walt Disney Pictures, HBO
OOH viewers are more likely to be younger and have higher incomes than the general population
OOH over-indexes with Black, Hispanic and Asian Americans
72% of Gen Z and 62% of Millennials are noticing OOH ads more than pre-pandemic
50% of recent OOH viewers made a physical purchase following ad exposure
44% of experienced marketers for local businesses with $1M+ in revenue use OOH
Download the OAAA OOH 2022 Trends Infographic here.
On the Government Affairs side, the key topics to watch include:
Political Ad Spending – November mid-term elections
U.S. Supreme Court – billboard cases are pending
Infrastructure Act – year one of increased transportation funds
Privacy – push for regulations and consumer protections
Cannabis Advertising – disparate and evolving state rules
State Budgets – changing dynamics in state legislatures
Members can access the OAAA cannabis legalization and regulation map here.
Source: Borrell, The Harris Poll, MAGNA, Nielsen