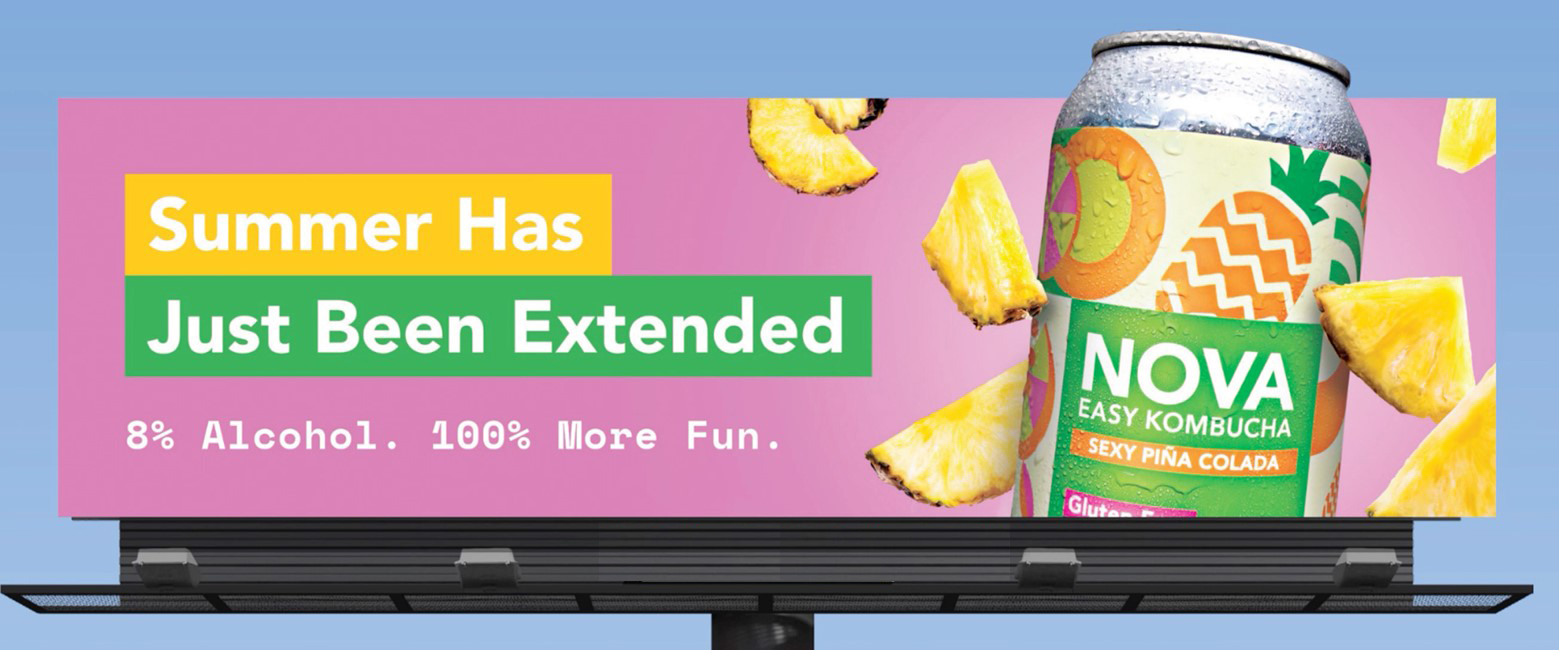 Excellent creative makes OOH an unrivaled marketing tool, yet all OOH media companies occasionally encounter clients who do not embrace its importance. Last week's Lunch Break Series webinar featured top OOH experts who shared insights on ways to elevate the importance of creative with clients, along with techniques to generate client commitment to excellent executions.
The panelists included Mendi Robinson of Lamar Advertising, Eddy Herty of OUTFRONT Studios, and Chad Hutchison of Adams Outdoor Advertising, and OAAA members can access the webinar presentation and recording here.
The Lunch Break presentation covered:
The research basis for a focus on excellent creative
Best practices to engage local advertisers in the creative process
Innovative and affordable local campaigns
OAAA creative resources
Review of actual client case studies in need of creative solutions
The business case for deploying excellent creative is rooted in marketing research:
Up to 75% of ad ROI comes from the creative
Ads with two message elements are 21% more likely to be noticed than ad with five message elements
OOH ad recall is typically greater than all competitive media
High color contrast can improve ad recall by 38%
Perhaps the most important reason to strive for the best creative possible is centered in what OOH sales teams encounter every day. The more effective the OOH creative, the more likely it will produce results, and results lead to client renewals and produce testimonials for prospects.
The panelists also reviewed three real world client case studies, submitted by webinar registrants, in the healthcare, home improvement, and medical insurance categories. The creative experts each shared their suggestions for moving the clients to more effective creative solutions, and offered valuable lessons that can be applied to any advertiser category.
The webinar also included a review of the important creative resources available to members at OAAA.org:
Later this month, watch for the new OAAA OOH Creative Best Practices guide produced by the OAAA Creative Committee.
Source: Advertising Research Foundation, Journal of Advertising Research, PJ Solomon, Wall Street Research