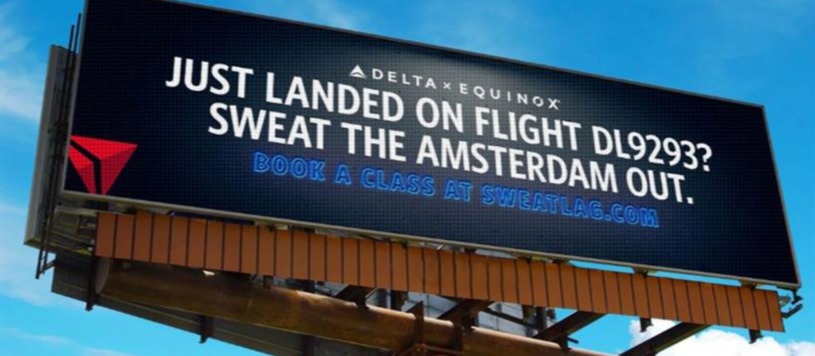 Survival in today's business climate demands access to and the use of quality data and insights for most organizations. The worldwide business intelligence and analytics market was estimated to be worth $18.3 billion at the end of 2017. The McKinsey Global Institute reports data-driven organizations are 23 times more likely to acquire customers, six times as likely to retain customers, and 19 times as likely to be profitable as a result.
Similarly, OAAA members need access to a variety of resources to help them succeed in the hyper-competitive advertising marketplace. From marketing research to legislative policy briefs, oaaa.org is the unrivaled repository for all things OOH.
To help both novice and veteran members navigate the immense resources available, OAAA is providing a live online tour of OAAA.org on Wednesday, March 13. OAAA staff will guide members through an updated login process, highlight enhanced website offerings, and spotlight popular online resources. Members will learn, or be reminded, where on the OAAA website to find OOH directories, sales tools, regulatory documents and guidelines, archived webinars, and other highly-requested OAAA resources.
The agenda will focus on these primary areas:
1. Membership
New member-customized database
New login process
Upcoming Events
2. Homepage Design and Content Review
3. Most Accessed Resources and Marketing Tools
OOH Facts & Figures
About OOH
OOH Media Locator
OOH Mockup Generator
Marketing Research
Sales Tools
4. Regulatory Resources
Guidelines & Standards
Policy Issue Briefs
Advocacy
5. Q & A
The webinar will be a valuable use of members' time whether they're looking to generate customized marketing research, trying to find a great testimonial case study for a prospective client, seeking guidance on the latest federal regulations for vaping products, and much more.