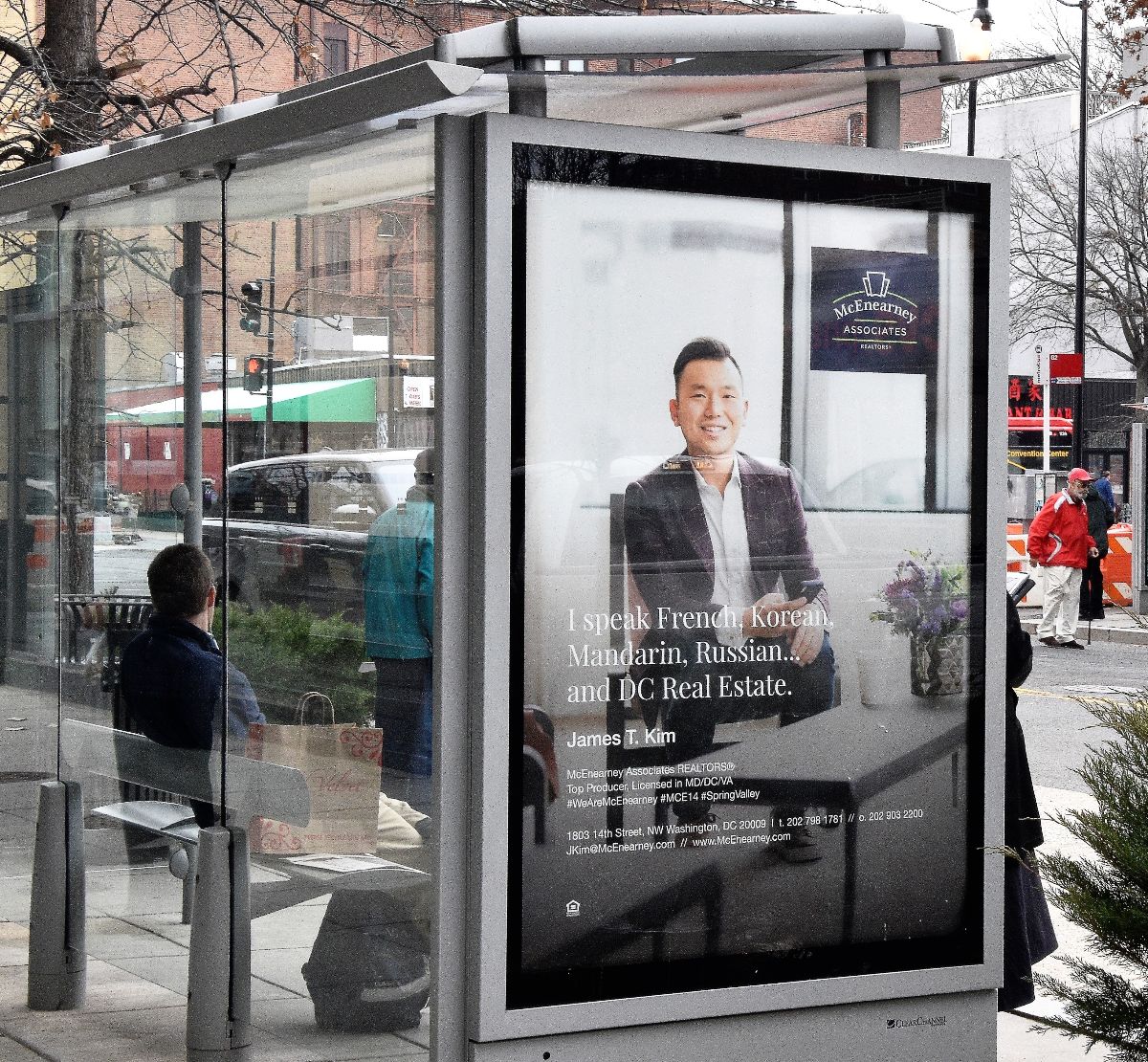 The face of America is changing, and multicultural consumers already represent the majority of the expected population growth now and in the future. Today, there are 133,211,770 multicultural Americans in the US.
A new report by Claritas identifies the Asian American segment in great detail, especially their population growth, household income, and cumulative lifetime spending within key categories. The continued rapid growth of Asian US populations will result in an aggregate spending worth of significance – making it more important and strategic for corporations to shift their marketing investment priorities.
Today's Asian American household will spend $1.2 million more than white American households in their lifetime. Cumulative lifetime spending shows the consumer spending potential that exists for the remaining life of an average active household. For marketers, this is a strong indicator for determining the ROI that can be achieved from acquiring a brand-loyal household, and underscores the need to understand this important consumer segment.
Asian population segments are concentrated in Los Angeles, New York, San Francisco, D.C., Chicago, and Seattle. Their presence in many other areas is growing as well with significant growth in Houston, Dallas, Atlanta, Las Vegas, and Phoenix. OOH companies in these markets should use this report as a marketing resource.
OAAA has translated the Claritas report into a member presentation, and below are some additional highlights.
Currently, more than 19 million Non-Hispanic Asian & Pacific Islanders live in the US.
Since 2000, Asian Americans have been the fastest-growing population segment with 84% growth.
The average US Asian household makes $116,319 or 36% more than the average US household.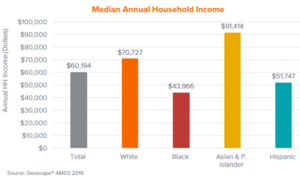 Asian Americans spend 21% more annually on consumer goods and services than the average US household, ranking them first among all cultural groups, including white Non-Hispanic households for total consumer expenditures.
Selected categories for which Asian American household spending over-indexes include apparel, education, food at home and transportation.
Asian Americans access social media on smartphones 23% more than other Americans, and are two times more likely to use LinkedIn.
Asian American adults indexed highest over the past 30 days on all three major device types, including desktop computer, smartphone and tablet.
Brand loyalty and an appreciation for quality are two traits common across all Asian American groups. As early adopters, Asian Americans are especially valuable to brands trying to extend their reach beyond their core consumer segments. By incorporating OOH, mobile, social and digital strategies alongside traditional marketing efforts, marketers can deliver deeper connections with Asian Americans. Advertising that takes advantage of these platforms and embraces the buyer experience will flourish.
According to Nielsen's OOH ad study, Asian Americans over-index with the following OOH formats: street furniture (including bus shelters), commuter rail or subway, and place-based video screens.
Source: Claritas, Nielsen