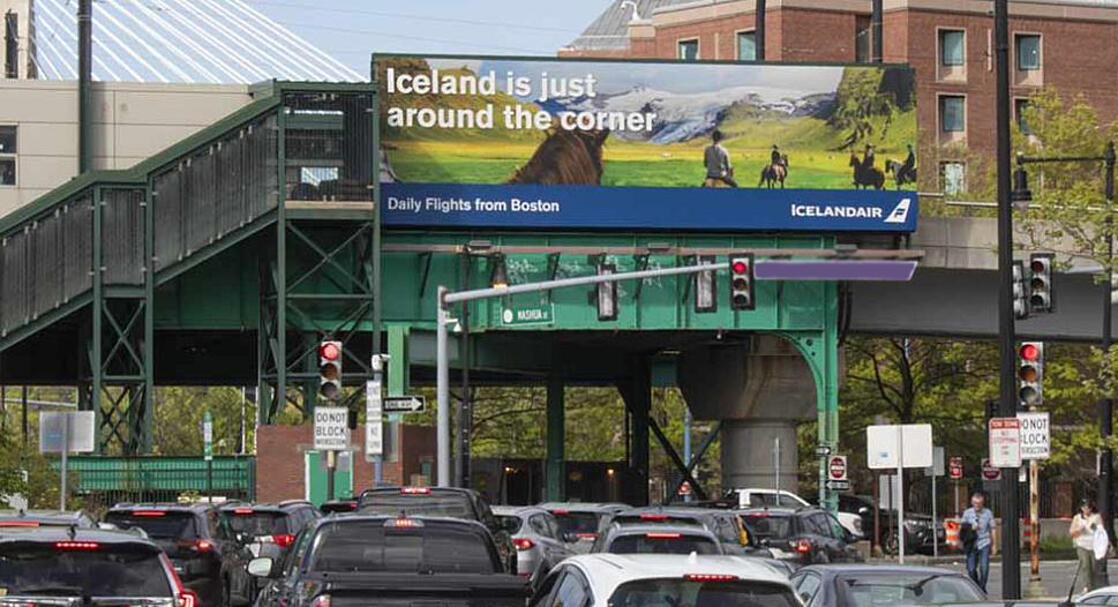 "Consumer Insights and Intent for Early 2022", the latest insights report from OAAA and The Harris Poll, highlights opportunities for OOH media the first half of 2022 as consumer optimism and travel intent continue to rise, as the pandemic recedes. This latest survey finds COVID-19 isn't holding back most consumer travel for 2022, and after an uncertain year, many Americans are ready for winter travel.
Key highlights from the full report will be reviewed over the next few weeks, and here are topline findings related to commuting, and local and vacation travel.
Commuting Continues to Grow Among Workers
74% are commuting at least part time right now
78% expect to be commuting at least part time the first half of 2022 including:

81% of Millennials
80% in cities of 1M+ population
78% of Gen Z and Gen X
Most Consumers Plan Vacation Travel the First Half of 2022
72% plan to travel for vacation
48% plan to travel for vacation regardless of COVID conditions
Travelers Using Airlines Will Increase Significantly the First Half of 2022
51% of travelers plan to fly

Which is more than double the number who flew during the 2020 holidays
35% more than the number who flew during Summer 2021
Businesses Consumers Plan to Visit Weekly or at an Even Greater Frequency
86% will visit Grocery Stores
57% will visit Retail Stores
54% will visit Restaurants
43% will visit Drug Stores/Pharmacies
Many Consumers Plan a Return to a "Normal" Lifestyle
70% expect to have local travel patterns similar to or greater than pre-COVID
42% plan to live as normally as possible – almost double from winter 2021 (23%)
Another 26% are focused on creative ways to socialize safely in-person
You can download here the full research study, the Executive Summary, and the Infographics.
Source: OAAA, The Harris Poll