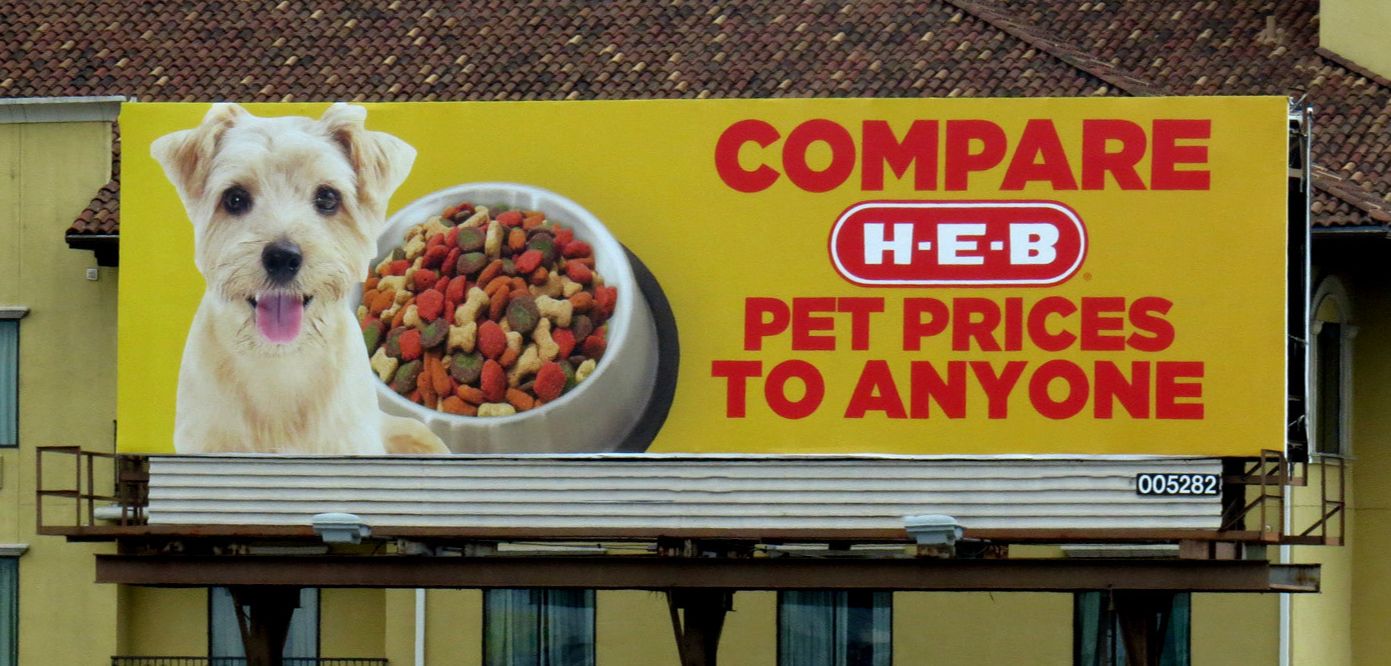 To assist sales teams with prospecting and competitive positioning, three new reports are now available:
2018 Local Ad Spend by Market and Media Channel (top 101 markets)
2018 Product Category Ad Spend by Month
2018 Product Category Ad Spend by Media Channel
These reports, produced with data from Kantar Media, provide insights to the evolution of ad spend across media channels, along with product category spend allocations across media channels and by month.
Local Ad Spend by Market and Media Channel
The local spend report reveals local newspaper still receives over one-third of total local ad spend in Albany, Norfolk, Providence, Rochester, and San Diego. Nielsen/Scarborough reports allow an even deeper analysis of local newspaper by providing reach for markets across the US at both the DMA and CBSA level. For example, the largest local newspaper in Albany only offers advertisers a 19 percent daily reach, and a 29 percent Sunday reach on the CBSA level.
Local radio receives over 20 percent of local ad spend in Baltimore, Cincinnati and Portland.
Identifying competing media channels with greater share than OOH in local markets provides a prospecting strategy. Kantar Media data can then be used to identify local advertisers using the competing channels to identify specific prospecting targets.
Product Category Ad Spend by Month
Understanding media spend allocations by month helps identity the most important time periods to specific advertisers. The Pets, Pet Foods and Supplies category has significant spending spikes in April – June, roughly doubling category spend in five other months of the year.
The four biggest ad spend months for Public Transportation, Hotels & Resorts are February, 10 percent; March, 11.6 percent; May, 11.3 percent; and June, 10.6 percent.
Product Category Ad Spend by Media Channel
The local ad spend report provides details on the top 101 DMAs, but if your market is outside that list or you simply want to understand total US spend trends this report will offer the insights you're seeking. It shows the Automotive Dealers and Services category allocates over 40 percent of budget to TV, 23 percent to digital, 18 percent to newspaper and 12 percent to radio, but only 5.4 percent to OOH.
It's important to understand the use and position of competitive ad channels in order to appropriately promote OOH. As OOH continues to be the only traditional form of media posting ad spend growth, it's important to identify opportunities for increasing market share. Once you've identified your new prospects, you can directly access Hoover's product category reports that highlight trends, opportunities and challenges, along with sales preparation questions by category.
Source: Kantar Media, Nielsen, Scarborough