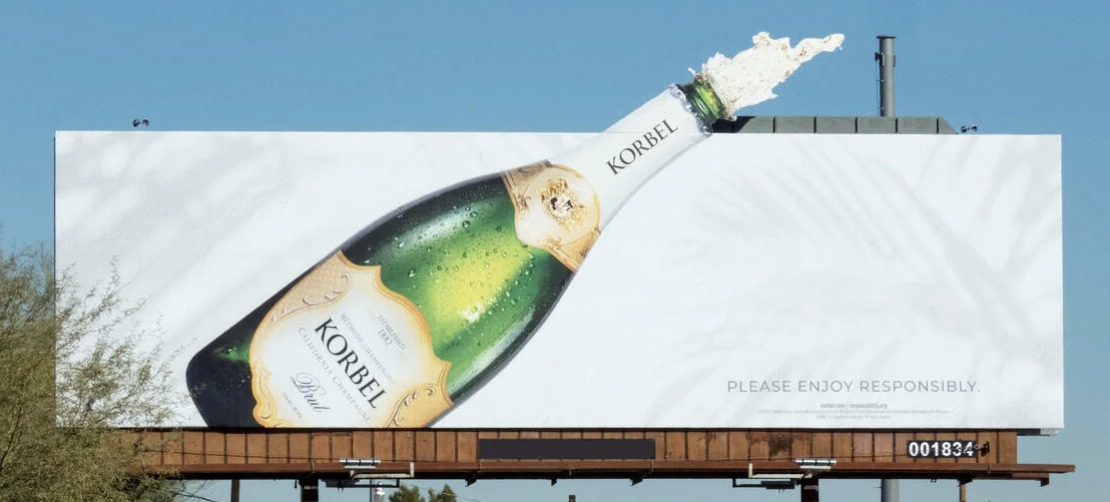 Following higher-than-projected ad spend in the first half and a strong economic outlook in the second half of 2021, MAGNA raised its total year US ad sales forecast to $278 billion, or a 23 percent increase over 2020. Enhancing the recovery are increasing consumer mobility and a healthy outlook for holiday sales in the fourth quarter. MAGNA forecasts OOH will rise 16 percent for 2021, making it the second fastest growing channel behind digital media (+36%), which will likely end 2021 with a 70 percent share of total spend.
Looking at product verticals, MAGNA projects only four (auto, travel, restaurants, personal care) will remain under the pre-COVID index of 100 by year end 2021, but all should return to pre-COVID levels in 2022. With the return of more normal business conditions, a robust economic outlook, and next year's mid-term elections, US ad sales should grow 12 percent in 2022 and reach the $300 billion mark for the first time, according to MAGNA. They also project another year of double-digit growth for OOH at 11 percent.
In Borrell Associates' late October survey of small and medium-sized businesses (SMBs), it is clear many opportunities remain to capture holiday ad spend from the local marketplace. Overall, SMBs are optimistic about the upcoming holiday sales cycles, but most haven't finalized their advertising schedules, and they are relatively flexible about their fourth quarter marketing plans.
55% of the respondents had not yet planned or placed holiday advertising
About half of SMBs think the upcoming holiday sales cycles are going to be better than 2020, specifically:

48% Thanksgiving sales will increase
48% Black Friday sales will increase
47% Cyber Monday sales will increase
55% Christmas and Hanukkah sales will increase

37% of the SMBs report being very flexible about adapting fourth quarter marketing plans, while only 20% report being inflexible
OAAA's consumer holiday and travel research with OnDevice is rich with data points proving the value of incorporating OOH in holiday marketing plans:
53% of consumers are noticing OOH ads more now than before the pandemic, and increased awareness was highest among Adults 25-44, high-income earners, and major city residents.
Recently viewed OOH ads promoting special offers and promotions were reported to be among the most useful for 31% of adults.
OOH ads are driving consumers to search for more information about advertisers and their products (25%), to visit advertiser's website (23%), and to share information by word-of-mouth (22%).
OOH ads are also driving sales, with 21% stating they made a physical purchase, and 20% noting they downloaded an app after seeing a recent OOH ad.
You can access the OnDevice study Infographics here: holiday shopping/travel and OOH engagement.
Borrell Associates also asked their SMB survey respondents to share their forward look at 2022, and, again, there are optimistic signs:
90% of SMBs plan to spend the same or more as 2021
Almost 40% plan to spend more in 2022
Only 10% plan to spend less in 2022
Source: Borrell Associates, MAGNA, OnDevice