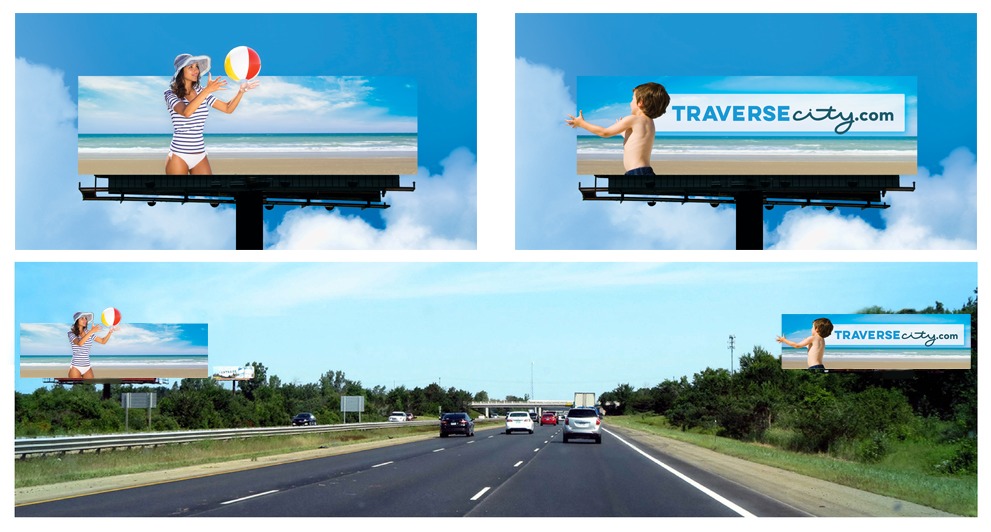 Almost Two-Thirds of US Summer Vacationers Plan to Travel by Car
On top of tracking data from Geopath, INRIX, and Google that traffic and mobility continue to rise across the US, OAAA's just published travel survey from OnDevice finds that 53 percent of consumers are still planning summer vacations.
Among the key findings for OOH:
Last year, 36% planned to travel by personal car but this year 62% plan to do so – an impressive leap of 72%.
63% plan to travel the same distance or longer than last year.
65% plan to vacation for the same length of time or more than last year.
79% plan to travel more than 100 miles roundtrip, and 54% plan to travel more than 400 miles roundtrip.
Almost half (47%) of vacations will be groups of three or more, and for 72% of vacationers their group size will be the same or larger than last year.
69% plan to spend the same or more than last year – a potential boon for hotels, dining, retail, and tourism.
Almost one-quarter plan to spend over $2500 on their vacation.
OOH over-indexes with younger adults, ages 18 – 34, and this segment is planning to take the longest vacations and travel the farthest.
Over half plan to rent accommodations
Top planned activities are:

Time with family friends (36%)
Dining out (35%)
Visiting a beach/lake (34%)
Shopping (30%)
Recreational activities (28%)
Sightseeing (27%)

Important destination messaging includes cleanliness, social distancing rules/guidelines, activities available, special pricing/discounts. The cleanliness message is most important for those 45+.
Consumers in cities of over 1 million, who were most impacted by COVID restrictions, have an even higher propensity to vacation, travel further, and spend more:
60% still plan a vacation this year.
25% plan to travel farther this summer.
30% plan to vacation for more than one week.
28% plan to vacation longer than last summer.
30% plan to spend more on vacation than last summer.
60% still plan a vacation this year.