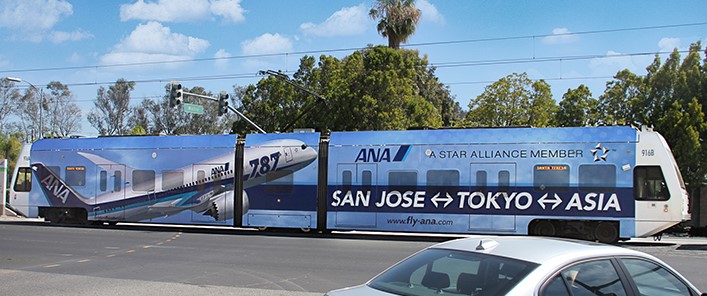 The latest OAAA and Harris Poll research reveals even greater opportunities for OOH advertisers as consumers plan to take more vacation time this summer than in 2021. Eighty-five percent (85%) of consumers plan to travel this summer, and more will be traveling long distance (over 2K miles round trip) or embarking on international trips compared to last year.
Correspondingly, they will engage in more outdoor activities and visit more outdoor venues during the summer months of 2022. Consumers will also return to using paid travel accommodations, with significantly fewer planning to stay with family or friends while on vacation.
Data points featuring summer travel opportunities for positioning OOH are noted below and summarized in an Infographic available to OAAA members.
Most Consumers Plan Summer Vacation Travel
85% plan summer vacation travel
79% plan to drive
46% plan to fly
59% of urban residents of 1M+ cities, and Millennials plan to fly
Summer Vacationers Are Seeking Destinations
78% are likely to visit another city/town
65% are likely to visit a resort or beach
53% are likely to hike or camp at parks
31% are likely to travel internationally
More Vacation Days, Paid Stays and Traveling Farther this Summer
48% will take at least two weeks
63% plan to stay at hotels, including 73% Gen Z
28% plan to use rental properties
26% plan to stay at a resort
21% plan to camp
19% will travel over 2K miles
24% of Suburbanites will travel over 2K miles
OAAA members can access the full Harris Poll research webinar highlighting a number of key opportunities for OOH, and supporting Infographics.

Source: OAAA, The Harris Poll