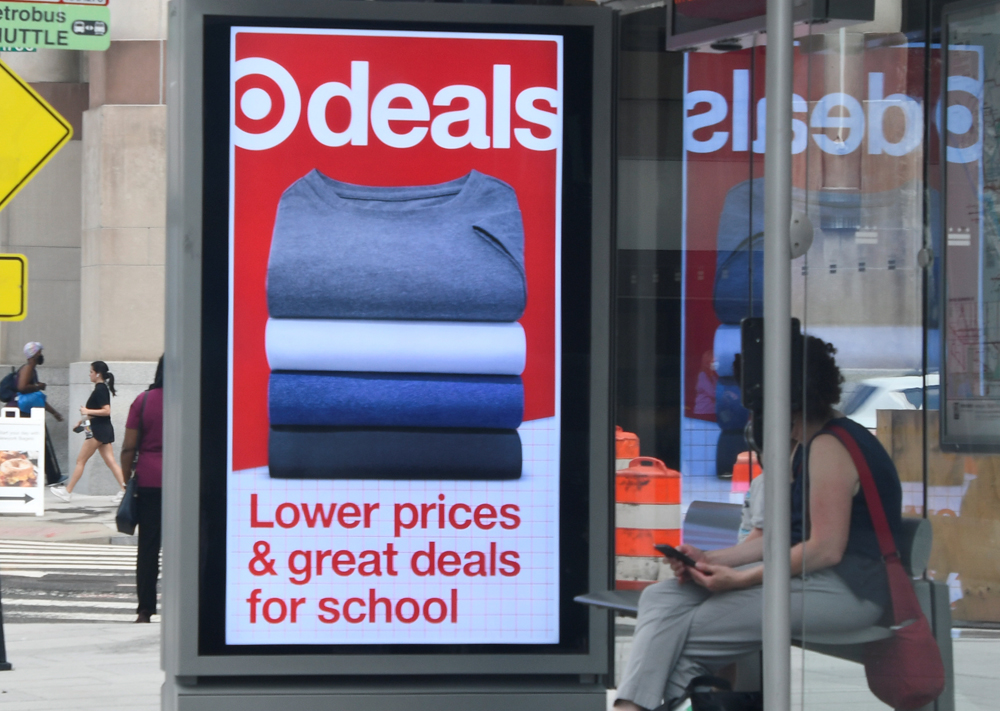 In an economic climate impacted by high inflation, it's no surprise the latest research from OAAA and The Harris Poll reveals 68 percent of Back-to-School (BTS) shoppers will be looking for OOH ads regarding special sales and deals as they make buying decisions.
Naturally, OOH ad messages oriented to value or savings were found to be the most relevant. Highlighting an important opportunity for both BTS retailers and OOH media, the results show three-quarters of BTS shoppers plan to spend more this year than usual.
Key highlights from the study are noted below, and OAAA members can download both the full study and Infographic.
BTS OOH ad messages consumers find most relevant
88% value or savings messages
79% convenience/location messages
75% messages oriented to business support of their local community
75% of BTS shoppers plan to spend more than usual
32% plan to spend a lot more
56% plan to spend up to $500
44% plan to spend more than $500
24% expect to spend the most on clothing
20% expect to spend the most on laptops/personal computers
Summer is prime time for BTS shopping
43% plan to shop in August
20% plan to shop in July
13% plan to buy some each month until school starts
Where BTS shoppers will spend their budgets
69% plan to shop in physical retail stores
40% plan to shop online
What BTS Products they plan to buy
64% miscellaneous supplies
60% shoes
53% clothing
Source: OAAA, The Harris Poll