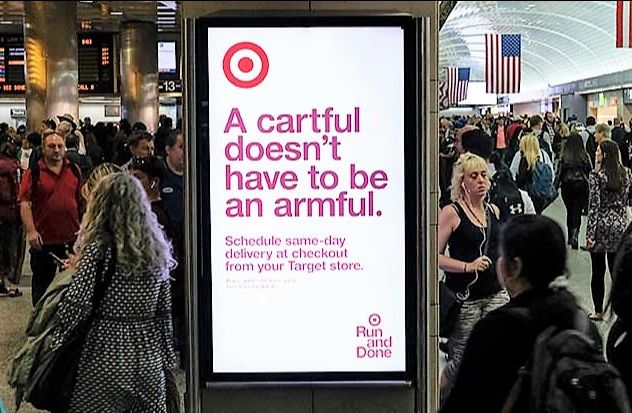 At a time when brick-and-mortar retailers are increasingly turning to in-store experiences and curated selections to lure consumers away from their screens, and online retailers are seeking ways to compete with the 1,000-pound Amazon gorilla, a granular understanding of consumer preferences is critical to success.
Giving consumers what they want, how they want it, is driving more and more transactions. But with so many choices available to consumers, what influences what and where they buy goods?
Remesh, which produces focus group-like work through live chats and polling, investigated the dichotomy of consumer behavior in-store versus online. The results highlight what many might already know about consumers: convenience, user reviews and the ability to cost-compare are the main drivers for online shoppers, while in-store shoppers prefer the ability to see and touch products before buying. Overall, respondents slightly favored online shopping.
58% of respondents spent more money online than they did in-store
32% spent more money in-store
10% said they spend equal amounts both online and in-store
What they found most surprising were consumer preferences and the behavior pattern for purchasing new products. Respondents selected Pinterest as a top influencer for discovering and purchasing new products, closely followed by brand loyalty, word-of-mouth-referral, and reviews.
When asked to rank top influencers of new online purchases, respondents collectively chose reviews (65%) and Amazon (47%) as the top two sources.
The top-four responses for what brick-and-mortar stores could learn from online shopping experiences were:
Lower prices
Improve customer service
Offer greater variety
Offer larger selection of items NOT made in China
The top four responses for what online stores could learn from brick-and-mortar stores, on the other hand, were:
Ensuring items are in stock
Faster delivery
Make the experience more fun
Improved customer service options and product information
Amazon is the most popular online shopping destination, and participants named Target.com as a second favorite. Additionally, participants noted that Target has the best in-store experience, beating out both Publix and Walmart.
While there are certainly differences between consumer shopping habits online and in-store, perhaps there are more similarities than we might think. As the competitive dynamic between online and in-store continues to evolve, retailers and the brands that populate them can better serve consumers by giving them what they want, where they want it. That might mean looking to successful in-store experiences and applying them online, and vice versa. Brick-and-mortar and online retailers may be distinct in their own right, but they are ultimately driven by similar consumer preferences.
At this month's OOH Media Conference, OAAA will release the new 2019 Nielsen OOH Ad Study examining America's travel habits and its exposure to OOH advertising. Here are a few selected highlights that define OOH's ability to drive consumer traffic and sales both in-store and online. Among US travelers ages 16+:
In-Store
39% have noticed directional OOH ads
20% of OOH viewers immediately visited a business after seeing an OOH ad
74% of those visitors made a purchase
Online (after seeing an OOH ad)
66% of OOH viewers used their smartphone in response to the ad
33% used an online search engine to look up information about the advertiser
33% of smartphone users accessed a coupon or discount
32% visited an advertiser's website
21% downloaded an app
Source: MediaPost, Remesh, Nielsen