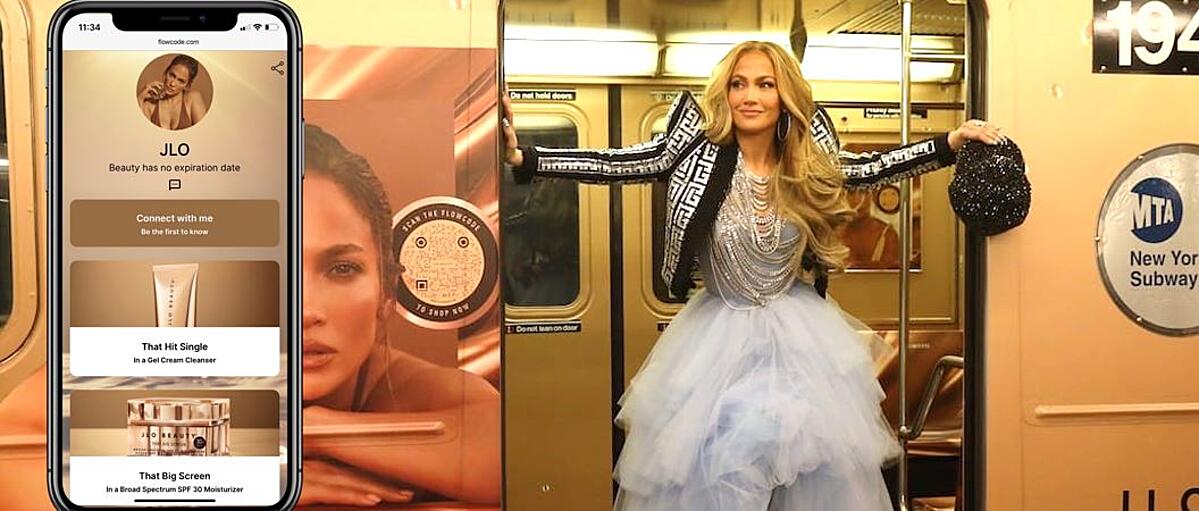 In new OAAA and Comscore research examining online actions taken by consumers following exposure to ads, the findings revealed OOH is much more efficient in generating results than TV, video, radio, banner, and print ads.
The survey found OOH generated a similar or greater share of consumer online activation than the five other media channels analyzed, despite only accounting for 4.1 percent of total ad spend in 2021. In contrast, TV, and video ads account for about 68 percent of total ad spend according to MAGNA.
Among the actions noted below, OOH generated activations of between 18 percent and 41 percent among consumers who had viewed OOH ads within the past six months. OOH ads prompted the consumers to take actions at these rates:
41% used a search engine
33% searched social media
33% visited a website
30% searched for video
21% posted in social media
20% made an online purchase
19% downloaded an app
18% posted a video
OOH's value becomes even more pronounced when analyzing consumer online activation share against share of ad spend. The survey found OOH performs at rates from 4.8 times to 6.9 times greater than expected based on OOH's share of ad spend. For example, the chart below shows OOH advertising indexes for search engine activity at 5.3 times the expected rate given its relative ad spend. OOH accounted for 22% of the search engine action share but only 4.1% of ad spend share (22% ÷ 4% x 100 = 530 index).

OOH's strength and efficiency in driving consumer online activation comes at a time when The Harris Poll reports consumers are also reporting high levels of annoyance with ad sponsored digital media content and feeling device fatigue.
78% are annoyed with ads that interrupt viewing, listening, and reading experiences
68% frequently skip online ads due to digital device burnout
43% are actively trying to spend less time on their phone, computer, or reduce TV viewing
It's vital for marketers to understand the way today's consumers are making connections between advertising and online activation. The OAAA and Comscore survey insights prove OOH has a strong ability to entice, excite, and pique curiosity in online activation in a much more efficient way than other media channels — making a compelling case for why it should be an integral part of marketers' media mix.
OAAA members can access the study and Infographic by clicking here.
Source: Comscore, The Harris Poll, MAGNA, OAAA