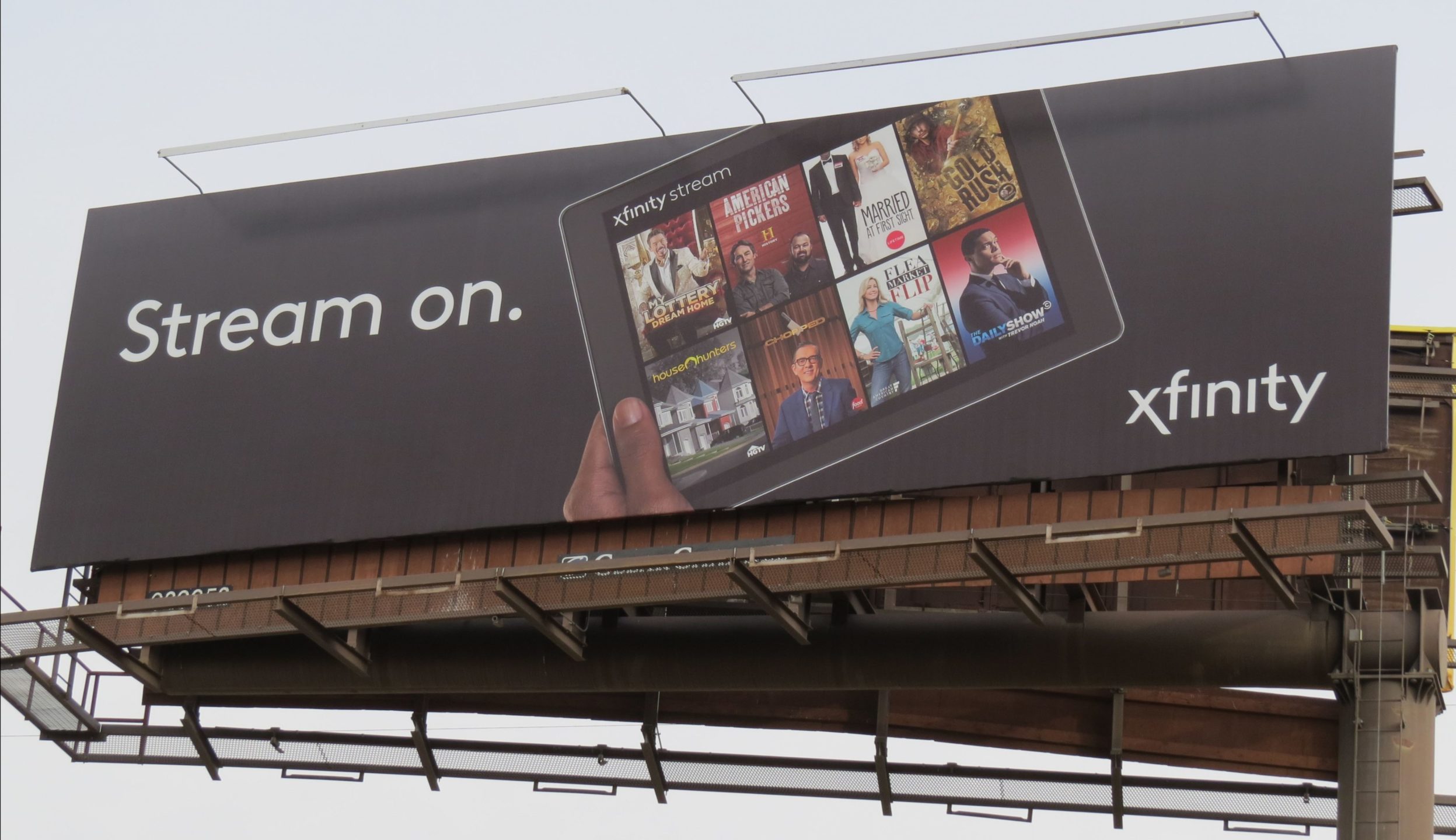 In a typical week, OOH can amplify the reach of every other major media channel to more than 90 percent among automotive travelers ages 18 – 64, according to a new study conducted by MRI/Simmons. The report, commissioned by OAAA, found OOH adds the greatest reach to heavy users of other media, particularly users of digital video services.
The report found adding OOH to digital video platform advertising amplifies exposure and can double, triple, or quadruple the audience reached:
video streaming +132% reach
TV or movie smartphone/tablet apps +226% reach
downloading/streaming on cell or smartphone +306% reach
mobile video viewing +340% reach
The study profiled OOH viewers in general and those with heavy OOH viewership, finding:
The general OOH audience represents 93% of adults
The general OOH audience spends the most time engaging with mobile phones (13.5 hours weekly), compared to other media channels
The heavy OOH audience spends even more time on mobile phones (14.75 hours weekly) and work PCs (14 hours)
Consumers with the heaviest OOH viewership over-index above the US population on usage of mobile phones and work PCs
The heavy OOH audience has higher levels of education, employment, and household income
OOH viewers show high indexes in these additional key behavioral and product categories:

search engine and social media use
shopping purchases
banking
airline/car/hotel information and reservations

61% of OOH viewers have average or greater receptivity to advertising
The study examined over 22,000 US adults (ages 18 – 64) who had driven or ridden in a car in the past week. The analysis was supplemented by an online study of ad awareness in movie theaters among 2,400 adults (ages 18-64).
The full study is available online for OAAA member access.