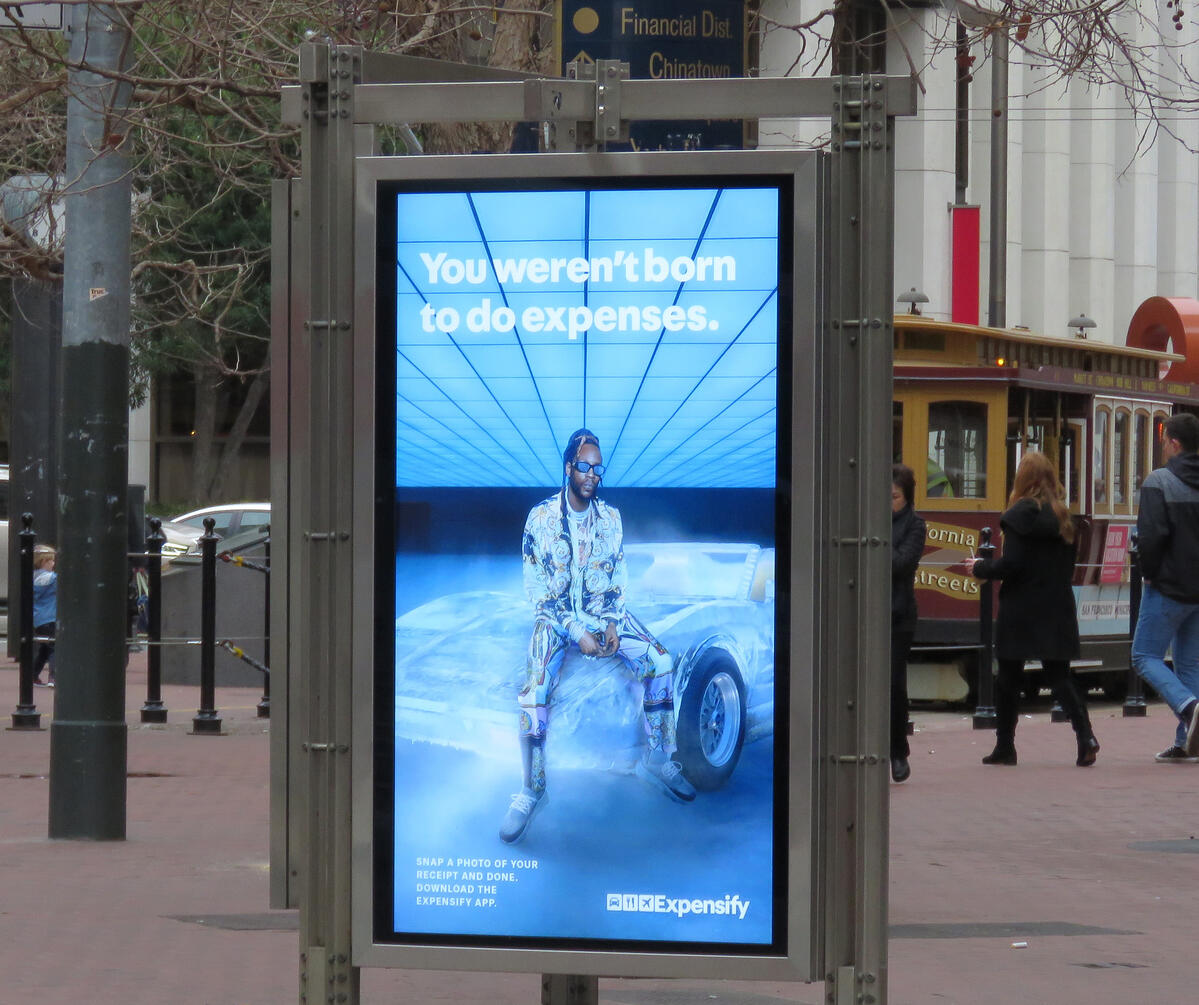 In a continuation of the strong finish to 2021, OOH ad spend generated the largest quarterly increase in the medium's history rising 40.5 percent in the first quarter of 2022. The digital OOH format led total OOH growth with a 57 percent increase over first quarter 2021.
The Billboard category increased double digits, while the Transit, Street Furniture and Place-Based categories all rose triple digits reflecting OOH's ongoing strong pandemic recovery.
Eight of the top ten product industry categories increased double digits led by Financial, and Media & Advertising, which both nearly doubled. Reflecting a consumer return to pre-COVID behavior, the Public Transportation, Hotels and Resorts industry category jumped 58 percent. These emerging product categories also helped drive OOH success when compared to Q1 2021:
Cannabis spend increased 31% percent
Political spend jumped 113% (and 90% over the last midterm election cycle in Q1 2018)
Sports betting spend rose 131%
FinTech spend increased 22 times
Ranked in order of OOH spending, the top 10 advertisers in the first quarter were Apple, Capital One, McDonald's, Netflix, HBO, American Express, Amazon, AT&T, Verizon, and Universal Pictures.
Nearly 90 percent (87) of the top 100 OOH advertisers increased their OOH spend from Q1 2021, and 47 of them more than doubled their spend. Advertisers on this list who did not spend in Q1 2021 included: Cirque Du Soleil, Credit Karma, Grayscale Bitcoin Trust, Molson, Monday.com, The New York Times, Not Milk, Peacock, Turner, UiPath, United Artists Pictures, VRBO, and William Hill.
Over 30 percent (31) of the top 100 OOH spenders were technology or direct-to-consumer brands including these top ten finishers among the thirty-one (according to spend): Apple, Netflix, Amazon, AT&T, Verizon, T-Mobile, ClickUp, Expensify, William Hill, and BetMGM.
Source: Kantar, Miller Kaplan, OAAA