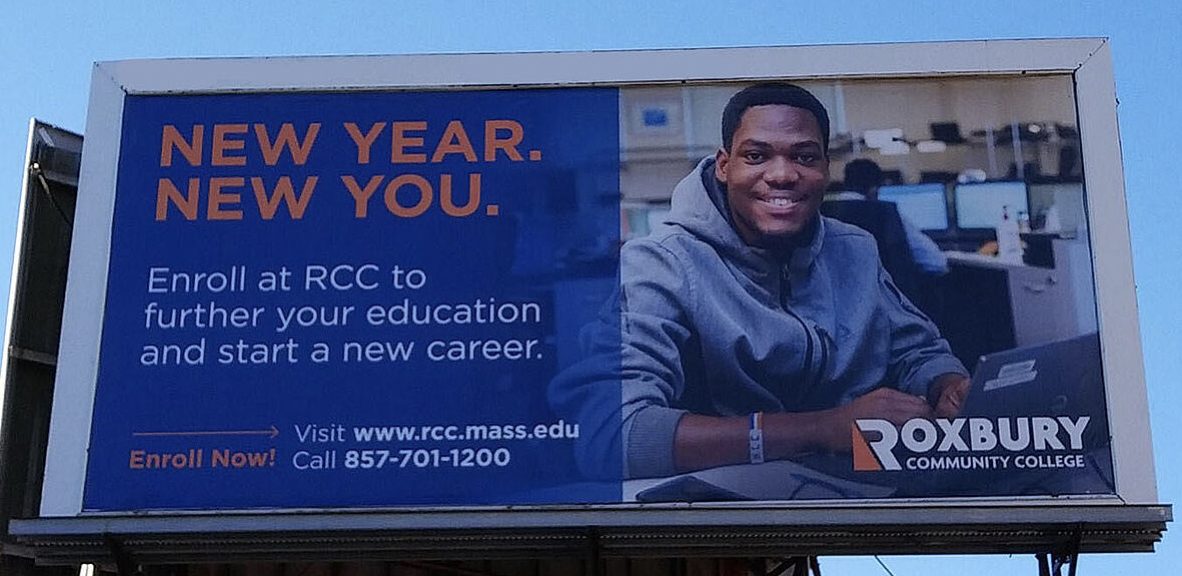 OAAA offers vast resources to help members succeed in today's evolving advertising marketplace. Here is a top ten list of resources every member should consider to help drive success in 2022.
The Value of OOH – a one-sheet of topline proof points on the value of the medium.
OOH Marketing Research Studies – studies review OOH ROI, formats, online activation and more. Be sure to review the latest OAAA/Harris Poll study from Q4 2021 – it has excellent proof points on OOH engagement and relevance. The Infographics contain client-friendly recaps of the data.
OOH Customized Research Request Form – customized reports based on your needs for ad spend, demographics analysis and DMA-level market profiles.
OOH Case Studies – hundreds of success stories including a section dedicated entirely to local case studies.
Sales Tips – Hundreds of archived tips on subjects ranging from the automotive category to seasonal retail topics and much more.
2022 Retail Marketing Promotional Calendar & 2021–2023 Posting Calendar – highlighting key retail marketing dates throughout 2022, and a three-year posting calendar for previous, current and next year.
Product Category Spend Analysis – review monthly spend by key product categories to understand key opportunities throughout the year. The 2021 reports will be available in March, but you can review 2020 now.
OOH Creative Best Practices – a highly informative guide to creating effective OOH campaigns that generate results for your clients and help drive renewals.
OOH Creative Mockup Generator – envision how ads convey in four different environmental scenes and a host of OOH formats. Great educational tool to assist clients in simplifying their message, and increasing ad effectiveness.
OOH Sales Training – nine modules covering the value of OOH, its measurement, basis selling skills, crafting client proposals and more.
To assist with your prospecting efforts at the start of 2022, here are the top consumer resolutions for 2022, according to Statista: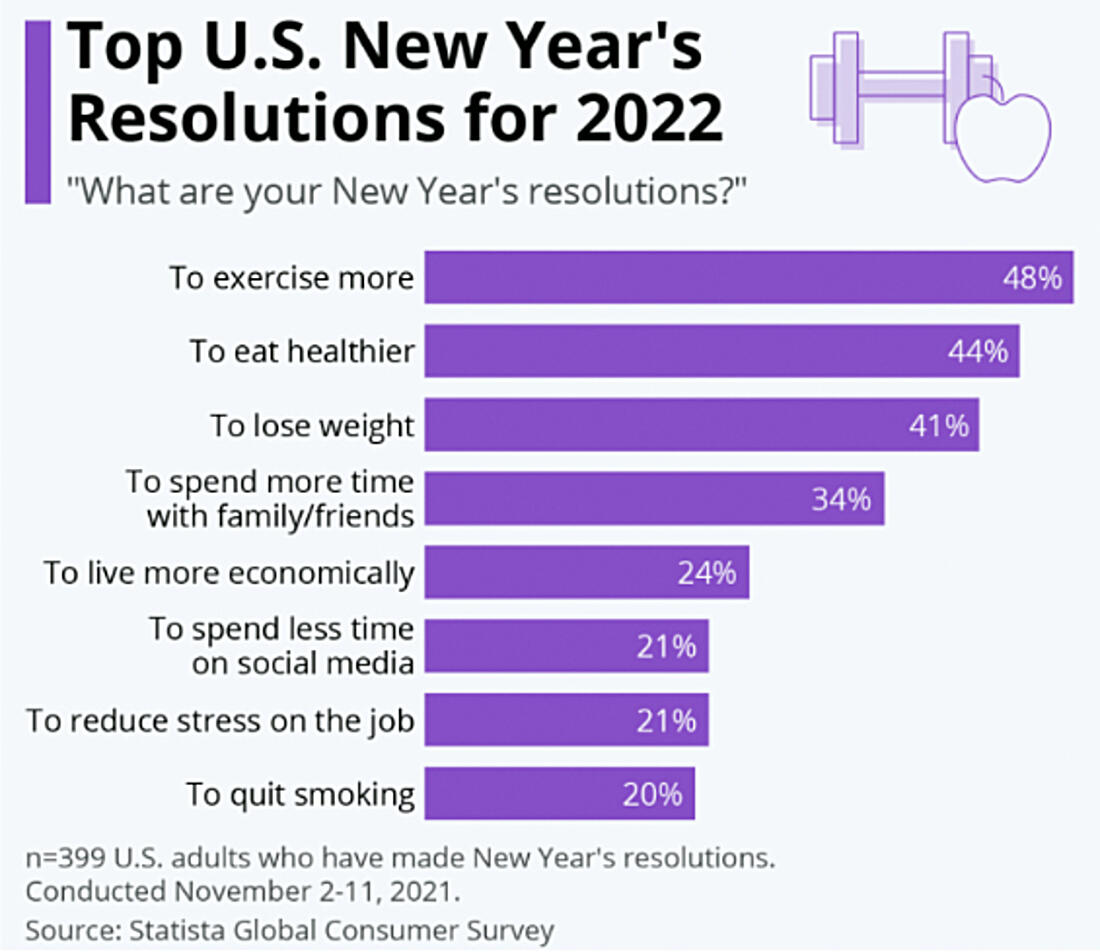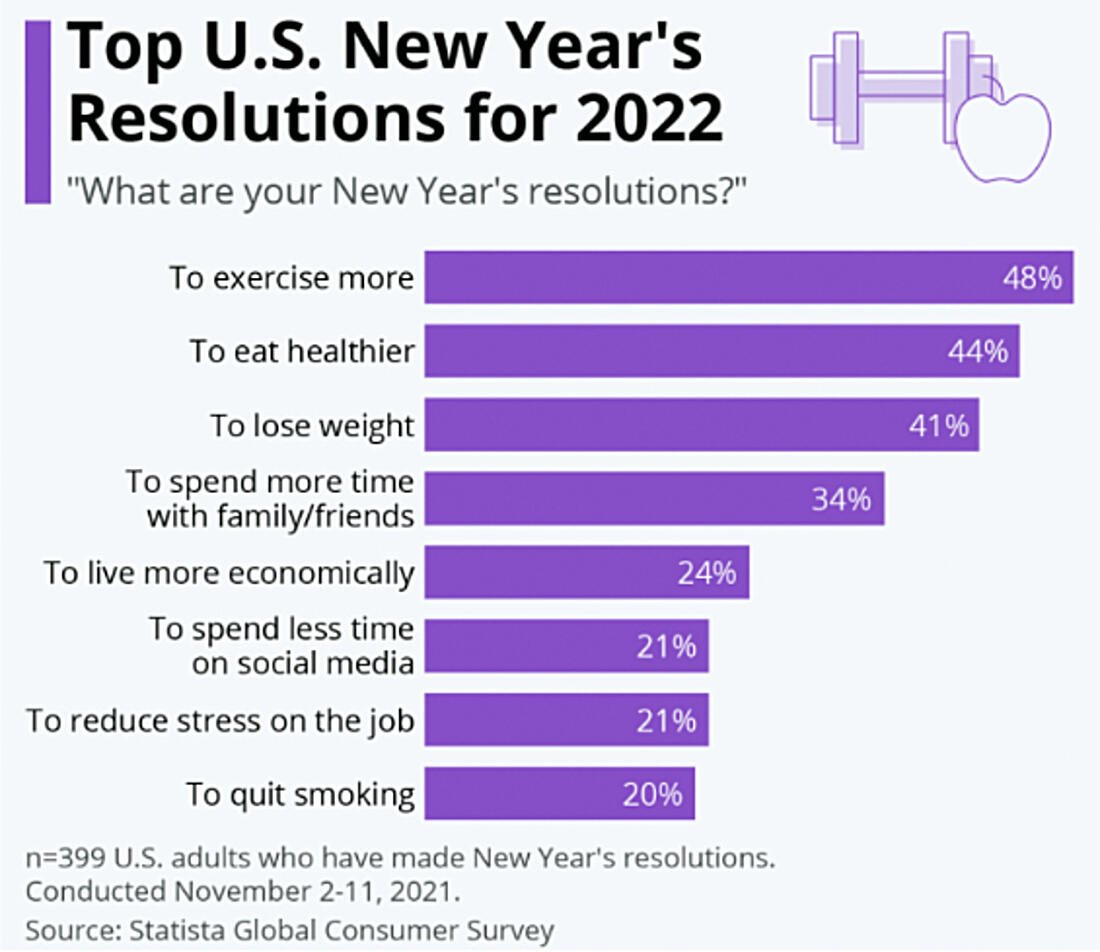 Another survey by Retailmenot.com, produced similar results but also found 19 percent of respondents included travel as a top resolution.
Through the third quarter of 2021, OOH was up 9 percent and MAGNA projected a 2021 year end increase of 14 percent. They also project another year of double-digit growth for OOH in 2022. Help keep the OOH momentum rolling by utilizing the resources noted above.
For even more insights to start in 2022 in prime fashion, mark your calendar now for the OAAA Trends webinar on Wednesday, February 16.
Happy selling!