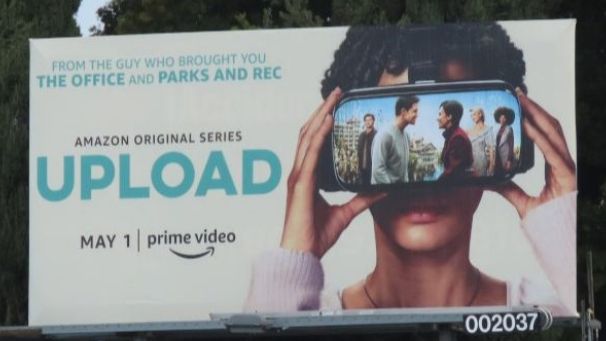 MegaBrands is a comprehensive review of the largest national advertisers in both OOH and total media. The report reviews the top 100 OOH advertisers and top 100 total media advertisers, along with their ad spend by medium, and ad agency relationships.
Ranked in order of OOH spending, the top 20 advertisers in 2019 were: Amazon, McDonald's, Apple, Geico, State Farm, Google, American Express, HBO, AT&T, Disney, Anheuser-Busch, Coca-Cola, Chevrolet, Comcast, Facebook, Netflix, Warner Bros Pictures, T-Mobile, Verizon, and Universal Pictures.
McDonald's has been among the top two OOH spenders since 1999, and Apple has been among the top three for seven consecutive years.
Of the top 100 OOH advertisers in 2019, over one-quarter were from the technology sector, including the FAANG suite (Facebook, Amazon, Apple, Netflix, and Google).
Among the top 100 OOH advertisers in 2019, 52 had increases in OOH spend greater than the industry growth of seven percent.
Fifteen advertisers more than doubled OOH investments in 2019, including DoorDash, Postmates, State Farm, Bank Of America, Chevron, Marriott, Whole Foods Market, USAA, LogMeIn, Redfin Real Estate Agency, Hulu, Walmart, Visa, LinkedIn, and Amazon, ranked here by spend increase.
Among the top revenue categories, those with the greatest growth increase in 2019 included:
Insurance and Real Estate +23.9%
Media and Advertising +10.1%
Miscellaneous Local Services & Amusements +8.2%
Public Transportation, Hotels and Resorts +7.3%
Automotive Dealers and Services +4.7%
OOH achieved a record revenue of $8.6 billion in 2019, posting a seven percent increase. OOH revenue is tracked within four categories and they are ranked in size as follows:
Billboards: 64% of total OOH revenue
Transit: 19% of total OOH revenue
Place-Based: 12% of total OOH revenue
Street Furniture: 6% of total OOH revenue
The digital OOH sector represented a record 31 percent of total OOH spend in 2019.
Source: OAAA, Kantar