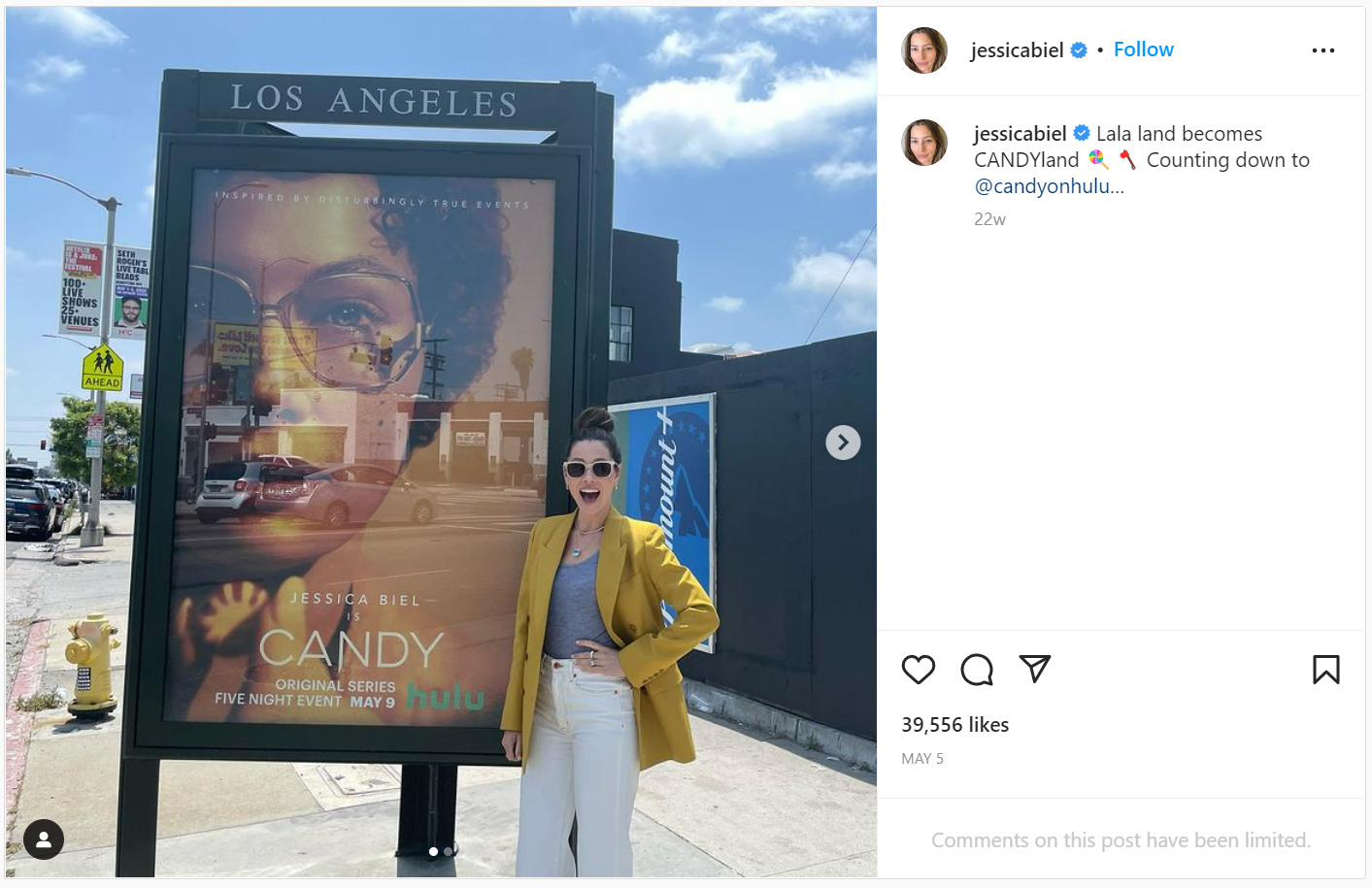 Consumers regularly see OOH ads in photos across their social media feeds, underscoring the value of OOH in generating organic amplification of OOH campaigns. The latest research from OAAA and The Harris Poll shows TikTok users lead in reporting that they often or sometimes notice OOH ads while on the platform (65%). Users of Facebook and Instagram are close behind (64% & 62%, respectively), and over half of Snapchat and Twitter users also say they see OOH ads in their feeds (59% & 54%, respectively). Millennials are the group most likely to post images of out of home ads in their various social media profiles.
Over Half of Social Media Users Notice OOH Ads Reposted on Platforms
Notice rate among users of each social media platform
The research also shows that nearly half of social media users (48%) engage with the out of home ads that they see in their social feeds by visiting the advertised company's website. In addition, over a third are inspired to search for the company online, read reviews about their products and service, and/or ask friends and family about the brand.
75% of Users Who Saw OOH Ads Reposted on Social Media Engaged
Action taken among users who engaged with OOH ads reposted on platforms
OAAA members can download both the full study and Infographic.
Source: OAAA, The Harris Poll