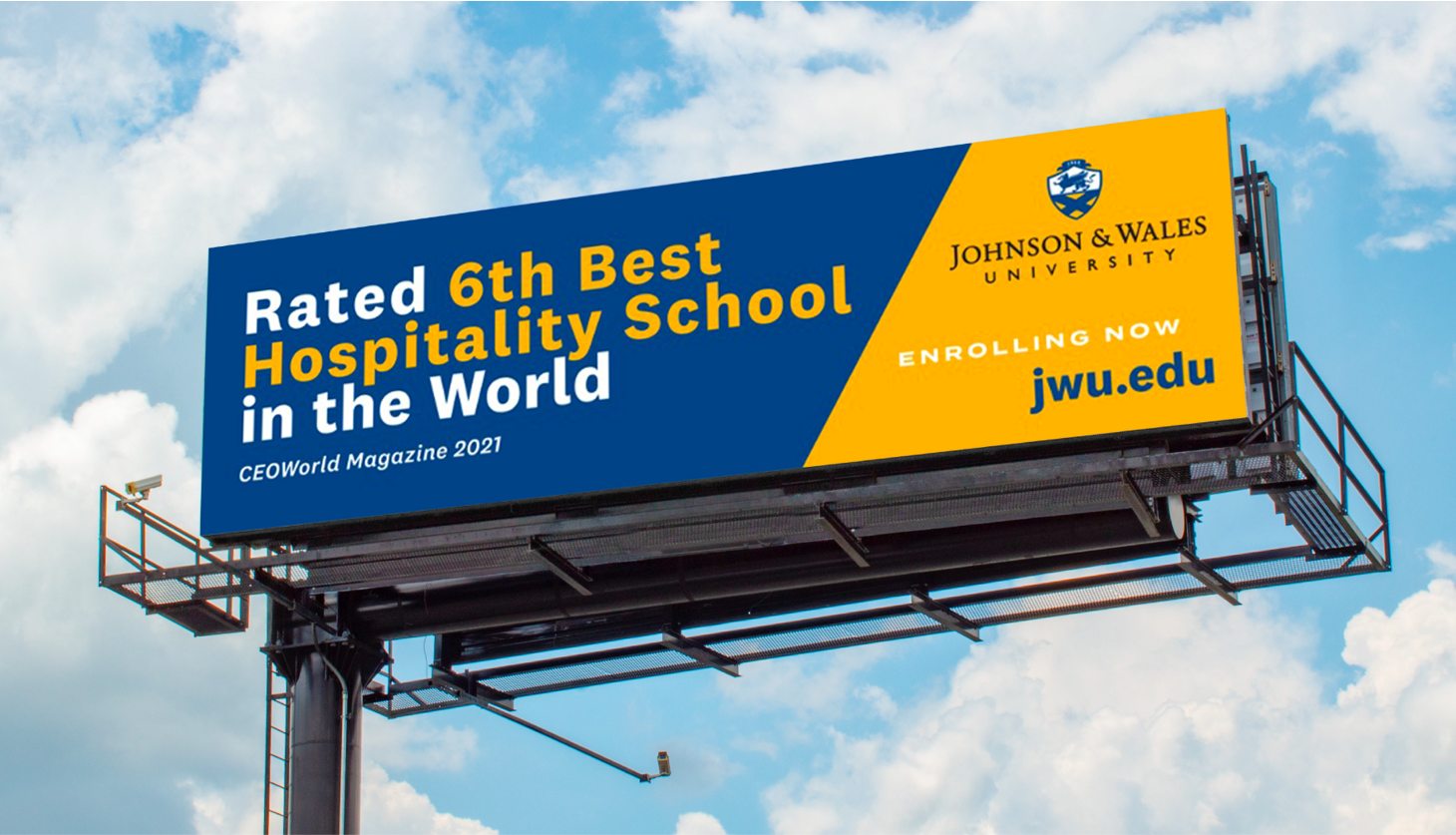 The pandemic dramatically changed the local ad marketplace, and the need to be a valued resource to clients and prospects has never been greater. To help address this need, OAAA and Geopath, this week, produced a webinar designed specifically for independent OOH media companies. The webinar featured the use of marketing research and audience measurement data to drive sales success, including topline proof points and resource tools, case studies, current mobility data, and insights on recent commuting patterns.
The webinar, "Driving Sales Success with Research and Data", helped attendees understand the opportunities presented by the pandemic recovery. If you weren't able to attend, you can access the presentation, session recording, and mobility reports here.
Gale Domokos Bonnell, Director of Business Development, and Erin Duffy, Regional Marketing Manager, of Adams Outdoor Advertising shared a case study of their higher education client. Their work showcased a strategic approach to client engagement – from needs analysis and category research, to OOH strategy and plan development, to execution in the market.
Toni Short, Director of National Sales & Strategic Marketing for InSite Street Media, presented a case study on the use of third party and Geopath audience data to successfully prospect and convert local sales for a direct to consumer brand.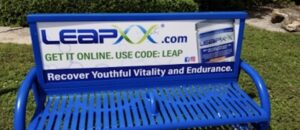 The session content also reviewed the valuable resources OAAA offers to help members build sales success including: