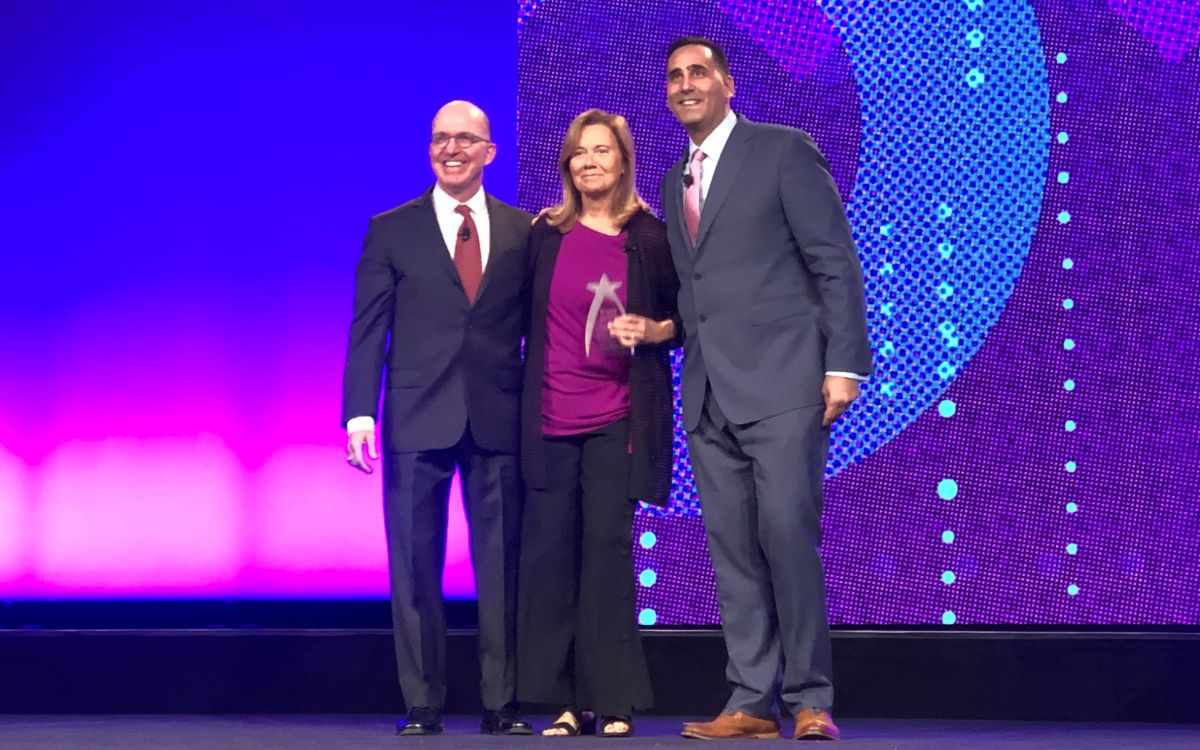 Everyone notices success, and testimonials can carry significant weight with advertisers. How many of you have convinced a key category player in your market to invest in OOH, and then seen their competitors suddenly develop more interest in OOH?
Case studies are powerful testimonials and the OAAA case study library contains over 590 examples of how OOH is creating results in markets across the US.
The library has recently been updated with the submissions from the 2019 Local Case Study Contest, and a new OOH Attribution Case Study section has also been added.
The 2019 Local Case Study Contest winners were announced at the OAAA/Geopath OOH Media Conference + Expo in May and included:
Grand Prize Winner
Elizabeth Green Hille, OUTFRONT, for Amazon Web Services
Runner Up Winners
Kathy Crowley, Lamar Advertising Company, for ProspAir Jet Charter
Mark Headlee, Lamar Advertising Company, for Accutemp
Felicia Jackson, OUTFRONT, for Deep River Waterpark
Christopher Blue, OUTFRONT, for Frisco Fresh Market
Bob Fiore, OUTFRONT, for Greenridge Farm
Be sure to review these winning cases along with the other examples in the library to supplement your positioning of OOH's value and ability to drive results