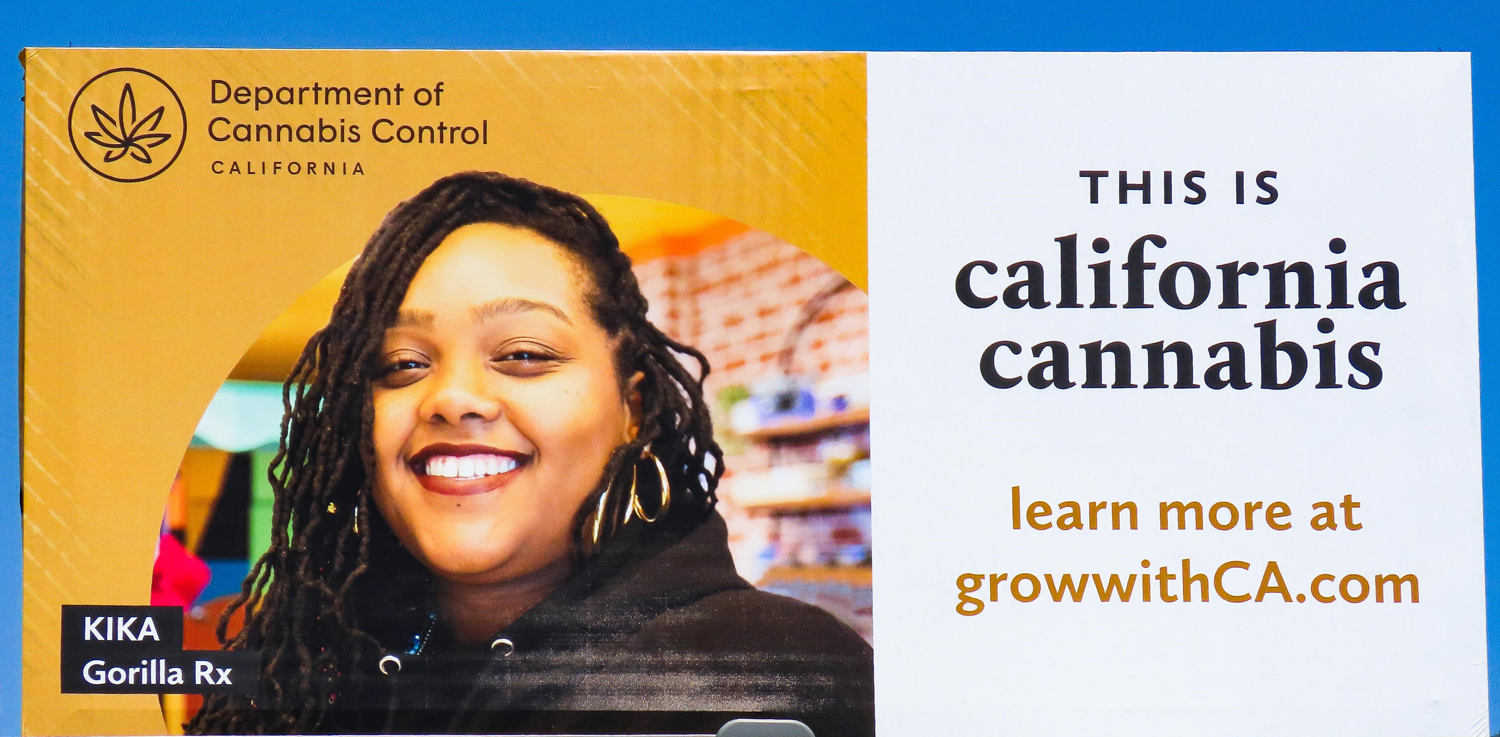 OOH's success in generating a strong pandemic recovery has been assisted by ad spend In key emerging product categories. The latest OAAA-Harris Poll research includes insights on several of these categories, including cannabis, political and sports betting. OAAA will share the results of the research over the course of the next couple weeks culminating with a full review of the Harris Poll research through a member webinar on July 20 at 2 pm EST.
In the cannabis product category, OOH ad spend jumped 128% from 2018 to 2019, 7% in 2020, 86% in 2021, and the first quarter of 2022 showed a 21% increase over Q1 2021.
By examining The Harris Poll research, it's clear why cannabis advertisers are turning to OOH for its marketing prowess. Key highlights from the study are noted below, and OAAA members can download the Infographic here.
Among US adults 18+, these consumer groups recently noticed OOH ads for cannabis products:
47% of Urban residents in cities of one million plus population
39% of Urban residents in cities of under one million in population
30% of Suburban residents
Of those consumers noticing OOH cannabis ads, the ads engage almost 60% of them: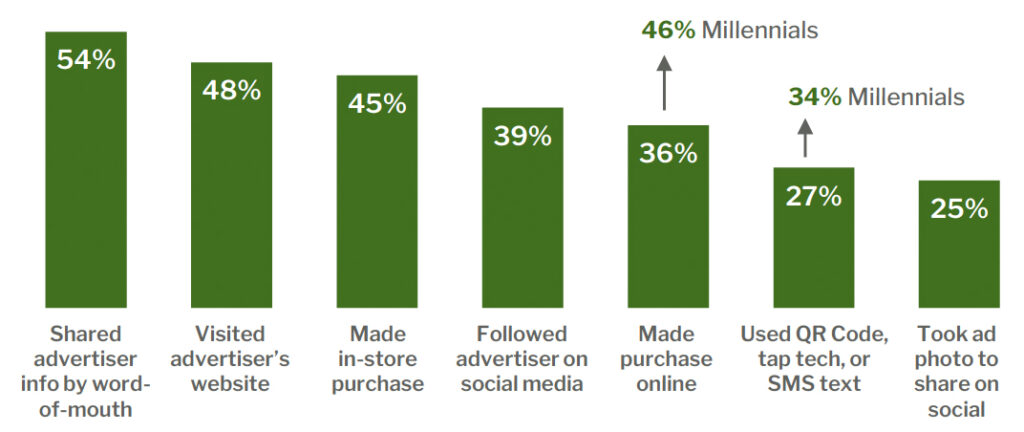 For complete research results, be sure to register for the OAAA – Harris Poll Q2 Consumer Insights and OOH opportunities webinar today.
Source: The Harris Poll, Kantar