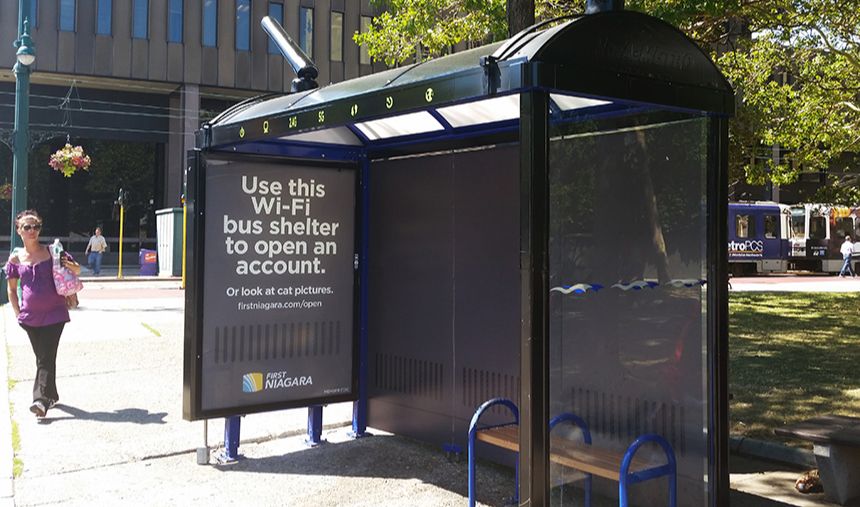 Amid a volatile advertising market, it's more challenging than usual to compile a sales plan for success. The current economic scenario creates an even greater importance of understanding the historical nuances of the marketplace. To assist sales teams with prospecting and competitive positioning, three new reports are now available:
2019 Local Ad Spend by Market and Media Channel (top 101 markets)
2019 Product Category Ad Spend by Month
2019 Product Category Ad Spend by Media Channel
These reports, produced with data from Kantar, provide insights to the placement of ad spend across media channels, along with product category spend allocations across media channels, and by month. This data should not be used to estimate exact spend within specific media channels, however, as Kantar's capture is not 100 percent for any channel. Kantar captures about 70 percent of total OOH spend, and their capture of digital media is lower. Hence, this data is best used for comparative purposes. For example, comparing OOH share of spend to other local channels such as radio and newspaper provides insights to OOH's relative performance.
Local Ad Spend by Market and Media Channel
The top 10 markets with the greatest OOH dollar spend, in descending order, are New York, Los Angeles, Chicago, San Francisco, Dallas, Atlanta, Miami, Washington DC, Boston and Philadelphia.
The top 10 markets with the greatest OOH share of local ad spend (all greater than 23 percent) are Champaign, Columbia SC, Flint, Harrisburg, Huntsville, Mobile, New York, Salt Lake City, Spokane and Waco.
The local spend report reveals local newspaper still receives at least 25 percent of total local ad spend in Albany, Buffalo, Chicago, Hartford, Indianapolis, Louisville, Norfolk, Providence, Richmond, Rochester, San Diego, West Palm Beach and Wilkes-Barre. Last year, the Pew Research Center reported newspaper circulation reached an historic low, and social media sites surpassed print newspapers as a news source for Americans with one-in-five U.S. adults saying they often get news via social media.
Local radio receives over 20 percent of local ad spend in Austin, Baltimore, Boston, Cincinnati, Dallas, Denver, Houston, Los Angeles, Memphis, Minneapolis, Phoenix, Portland and St. Louis.
Identifying competing media channels with greater share than OOH in local markets provides a prospecting strategy. Kantar Media data can then be used to identify local advertisers using the competing channels to identify specific prospecting targets.
Product Category Ad Spend by Month
Understanding media spend allocations by month helps identity the most important time periods for specific advertisers. While it's prudent to expect significant shifts with monthly allocations in the immediate future due to the public health emergency, an important fact is nine of the top ten categories in OOH spend allocate more than half of their ad budgets to the second half of the year. The only category that doesn't, at 47 percent spend in the second half, is Public Transportation, Hotels and Resorts. However, it's reasonable to expect this category to come back with greater than normal demand soon once public health and travel restrictions are lifted, because consumers aren't using vacation time right now.
The categories with the greatest second half spend are: Government, Politics and Organizations, 56 percent; Retail, 53 percent; Insurance and Real Estate, 53 percent; Local Miscellaneous Services and Amusements, 52 percent; Media and Advertising, 52 percent; and Automotive Dealers and Services, 52 percent.
Product Category Ad Spend by Media Channel
The local ad spend report provides details on the top 101 DMAs, but if your market is outside that list or you simply want to understand total US spend trends this report will offer the insights you're seeking. It reveals category opportunities such as Automotive Dealers and Services. Within this category, OOH garners 4.3 percent share, but newspaper earns 13.7 percent share and radio earns 10.8 percent share.
It's important to understand the use and position of competitive ad channels in order to appropriately promote OOH. As OOH continues to be the only traditional form of media posting ad spend growth, it's important to identify opportunities for increasing market share. Once you've identified your new prospects, you can directly access Hoover's product category reports that highlight trends, opportunities and challenges, along with sales preparation questions by category.
Source: Kantar, Pew Research Center