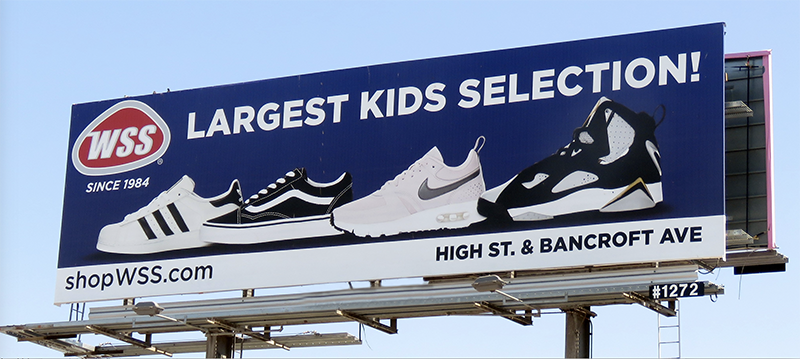 The 2021 back to school (BTS) retail season will likely produce record sales due to the disruption of in-person learning experienced by much of the US the past school year. Coupled with consumers' renewed appreciation for the outdoors and increased notice of OOH advertising, the latest consumer research from OAAA and OnDevice revealed significant OOH opportunities.
Last week's OAAA Lunch Break webinar was an in-depth review of the study, which you can access here along with infographics highlighting key BTS proof points.
According to the study, over two-thirds (67%) of BTS shoppers plan to spend more this year than they did in 2020, and almost half (46%) will spend $501 or more on BTS supplies. Of the 67 percent of BTS shoppers who plan to spend more:
23% intend to spend 51% or more than they spent last year
36% intend to spend 26% to 50% more than they spent last year
21% intend to spend 11% to 25% more than they spent last year
Almost a third (30%) of BTS consumers plan to do the majority of their spending in August, followed by July (18%), and 17 percent report they plan to spend some each month between now and the start of school.
Shoppers plan to make the bulk of their purchases from these retailers:
54% large chain stores
32% online
25% dollar stores
The most frequently mentioned items targeted for BTS purchasing were:
47% miscellaneous school supplies
38% shoes
38% clothing
Download the complete study and infographics today to share this insightful consumer study with your clients and prospects.
Source: OnDevice