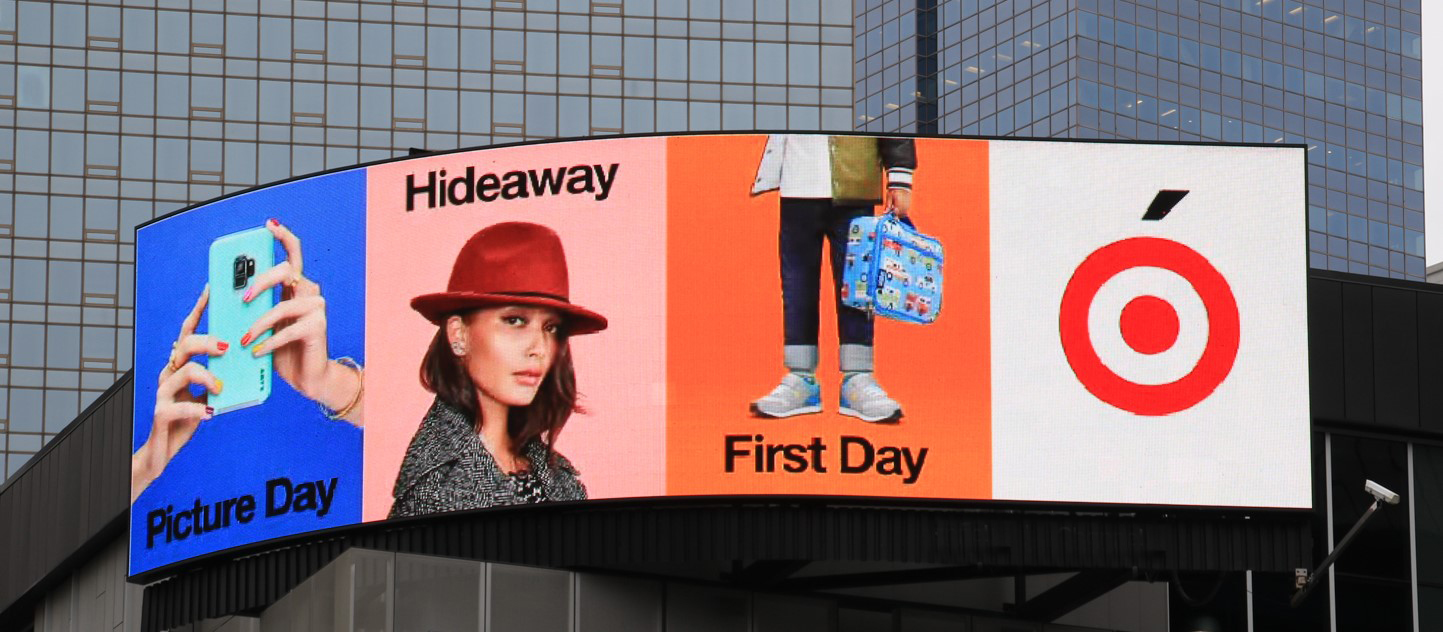 The 2021 back to school (BTS) retail season offers a rare opportunity for retailers, as most school districts return to full-time in-person education. The irregular implementation of in-person schooling over the past year will likely produce record sales this fall, according to the latest consumer research from OAAA and OnDevice. Over two-thirds (67%) of BTS shoppers plan to spend more this year than they did in 2020, and almost half (46%) will spend $501 or more on BTS supplies. Of the 67 percent of BTS shoppers who plan to spend more:
23% intend to spend 51% or more than they spent last year
36% intend to spend 26% to 50% more than they spent last year
21% intend to spend 11% to 25% more than they spent last year
Parents are leading the BTS spending charge, with almost three-quarters (72%) planning to spend more than last year. BTS shoppers with students returning to pre-school or elementary school are planning the highest levels of spending (72% and 73%, respectively). The largest percentage of BTS purchase decisions will be made by parents (49%), but parents and students will make 32 percent of purchase decisions jointly, while 19 percent of purchases will be made by students themselves. As the student level of education rises, so does their involvement in purchase decision making.
Almost a third (30%) of BTS consumers plan to do the majority of their spending in August, followed by July (18%), and 17 percent report they plan to spend some each month between now and the start of school.
Shoppers plan to make the bulk of their purchases from these retailers:
54% large chain stores
32% online
25% dollar stores
The most frequently mentioned items targeted for BTS purchasing were:
47% miscellaneous school supplies
38% shoes
38% clothing
School textbooks and tech purchases received the highest mention among college and university shoppers, while personal protective equipment (PPE) will most likely be purchased for middle schoolers.
Price will be the key consideration for any BTS purchases, noted by 64 percent of parents, and 51 percent of joint decision makers (parents and students). For student BTS purchase decision makers, COVID safety was rated as most important, followed by convenient shopping hours, and product selection.
BTS advertising has a pivotal role to play in the economic recovery, as almost three-quarters (72%) of respondents reported seeing BTS ads as a clear sign of the world returning to normal. OOH is a critical element in this equation, as over half (53%) reported seeing OOH ads play a key role in restoring consumer confidence in the economy. This positive feeling about OOH ads feeling is even more pertinent among students themselves (66%) and with those who have children or a family member returning to school (63%).
Most importantly, 60 percent of BTS shoppers will be looking for OOH ads to provide them with information promoting special sales and deals. An even larger number (62%) of BTS shoppers expressed an interest in OOH ads offering special discounts or promotions available through QR codes, NFC, or SMS technologies. These numbers rise even higher among the 25 – 34 age group (73% notice of special sales, and 68% technology-driven discounts), and the students themselves (74% notice of special sales, and 66% technology-driven discounts).
OOH BTS ads can leverage additional traction with consumers by incorporating another key message. Most frequently mentioned by respondents as increasing personal relevance were ad messages incorporating safety and security elements (51%). However, the student education level for the target audience plays a role, as safety and security messaging becoming less influential as the student education level grows, and messages promoting retailer support of the local community gain more personal relevance.
When asked about general OOH ads they had recently viewed and found most useful, consumers noted messaging incorporating COVID safety and hygiene (33%), special sales and promotions (25%), and 18 percent reported both those containing advertiser website/social media information, and creating awareness of a new business/product/service.
Download the full report and infographics here.
Source: OnDevice