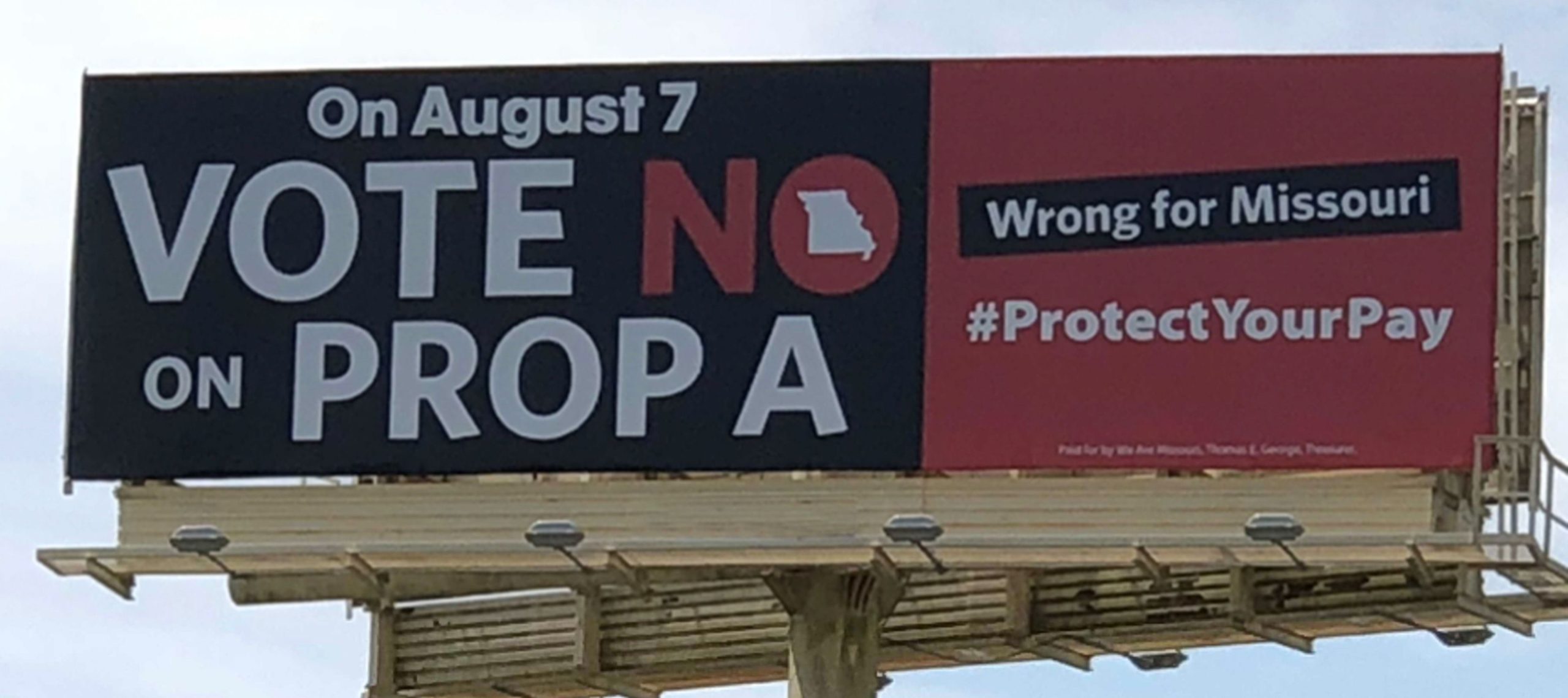 Early estimates project political spend to hit $10 billion in 2020. While political isn't one of OOH's largest categories, it has been growing steadily and continues to offer even greater opportunity. OOH is particularly strong in competing for local campaign spend – local races, ballot referendums, municipal governments and advocacy. Printed OOH can provide the branding and name recognition important to most candidates, while digital OOH offers the immediacy and flexibility sought by many campaigns.
Because political advertising is quite different than other more common product categories, OAAA produces a Political Advertising Primer to help you understand the landscape. One of the most significant differences is the longer lead times used by most political campaigns. If you want to commit to serious engagement in the political category for 2020, the time to become educated and begin outreach is now.
The Primer covers:
How Political is Different from General Market Advertising
Political Ad Spend Opportunities:

PACs/Issue and Advocacy
Campaigns

OOH Proof Points for Political Advertising
OOH Political Case Studies
Appendix:

Sample Kantar Media Political Ad Spend Report
Political Resources
List of Political Agencies and Organizations
Additional OOH Political Ad Examples
The Primer is intended to serve as both an educational resource, and the basis for a presentation. At over 100 pages in length, it's not meant to be sent to clients in its entirety. Think of it instead as a menu from which you can select the most relevant content in developing a presentation tailored for your individual clients.
It offers competitive media insights such as while TV receives the vast majority of political spend, the audiences skews much older, and that demographic group is the least persuadable. Meanwhile, the more persuadable younger audiences over-index with OOH. The Primer covers those OOH formats that over-index with the key adult 18 – 34 demographic.
There are 15 case studies featuring topline results and creative from a variety of state and local races and ballot initiatives, including city council, state legislative, US congressional races and more.
Prospecting resources includes free databases such as Ballotpedia, a compilation of potential ballot measures listed by state and the sponsoring organization, and paid resources such as The Cook Political Report. However, even The Cook Political Report offers some free resources on their website.
The Primer contains dozens of political ad creative examples, covering a wide variety of races, ballot referendum and advocacy campaigns.
Source: Borrell Associates, Nielsen, OAAA