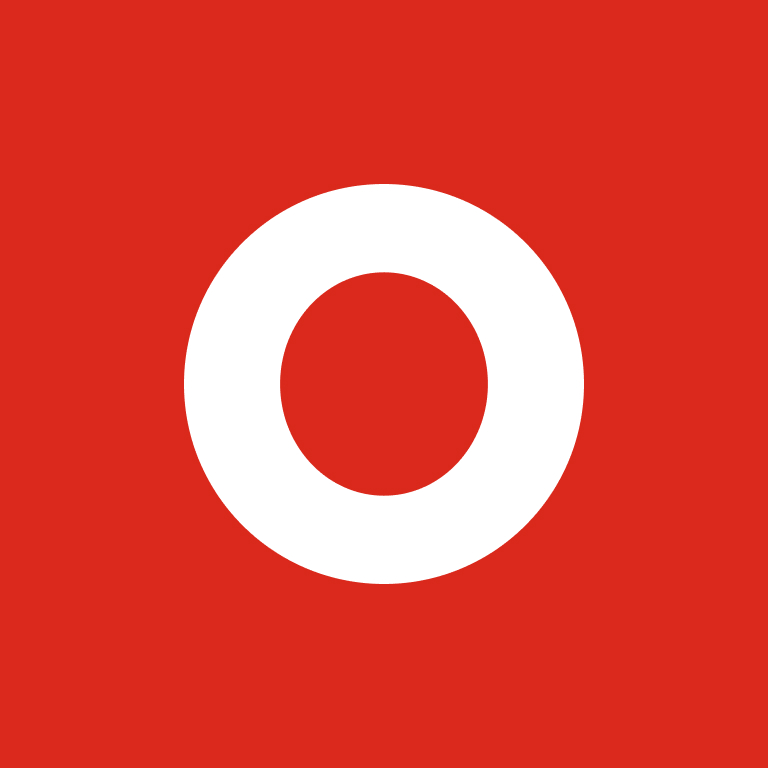 OpenDirect enables OOH media companies (publishers) to offer premium inventory using a programmatic interface that partners and vendors build according to the OpenDirect specifications. OpenDirect provides a standard way for publishers to make their inventory available in any OpenDirect-compliant interface where agencies and advertisers can reserve and purchase inventory. This means in a programmatic marketplace, publishers can make premium guaranteed inventory available to more buyers. Tech providers can offer a greater variety of premium inventory to their customers. For the industry, a marketplace that uses OpenDirect means more fluid movement of inventory while greatly reducing the overhead involved when integrating with partners.
Adoption of OpenDirect also opens the doorway to controlled access and improved tracking of inventory across systems, providing early visibility reporting and potentially reducing discrepancies down the road.
OAAA has adopted the global OpenDirect specifications and encourage all members to use only this standard. Below is a PDF version of OpenDirect (OOH) 1.5.1 v1.1 that can be downloaded for easy access. There is also an active version of the document residing on GitHub that can be accessed here. Since the standard is constantly modified the GitHub version will always house the most current OpenDirect specifications.