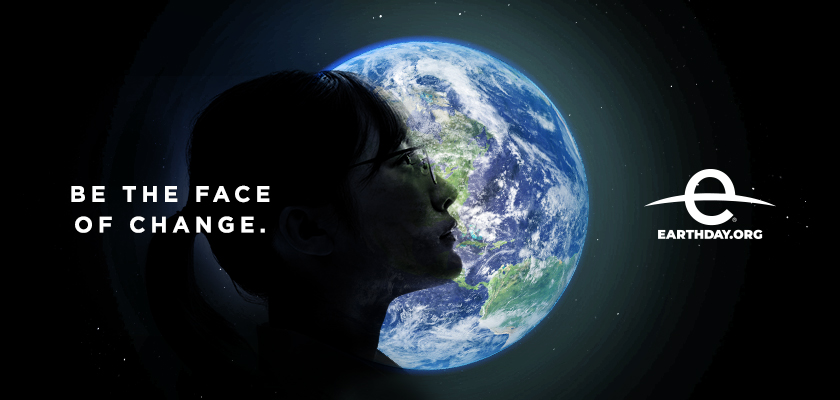 Invest in our Planet this Earth Day
OAAA and EarthDay.org have teamed up to encourage consumers to recognize and celebrate Earth Day. By downloading and sharing this creative, developed by Extra Credit Projects, you can use the power of OOH to grab attention and direct your audience to learn more.
We appreciate your support in working together to unlock the scale that only OOH can deliver.
Download powerful creative in support of Earth Day.
Post Published April 4, 2023