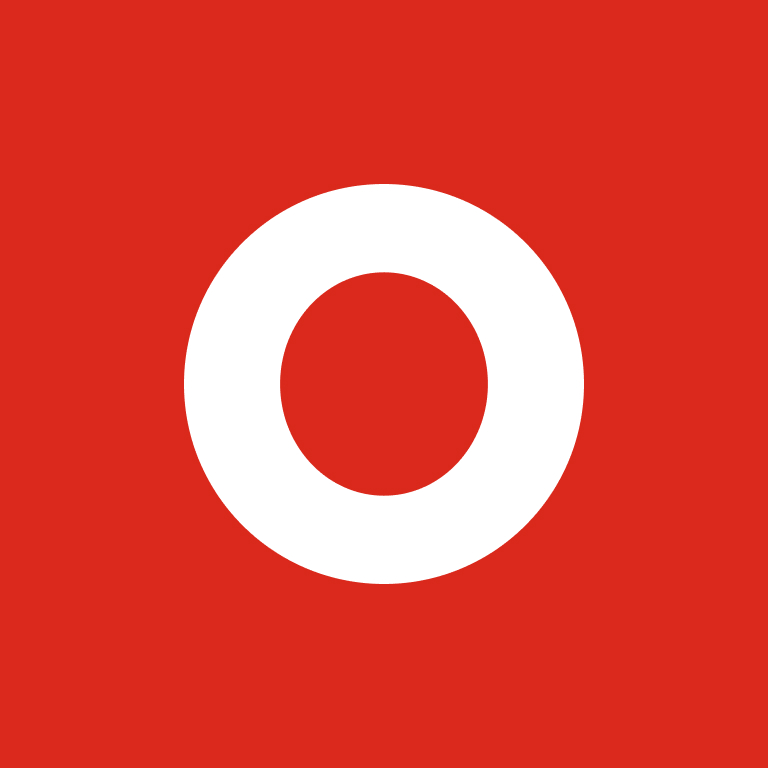 March 17, 2020 (Washington, DC) – Out of home (OOH) advertising revenue rose 7 percent in 2019 compared to the previous year, accounting for $8.6 billion, based on figures released by the Out of Home Advertising Association of America (OAAA). OOH spend was also up 7 percent in the fourth quarter compared to 2018, helping produce the greatest annual increase for OOH since 2007. The industry has now produced 39 consecutive quarters of growth.
OOH experienced increases in all four primary formats – billboards, street furniture, transit, and place-based – with the fast-growing digital OOH sector representing 31 percent of total 2019 revenue.
Among the top revenue categories, those with the greatest growth increase in 2019 included Insurance and Real Estate +23.9 percent; Media and Advertising +10.1 percent; Miscellaneous Local Services & Amusements +8.2; Public Transportation, Hotels and Resorts +7.3 percent; and Automotive Dealers and Services +4.7 percent.
Ranked in order of OOH spending, the top 20 advertisers in 2019 were Amazon, McDonald's, Apple, Geico, State Farm, Google, American Express, HBO, AT&T, Disney, Anheuser-Busch, Coca-Cola, Chevrolet, Comcast, Facebook, Netflix, Warner Bros Pictures, T-Mobile, Verizon, and Universal Pictures. McDonald's has been among the top two OOH spenders since 1999, and Apple has been among the top three for seven consecutive years.
Of the top 100 OOH advertisers in 2019, over one-quarter were from the technology sector, including the FAANG suite (Facebook, Amazon, Apple, Netflix, and Google). Fifteen advertisers more than doubled OOH investments in 2019, including DoorDash, Postmates, State Farm, Bank Of America, Chevron, Marriott, Whole Foods Market, USAA, LogMeIn, Redfin Real Estate Agency, Hulu, Walmart, Visa, LinkedIn, and Amazon, ranked here by spend increase.
OAAA issues full industry pro forma revenue estimates that include, but are not limited to, Miller Kaplan Arase and Kantar Media (which is not adjusted to reflect changes in data sources), and member company affidavits. Revenue estimates include digital and static billboard, street furniture, transit, and place-based OOH (which includes digital place-based video and cinema advertising).

For more information about specific category spend, please contact Nicole Randall at [email protected] or (202) 833-5566.
###
The Out of Home Advertising Association of America (OAAA) is the national trade association for the $8.6 billion US out of home advertising (OOH) industry, which includes digital out of home (DOOH), and is comprised of billboards, street furniture, transit advertising, and place-based media.
Comprised of 800+ member media companies, advertisers, agencies, ad-tech providers, and suppliers that represent over 90 percent of the industry. OAAA is a unified voice, an authoritative thought leader, and a passionate advocate that protects, unites, and advances OOH advertising in the United States.
OAAA-member media companies donate over $500 million in public service advertising annually. Every year, the industry celebrates and rewards OOH creativity via its renowned OBIE Awards (obieawards.org). For more information, please visit oaaa.org.