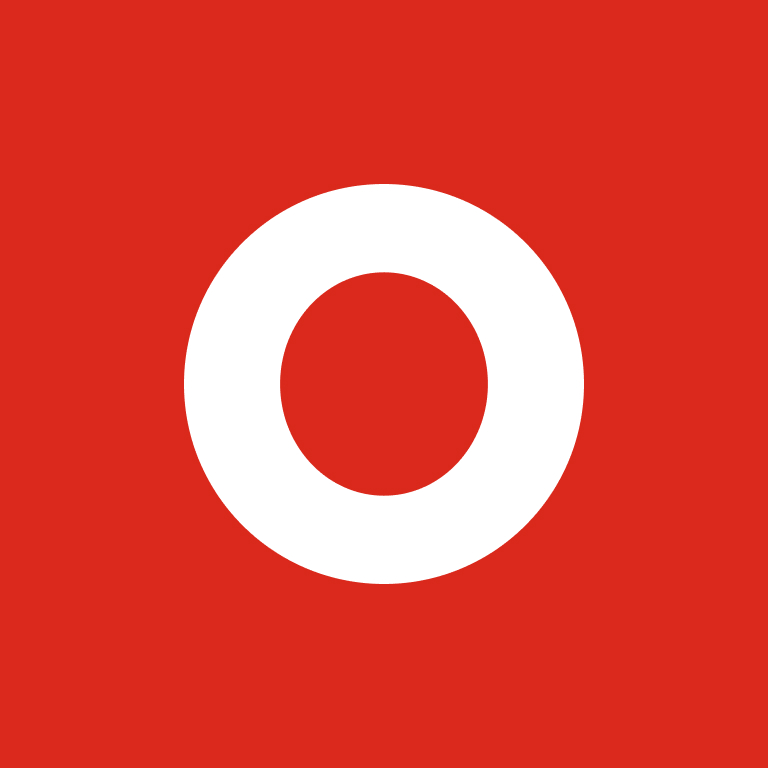 FOR IMMEDIATE RELEASE
Contact:
Nicole Randall
(202) 833-5566
[email protected]
US Out of Home Advertising Up 4.5% to Record $8 Billion in 2018
One-Quarter of the Top 100 Spenders are Tech Brands; Apple is No. 1

March 7, 2019 (Washington, DC) – Out of home (OOH) advertising revenue rose 4.5 percent in 2018 compared to the previous year, accounting for $8 billion, based on figures released by the Out of Home Advertising Association of America (OAAA). OOH spend was up 7.2 percent in the fourth quarter compared to 2017, representing the greatest quarterly growth since before the Great Recession of 2008. The revenue total marks a record high for OOH, with 35 consecutive quarters of growth.
"In today's new era of media, OOH has become a force for consumer connection, offering engaging and informational experiences," said OAAA President & CEO Nancy Fletcher. "International tech giants have realized the power of OOH, with all FAANG companies represented among top OOH spenders."
OOH experienced increases in all four primary formats – billboards, street furniture, transit, and place-based – with the digital platforms of each OOH format representing 29 percent of total 2018 revenue.
Among the top revenue categories, those with the greatest growth increase in 2018 included Government, Politics and Organizations +14.6 percent; Insurance and Real Estate +14.6 percent; Schools, Camps and Seminars +13.2 percent; Miscellaneous Local Services & Amusements +8.2; Retail +6.6 percent; and Financial +6.2 percent.
Ranked in order of OOH spending, the top 15 advertisers in 2018 were Apple, McDonalds, Geico, Netflix, Google, American Express, Metro By T-Mobile, Amazon, M&Ms, Chevrolet, Facebook, Universal Pictures, Coca-Cola, AT&T and Comcast. Apple and McDonalds have retained the top two positions for the sixth consecutive year.
Of the top 100 OOH advertisers in 2018, one-quarter were from the technology sector and include the FAANG businesses (Facebook, Amazon, Apple, Netflix, and Google). Thirteen advertisers more than doubled OOH investments in 2018, including Facebook, Pepsi, Allstate, Uber, US National Guard, Pfizer, Warner Bros, HCA Healthcare, Oculus, Crown Imports, JP Morgan, Diageo, and State Street Global Advisors, ranked here by spend.
"OOH is as relevant as ever because it offers high impact and amplifies all other media investments, including today's largest ad channel – digital," said Stephen Freitas, OAAA chief marketing officer. "ROI, media mix optimization, and attribution research all prove OOH's worth in today's highly-competitive advertising environment, but, most importantly, brands recognize the value and invest accordingly."
OAAA issues full industry pro forma revenue estimates that include, but are not limited to, Miller Kaplan Arase and Kantar Media (which is not adjusted to reflect changes in data sources), and member company affidavits. Revenue estimates include digital and static billboard, street furniture, transit, and place-based OOH (which includes digital place-based video and cinema advertising).

For more information about specific category spend, please contact Nicole Randall at [email protected] or (202) 833-5566.
###
The Out of Home Advertising Association of America (OAAA) is the national trade association for the $8 billion US out of home advertising (OOH) industry, which includes digital out of home (DOOH), and is comprised of billboards, street furniture, transit advertising, and place-based media.
Comprised of 800+ member media companies, advertisers, agencies, ad-tech providers, and suppliers that represent over 90 percent of the industry. OAAA is a unified voice, an authoritative thought leader, and a passionate advocate that protects, unites, and advances OOH advertising in the United States.
OAAA-member media companies donate over $500 million in public service advertising annually. Every year, the industry celebrates and rewards OOH creativity via its renowned OBIE Awards (obieawards.org). For more information, please visit oaaa.org.