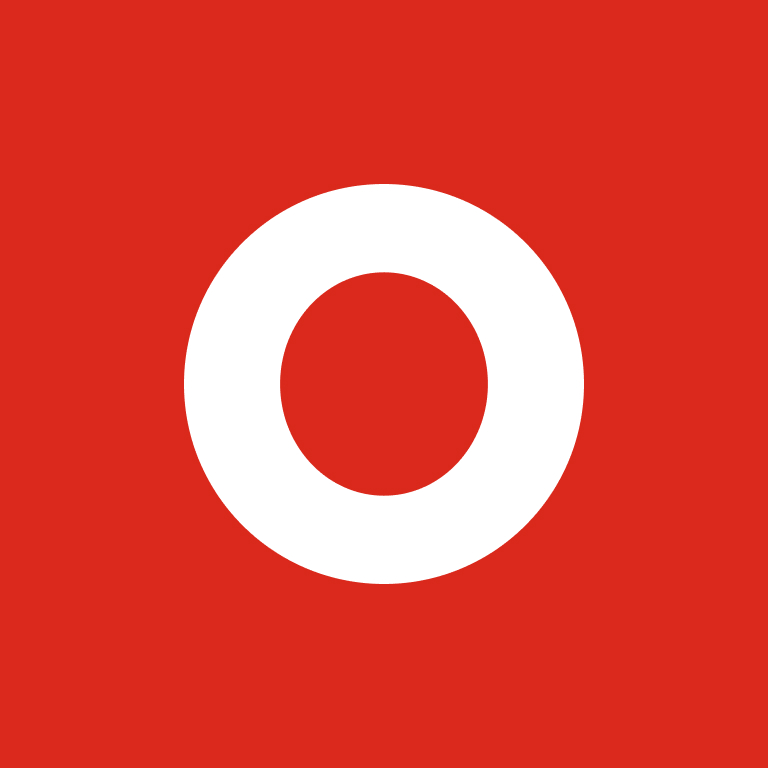 OOH Produces Second-Largest Quarterly Volume in History of the Medium

September 21, 2023 (Washington, DC) – Out of home (OOH) advertising revenue increased 2.2 percent in the second quarter of 2023 compared to the previous year, accounting for $2.68 billion, based on figures released by the Out of Home Advertising Association of America (OAAA).
Despite ongoing economic uncertainties, the second quarter was the second highest in volume in the history of OOH. Digital OOH, which accounted for over 33 percent of sales, increased 12.9 percent from a year ago. The Transit category generated the greatest quarterly growth over the second quarter of 2022, increasing by 7.7 percent.
Five of the top 10 product industries increased in volume, led by Public Transportation, Hotels & Resorts (+35.3%); Local Services & Amusements (+6.0%), Schools, Camps, & Seminars (+3.3%), and Government, Politics and Organizations (+0.8%), continuing the same trend seen in Q1 for heightened consumer demand for real-life experiences.
"The experience economy continues to surge, as evidenced by the huge jump in the travel category last quarter," said Anna Bager, President & CEO, OAAA. "While other traditional media remain in decline, MAGNA projects the out of home industry to grow 4.2% this year, proving the platform serves as an efficient, effective, and engaging conduit for brands looking to earn the attention of on-the-go consumers in an age of distraction and digital fatigue."
Six of the top 10 OOH product categories produced increases greater than total OOH quarterly growth of 2.2 percent compared to Q2 2022, including:
Legal Service +46.4%
Domestic Hotels & Resorts +29.0%
Colleges & Universities +20.2%
Local Government +14.7%
Hospitals, Clinics & Medical Centers +10.7%
Consumer Banking +9.3%
Ranked in order of OOH spending, the top 10 advertisers in the second quarter were Apple, McDonald's, Coors, Verizon, Disney, Amazon T-Mobile, Max, Coca-Cola, and Dunkin'.
Among the top 100 OOH advertisers, 77 percent increased their OOH spend from Q2 2022, and more than a third (37%) more than doubled their spend. Thirteen advertisers increased their OOH spend by more than ten times, including (listed by spend % increase): Asia Forging Supply Co., Casamigos, Eli Lilly, Coca-Cola Southwest Beverages, Avis, Johnson & Johnson, PNC, Samsung, Nintendo, Coors, VRBO, Chewy.com, and Warner Bros.
Almost one-quarter (24%) of the top 100 OOH spenders were technology or direct-to-consumer brands, including these 11 brands which finished among the top 25 (according to spend): Apple, Verizon, Amazon, T-Mobile, Max, Google, Uber, VRBO, Hotels.com, Nintendo, and Expedia.
OAAA issues full industry pro forma revenue estimates that include, but are not limited to, Miller Kaplan and Vivvix (which is not adjusted to reflect changes in data sources), and member company affidavits. Revenue estimates include digital and static billboard, street furniture, transit, place-based, and cinema advertising.

For more information about specific category spend, please contact Steve Nicklin at [email protected] or (202) 833-5566.