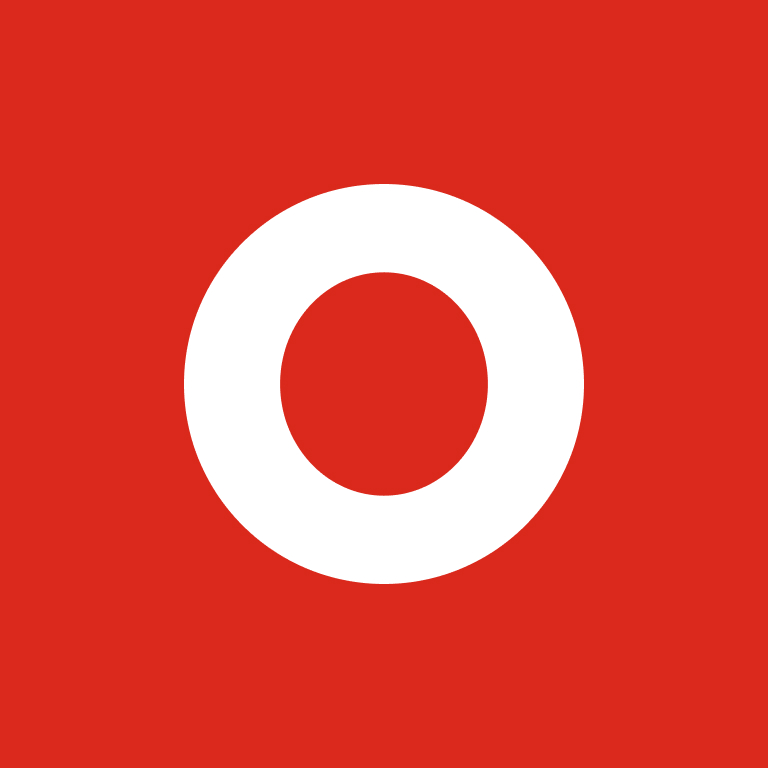 March 3, 2020 (New York, NY) – To honor World Wildlife Day, a United Nations resolution, than 6,000 digital out of home (DOOH) screens (including digital billboards, transit shelters, taxi tops and mail video networks) across the U.S. will feature "Sustaining All Life on Earth" creative – celebrating the 2020 theme that encompasses all wild animal and plant species as key components of the world's biodiversity.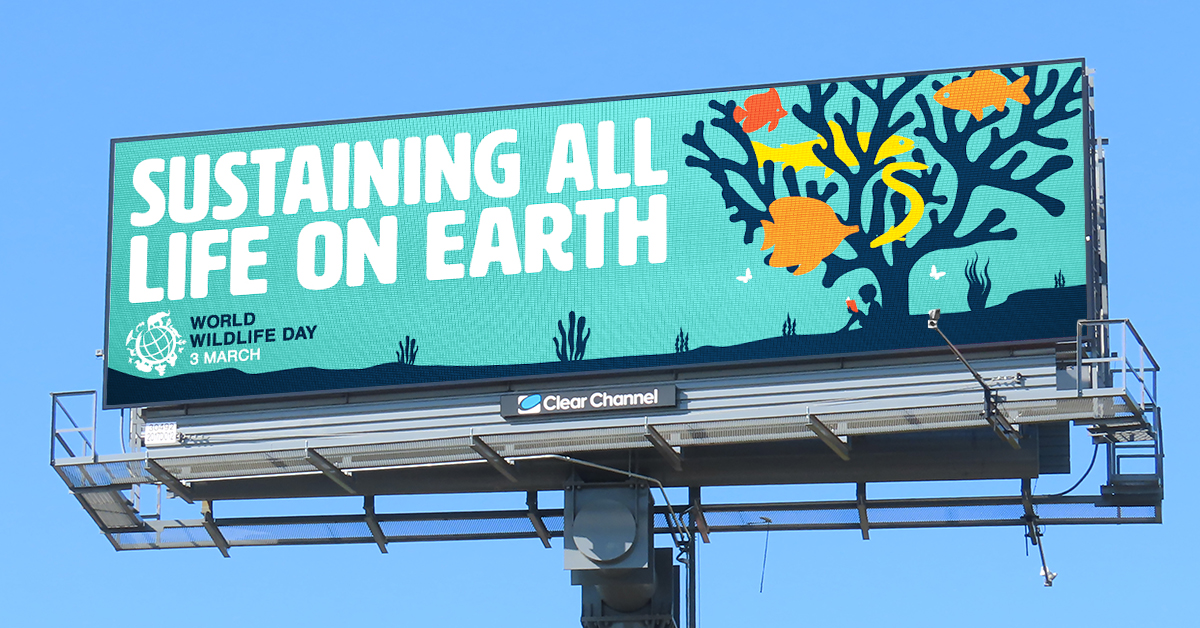 Spearheaded by the Out of Home Advertising Association of America (OAAA), the national trade association for the $8 billion U.S. out of home advertising (OOH) industry, the DOOH campaign aligns with UN Sustainable Development Goals 1, 12, 14 and 15, and their wide-ranging commitments on alleviating poverty, ensuring sustainable use of resources, and on conserving life both on land and below water to halt biodiversity loss.
Out of home providers are donating their digital assets to display the creative throughout the country all week. Also, in conjunction with Celebration of World Wildlife Day at UN HQ today, DOOH screens in NYC will carry World Wildlife Day messaging to compliment the event, while 500+ digital taxi tops and Taxi TVs will be geotargeted to the UN HQ the same day.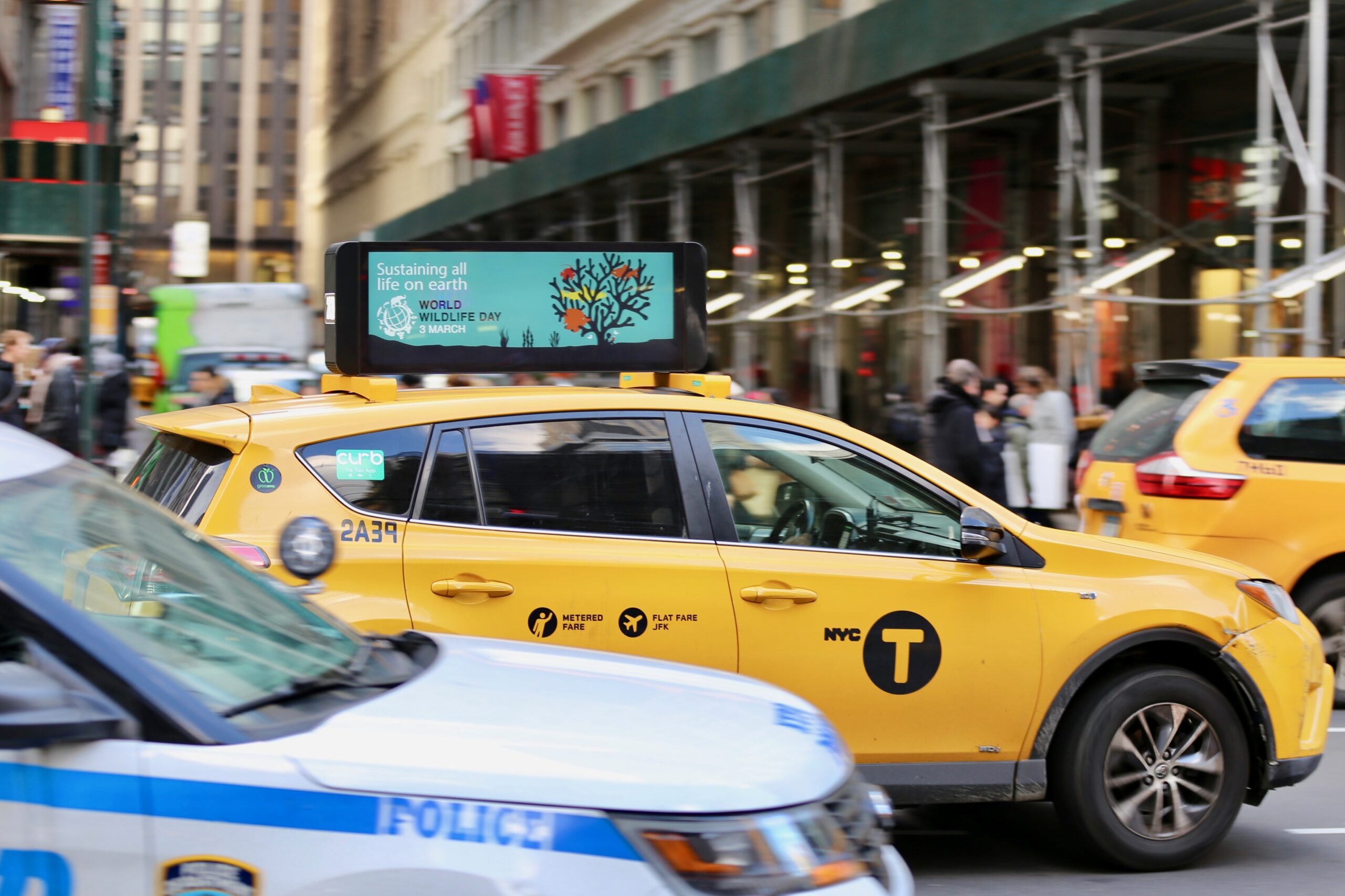 The activation is in partnership with CITES, Convention on International Trade in Endangered Species of Wild Fauna and Flora.CITES Secretary-General Ivonne Higuero said: "The value of wild fauna and flora for all of humankind is immense, but many people have become disconnected from much of nature and wildlife in our modern society. These striking billboards will catch the eye of commuters, drivers and public transport users across America and make them reflect on the importance of conserving a thriving wildlife and rich biodiversity for our planet and ourselves. We thank OAAA for providing this year's World Wildlife Day celebrations with such a powerful platform."