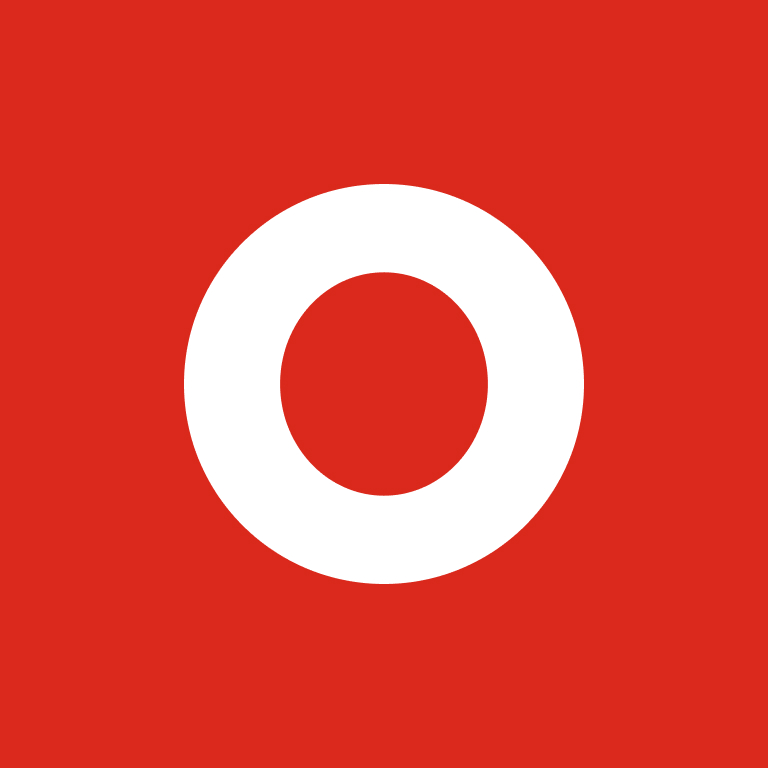 Universal Studios to Receive the OBIE Hall of Fame Award for
Legacy of Exceptional OOH Creative
Universal Studios Hollywood, Universal Orlando Resort and Universal Pictures Group Among Divisions Recognized
March 11, 2019 (Washington, DC) – Universal Studios, which includes Universal Studios Hollywood, Universal Orlando Resort, and the Universal Pictures Group, has been chosen by the out of home (OOH) advertising industry and the Out of Home Advertising Association of America (OAAA) to receive the 2019 OBIE Hall of Fame Award. Established in 1992, the OBIE Hall of Fame was created to recognize brands that have built an enduring legacy through the consistent use of the out of home (OOH) advertising medium over many years.

This honor underscore's the company's longtime excellence in the use of OOH for its many iconic brands. Universal's innovative use of the medium entices movie goers and thrill seekers alike, whether promoting a new blockbuster film or theme park attraction. With the use of 3D props, structure extensions, and storytelling, Universal has effectively used OOH advertising over the years to draw in fans.
"Universal Studios has consistently been a part of our culture with timeless OOH creative," said 2019 OBIE Chief Judge Andy Bird, chief creative officer at Publicis New York. "Everything they touch seems to be magic; they've done it forever, and I think they'll do it forever going forward."
Irina Zeltser, 2019 OBIE Judge and managing director at Talon Outdoor, added, "The evolution of Universal campaigns is monumental. They have brilliantly utilized the OOH space to its full potential, understanding the tools available to build beautiful campaigns throughout the decades."

Universal Studios will be presented with the OBIE Hall of Fame Award alongside this year's OBIE winners at the 77th OBIE Awards ceremony on May 21 at the Aria Las Vegas.

Images of Universal Studios OOH advertising over the years is available for download.
#OBIE
###
The Out of Home Advertising Association of America (OAAA) is the national trade association for the $8 billion US out of home advertising (OOH) industry, which includes digital out of home (DOOH), and is comprised of billboards, street furniture, transit advertising, and place-based media.
Comprised of 800+ member media companies, advertisers, agencies, ad-tech providers, and suppliers that represent over 90 percent of the industry. OAAA is a unified voice, an authoritative thought leader, and a passionate advocate that protects, unites, and advances OOH advertising in the United States.
OAAA-member media companies donate over $500 million in public service advertising annually. Every year, the industry celebrates and rewards OOH creativity via its renowned OBIE Awards (obieawards.org). For more information, please visit oaaa.org.