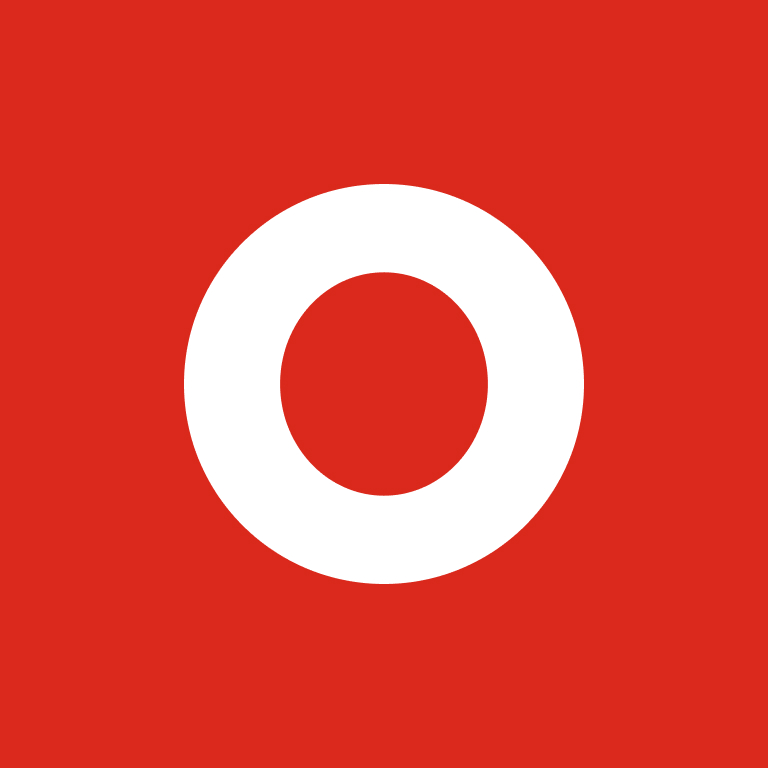 Digital OOH Accounts for Nearly One Third of Sales In Q3, Up 6.8% From A Year Ago
November 16, 2023 (Washington, D.C.) – Out of home (OOH) advertising revenue increased 1.1% in the third quarter of 2023 compared to the previous year, accounting for $1.96 billion, based on the latest figures released by the Out of Home Advertising Association of America (OAAA).
Amid ongoing economic turbulence, OOH is up 1.5% for the first three quarters of the year. Digital OOH, which accounted for more than 32% of sales for the quarter, increased 6.8 from a year ago. The Place-Based category generated the greatest quarterly growth over the second quarter of 2022, increasing by 12.5%.
When looking at industries with the most growth this quarter, four of the top 10 categories grew faster than the quarterly average including: Public Transportation, Hotels & Resorts (+11.8%); Local Services & Amusements (+11.4%), Schools, Camps, & Seminars (+9.6%), and Government, Politics and Organizations (+1.3%), The growth in these industries speaks to the continuing 2023 trend of heightened consumer enthusiasm for real-life experiences.
"As we head into end of year, we're encouraged by the continued growth we're seeing across the out of home industry and the strength of particular platforms like digital OOH, which allow marketers to be nimble, innovative, and adaptive," said Anna Bager, President & CEO, OAAA. "Many marketers have been asked to do more with less this year and the fact that they continue to shift more spend to out of home proves the innate value in this one-to-many medium."
When compared to Q3 2022, eight of the top 10 OOH product categories shifted significant spend to OOH, outpacing the total quarterly growth, including:
Legal Service +37.1%
Live Theater, Opera, Music, Dance +26.7%
Consumer Banking + 16.6%
Domestic Hotels & Resorts +11.4%
Colleges & Universities +9.1%
Quick Service Restaurants +4.2%
Local Government +3.5%
Hospitals, Clinics & Medical Centers +2.5%
Ranked in order of OOH spending, the top 10 advertisers in the third quarter were McDonald's, Apple, Coors, Disney, Uber, Anheuser-Busch, Amazon T-Mobile, Coca-Cola, and Google.
Among the top 100 OOH advertisers, 66% increased their OOH spend from Q3 2022, and 30% raised their OOH investment by more than half compared to last year's third quarter. Six advertisers increased their OOH spend by more than ten times, including (listed by spend % increase): Asia Forging Supply Co., One Key, Pfizer, Twilio, Richemont Jewelers, and Coors.
More than one-fifth (22%) of the top 100 OOH spenders were technology or direct-to-consumer brands, including Apple, Uber, Amazon, T-Mobile, Google, Samsung, Netflix, Hulu, and Comcast, which finished among the top 30 (according to spend).
OAAA issues full industry pro forma revenue estimates that include, but are not limited to, Miller Kaplan and Vivvix (which is not adjusted to reflect comparable changes in data sources), and member company affidavits. Revenue estimates include digital and static billboard, street furniture, transit, place-based, and cinema advertising.

For more information about specific category spend, please contact Steve Nicklin at [email protected] or 202-833-5566.
Published: November 16, 2023