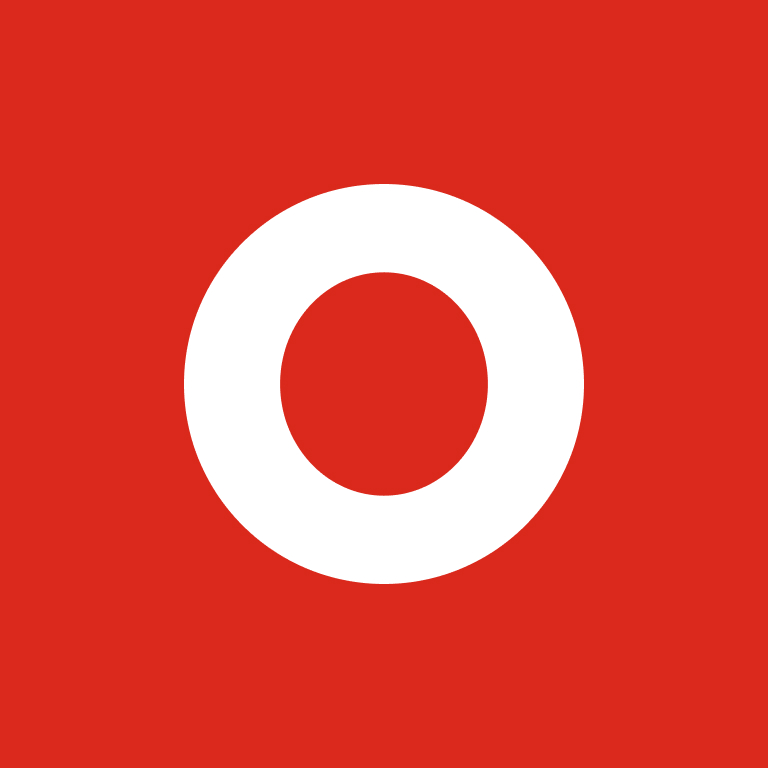 Top OOH Specialists to Discuss Planning, Buying Strategies at #OOH2019
Executives from Leading OOH Buying Firms Talk Big Brands
March 6, 2019 (Washington, DC) – Executives from out of home (OOH) advertising specialist firms will serve on a panel at the OAAA\Geopath OOH Media Conference + Expo, to be held May 20-22 at the Aria Las Vegas. Leaders from Billups, Kinetic Worldwide, Outdoor Media Group, Posterscope, Rapport, and Talon Outdoor will provide insights about planning and buying strategies for many of the nation's premier brands.
The annual OOH Media Conference + Expo is the largest education and networking event for professionals and suppliers in the OOH advertising industry.

"In today's complicated media marketplace, OOH specialists are the experts at navigating the planning and buying of OOH campaigns," said OAAA Chief Marketing Officer Stephen Freitas. "Working with top brands on a local and national level, these OOH media buyers know what it takes to execute successful campaigns that impress both clients and consumers."

The Perspectives from OOH Specialists panel will take place at the conclusion of the Brunch & Learn on Wednesday, May 22, serving as the conference Grand Finale.

Panelists include:
Mike Cooper, President & CEO, Rapport (Moderator)
David Krupp, President & COO, Billups
Ryan Laul, President, Outdoor Media Group
Michael Lieberman, Co-CEO, Kinetic Worldwide
Christian Vollerslev, President, Posterscope
Irina Zeltser, Managing Director, Talon Outdoor

Further information and registration for the conference is available at ooh2019.com.